Leicestershire Police and Crime Commissioner gives a positive view of crime levels in Ashby
By Ashby Nub News Reporter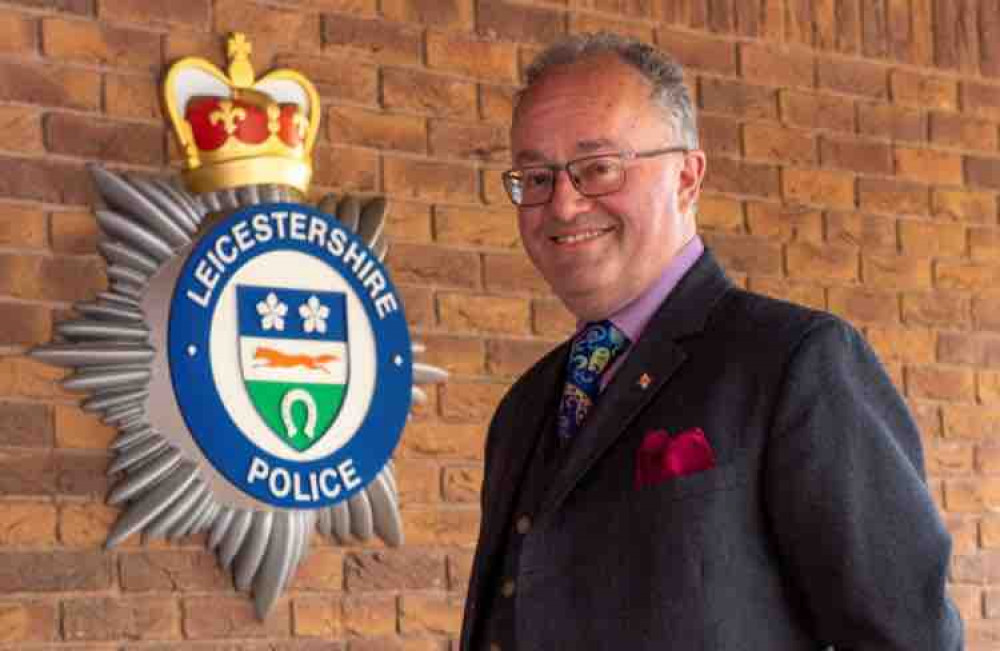 Leicestershire PCC Rupert Matthews. Photo: Leicestershire Police
Leicestershire's Police and Crime Commissioner Rupert Matthews visited Ashby last week - and he described as a 'win' in terms of crime in the town
Mr Matthews posted a short video on the X platform speaking from Market Street about his visit.
Last May, he met local councillors to discuss the drugs problem in the area.
But he said he was encouraged by the progress made, and the town's relationship with the police.
Mr Matthews said: "This is Market Street, the main shopping area.
"I'm here for meeting with councillors, but I've been in and out of some of the shops and a couple of pubs as well just to ask: 'What's your experience with anti-social crime and the police?'
"So, there's not a lot of crime being reported, some anti-social behaviour and a bit of shoplifting, as well.
"The CCTV seems to be acting as a deterrent. The one person, who did report more serious incident, said the police were on the scene really quickly and dealt with it very effectively.
"So clearly the police here in Ashby de la Zouch are doing a job which is great.
"And people have got a really positive view of the Leicestershire Police.
"So I'm going to take Ashby de la Zouch as a win."