North West Leicestershire District Council to give residents their say on planned seven per cent rent rise this Spring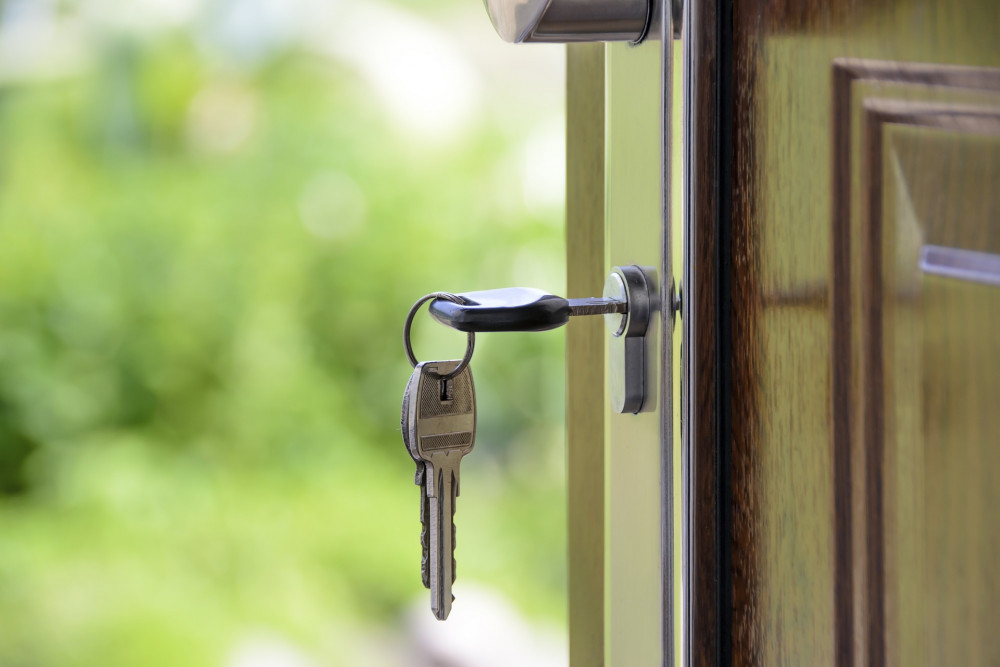 By Julia Breens
North West Leicestershire District Council plans to raise its tenants' rent by seven per cent this April - but is giving residents a chance to say what they think before the decision is made.
The local authority says the proposed increase, affecting tenants of more than 4,000 homes, is below inflation – which currently stands at 10.5 per cent in the UK – and that money will also be invested into its properties to maintain them at 'a decent standard'.
The authority says local councils have also been affected by the cost of living crisis, and points out if the increase had been based on the consumer price index plus one per cent – the formula local authorities usually use – then rent could have gone up by 11 per cent. The rise will see 3,965 social rent properties paying £93.05 a week, up from £86.92, an increase of £6.13.
A further 133 affordable rent properties will face an average increase of £8.45, taking their rent to £129.24 a week from £120.79. The increase is the maximum councils can raise their rents this year.
Chancellor Jeremy Hunt announced a cap on social rents of seven per cent in his autumn statement, with the treasury saying at the time: "This will help protect households across England from the rising cost of living."
The council says it will freeze its portion of the council tax demand for the 14th year in a row and plans to spend £3.1m to retrofit council houses with sustainable energy measures – with £1.4m of the money coming from a government grant. Residents, tenants and businesses in the area can comment on those and other items in the council's budget plans for 2023/24 by visiting the authority's website.
Other proposals include:
Spending £2.2m to upgrade the council's fleet to electric vehicles,
£100,000 on CCTV units in Coalville,
£195,000 on solar panels on leisure centres in Whitwick and Ashby de la Zouch,
£50,000 on a 'feasibility assessment' of regeneration plans for Coalville,
£130,000 on new surfacing and fencing on Hermitage Recreation Ground's 3G sports pitches
£650,000 on improvements to sheltered housing schemes over the next five years.
The council says comments will be fed back to its cabinet, which will set the budget, before a full council meeting votes on whether to approve the budget on Thursday 23 February.
Ashby de la Zouch Councillor Roger Bayliss, Portfolio Holder for Housing, Property and Customer Services at the council, said: "The cost of living is impacting everyone, including councils, which is why the Government introduced a rent cap of seven per cent for social landlords. In setting this year's rent we have worked to ensure our most vulnerable tenants are protected, by reviewing Universal Credit increases and keeping our affordable rents capped at the Local Housing Allowance.
"We are also committed to providing support to tenants struggling to pay their rent or bills, including help to apply for the Household Support Fund and ensuring residents are claiming all benefits and support they are entitled to. We believe our budget proposals represent the best value for money for our tenants, ensuring we can continue to provide quality and affordable housing while also investing in new homes and making zero carbon improvements."
Ashby-based Councillor Nick Rushton, Corporate Portfolio Holder at the council, said: "It is very important to us that we can continue to freeze our portion of council tax, to reduce that burden on local people. We're proud to continue to deliver high quality services to people in North West Leicestershire, whilst focussing on our key priorities, including our journey to becoming a Zero Carbon council and improving our council housing.
"A good budget is crucial to this commitment. Every completed survey helps us to understand what people think of the budget proposals [which] is very important, so I would encourage people to take part in our online consultation to let us know their thoughts."