Nub News plays a role as MPs say time has come for change in UK publishing industry - to promote local community reporting
By Ashby Nub News Reporter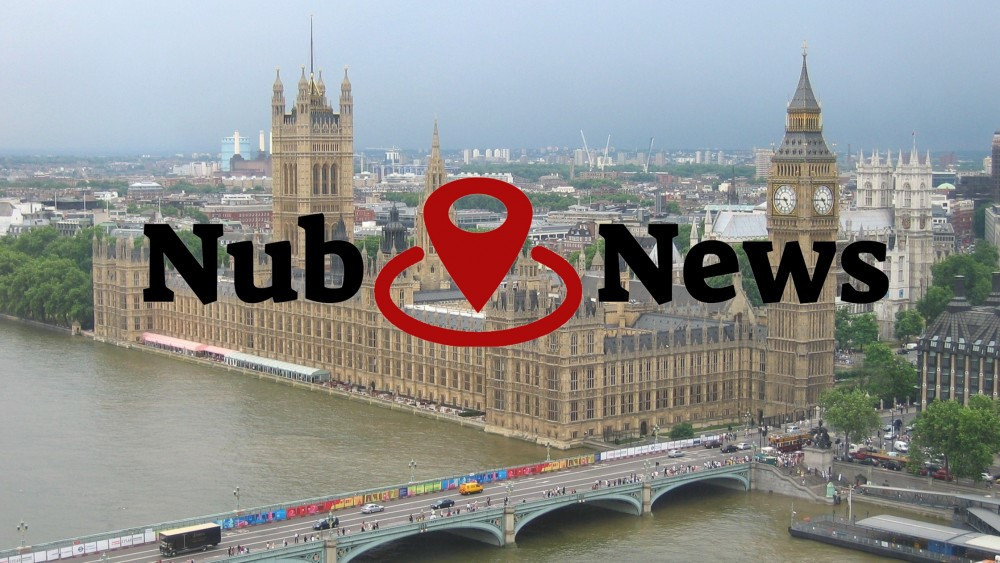 Ashby Nub News is one of a number of regional sites across the country
THE future of regional publishing across the UK could be changed – with Nub News one of the catalysts as the Government considers what it can do to promote innovative local news services, both online and in print.
A committee of MPs has called for major changes to the way local news is funded, saying its quality and provision will continue to decline without fresh support from the Government.
The Digital, Culture, Media & Sport Committee (DCMSC) has been probing the sustainability of local journalism in the UK and its members have been taking evidence from many leading figures in the industry.
Among those to address the committee has been Karl Hancock CEO and founder of Nub News – which now operates more than 50 regional news platforms across the country including Ashby Nub News.
Their findings, released in a report published today, pull few punches and call for a "fairer" distribution of existing support, saying that larger publishers are currently taking a "disproportionate" share.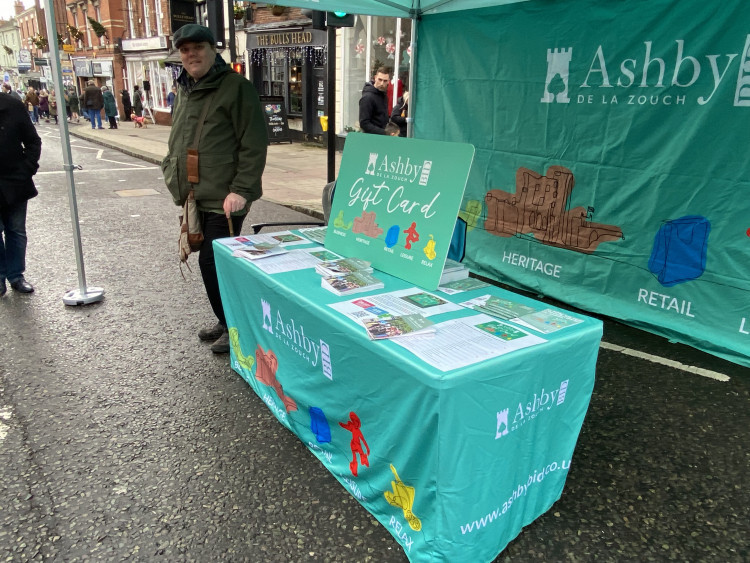 That view has been welcomed by Mr Hancock, who says: "Nub News very much welcomes the call to shake up the rules on local news provision.
"This is a hugely valuable and timely warning to Government to intervene, level up the playing field and encourage the growth of community journalism.
"Not to do so would further imperil the steady decline in news and the right to know of many local communities."
The report calls for a fairer distribution of available support to the sector including an audit of which publishers receive the lion's share of funding.
"The current imbalance makes it very difficult for start-ups and smaller digital providers to establish markets against the entrenched bigger players" says Mr Hancock.
The MPs also warn "the largest publishers taking a disproportionate share of available support may be stifling much needed innovation.
"There should be an audit of public money that supports local news and an analysis of whether this could be distributed more fairly."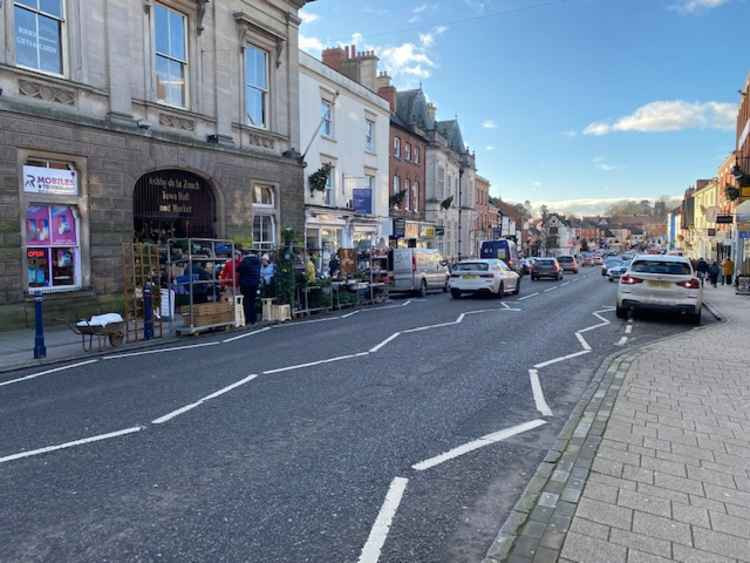 Mr Hancock added: "This intervention and warning to Government is crucial if local journalism is to reverse the decline of recent years and provide communities with better and more extensive news coverage."
The influential committee also states the approach of the big publishers to their markets "may be reducing the quality of the local journalism produced by their titles".
Mr Hancock particularly welcomes a review of the rules and practices for placing statutory notices in local publications, saying: "I hope this reform will also extend to public information campaigns such as we witnessed during COVID where the same publishers always received the largest funding.
"The current rules are antiquated, work against digital providers and hand an unfair advantage to the bigger players.
"At last, this is being recognised and I hope the govt moves quickly to update these rules and enable new entrants such as Nub News greater accessibility to local news markets."
The full report of the committee can be read via this link.