Thanks a million to our readers as Ashby Nub News passed two important milestones last year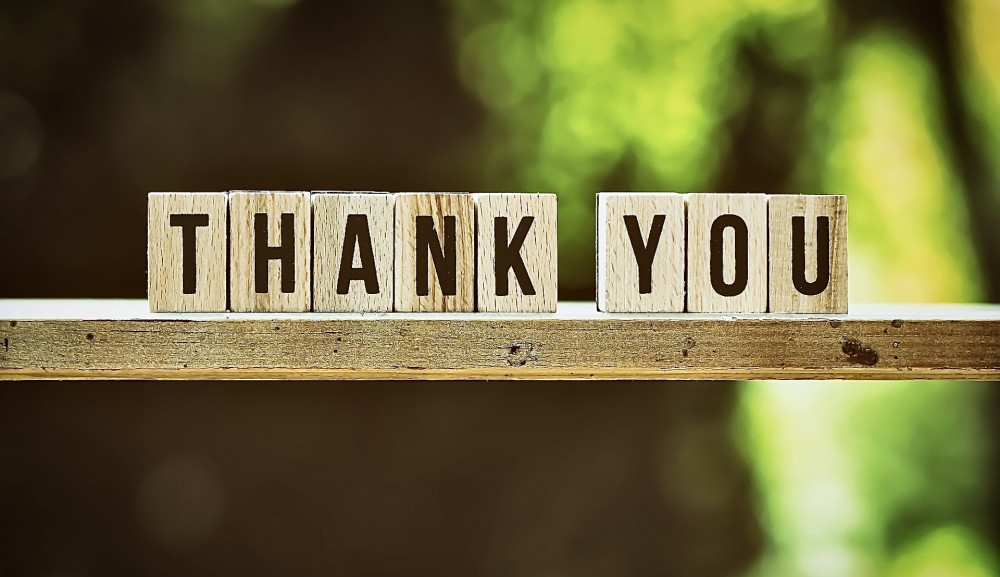 Ashby Nub News had a double celebration last month - our third anniversary, and for the first time we have had one million page views in a year.
Now we want to remind our readers how they can get involved, and play a major part in building on the support you have shown us since we went 'live' in December, 2019.
Seems a long time ago doesn't it? Considering all that has happened in that three year period.
But 2022 proved to be our best yet.
Pageviews passed the million mark and the feedback from our readers has been positive.
But did you know you can contribute directly to Ashby Nub News?
By using the Nub It button HERE, you can send in articles on anything you think is worth knowing about in the Ashby area, including Measham, Packington, Moira, Donisthorpe and Smisby.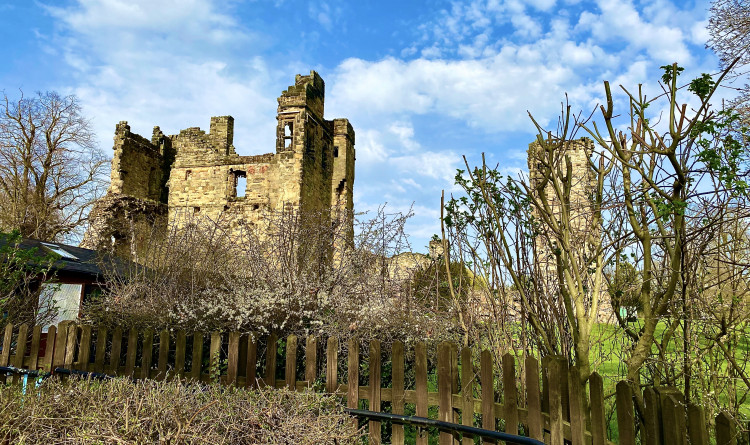 Submit your article, add a photo, and we will edit it here before publishing it.
Whether it be a Parish Council meeting, a special achievement, the latest from your club or society, or something completely new, we want to know about it.
That also goes for our What's On section.
Again, you can Nub your upcoming event HERE.
A number of Ashby venues already do this and the benefits are there for all to see - you're immediately getting noticed by thousands of readers per week.
You may want to publicise a play, comedy night, a gig, a pub quiz or..... anything. Just send it in and we will list it on our What's On section.
For a round up of the best stories from the Ashby area, you can have our weekly newsletter delivered directly to your email address, for FREE.
All you have to do is subscribe at this link HERE - click on the green button - and we will do the rest.
We also have a Jobs Section HERE which allows local employers to list jobs - contact us for rates.
Local businesses need support more than ever - and you can list yours with us for FREE.
Just go to our local business section HERE, send us your details and they will be added to our list of Ashby area companies.
And, estate agents, you can also list your local houses for sale in our Property Section.
Contact us for details, but we'd be happy to run a Property of the Week for you.
And don't forget we also have sponsorship packages available to local companies which would see your business displayed prominently on our site - again, this would reach thousands of readers.
For more details on how to become a Nub News sponsor, contact [email protected]
So there you have it, it's your town in your pocket, but the site is fully interactive and you can let us know what you want to see on the site.
Get in touch with us in 2023.