North West Leicestershire District Council leader says new alliance control is built on 'respect and trust'
By Ashby Nub News Reporter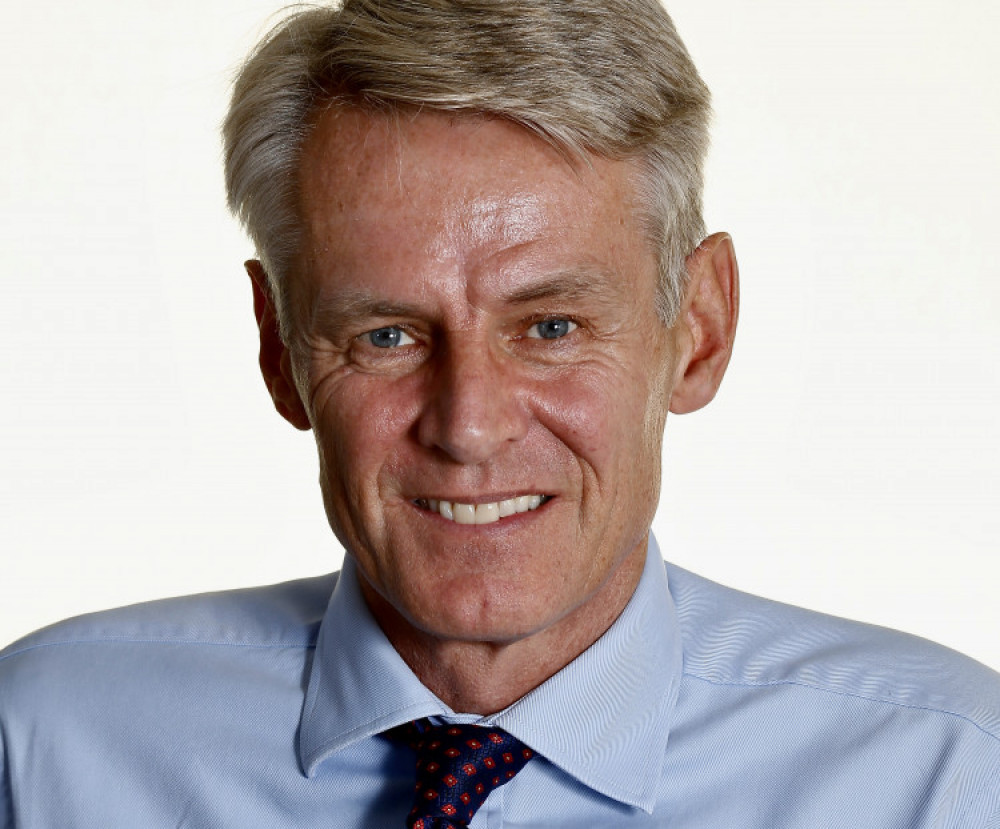 North West Leicestershire District Council leader Richard Blunt will head up the new alliance
Richard Blunt says that North West Leicestershire's new alliance administration is built on 'respect, trust, and an understanding that we are equals'.
At a meeting of North West Leicestershire District Council's (NWLDC) Full Council in Coalville last night (Tuesday), a new alliance was created with no group having overall control following the local elections earlier this month.
The election results in the district returned 17 Labour, 12 Conservative, five Liberal Democrat and four independent councillors.
Discussions between councillors since the election led to an agreement between Conservative, Liberal Democrat and two of the independent councillors - and the formation of an alliance administration, with Cabinet members named during the meeting:
Leader and Portfolio for Strategic Partnerships: Councillor Richard Blunt
Deputy Leader Portfolio for Community: Councillor Michael Wyatt
Portfolio for Infrastructure: Councillor Keith Merrie
Portfolio for Planning: Councillor Tony Saffell
Portfolio for Corporate: Councillor Nick Rushton
Portfolio for Housing and Property: Councillor Andrew Woodman
Portfolio for Regeneration: Councillor Tony Gillard
Speaking of the decision to form an alliance administration, council leader Cllr Blunt said: "This is not a Conservative controlled council anymore - this is an alliance-controlled council, which will be built on respect, trust, and an understanding that we are equals and we work together for the benefit of our whole community in North West Leicestershire."
Deputy Leader, Cllr Michael Wyatt, added: "With no party having a clear mandate to run the council, someone needed to step forward and fill that void.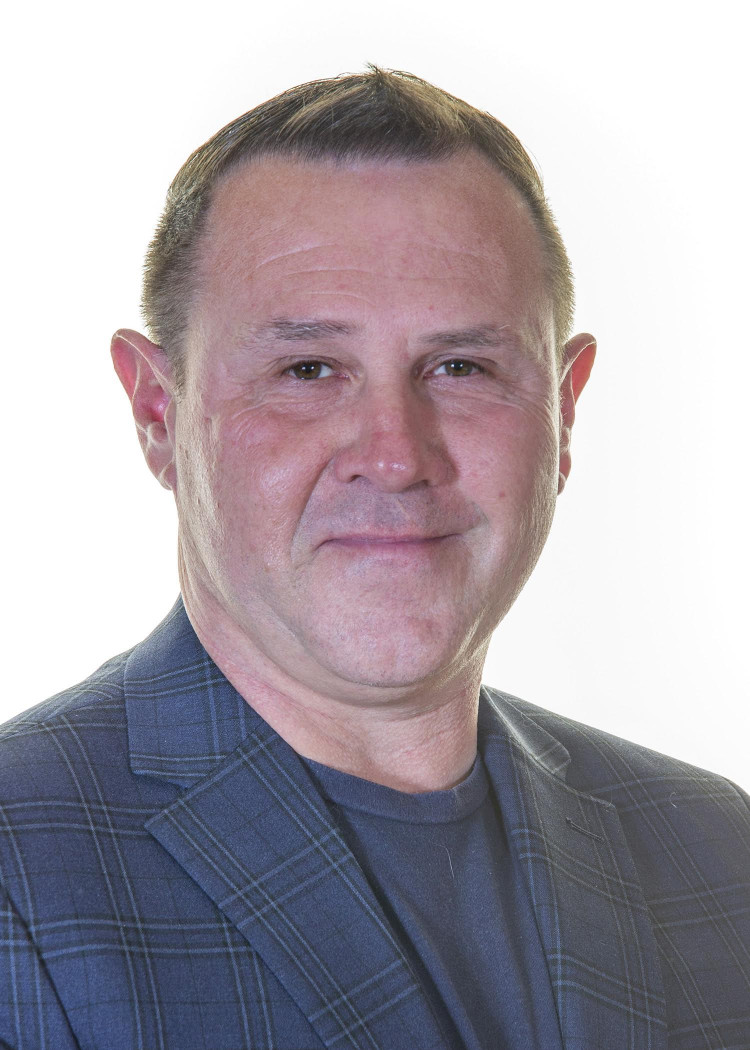 Deputy leader, Cllr Michael Wyatt
"We hope to show people a new way of working together and get back to delivering common-sense policies.
"It's going to be different and there will be differences, which will need to be resolved by consensus, but I truly believe it's worth a try."
Cllr Tony Saffell, Portfolio Holder for Planning, said: "If you add up the votes that the alliance received, we got the most votes in the election, so it makes sense for us to work together to lead the council.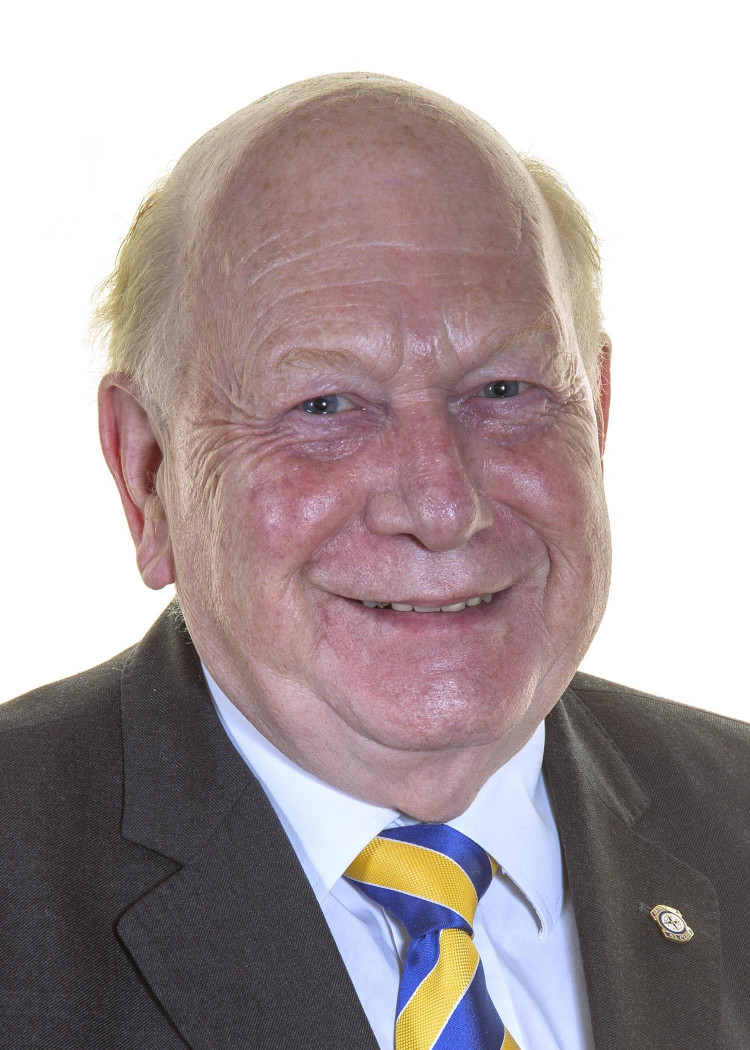 "We agree on a lot of the things that we think should be done in the district – proper policies that get things done - and I'm looking forward to working with the alliance for the benefit of everyone in the district."
Cllr Rachel Canny, added: "After much thought and deliberation I concluded that an alliance was the best way to make sure that Castle Donington and the northern parishes are represented and their voices are heard.
"Top priorities are leisure – we need to have areas preserved and enhanced for the whole community to enjoy."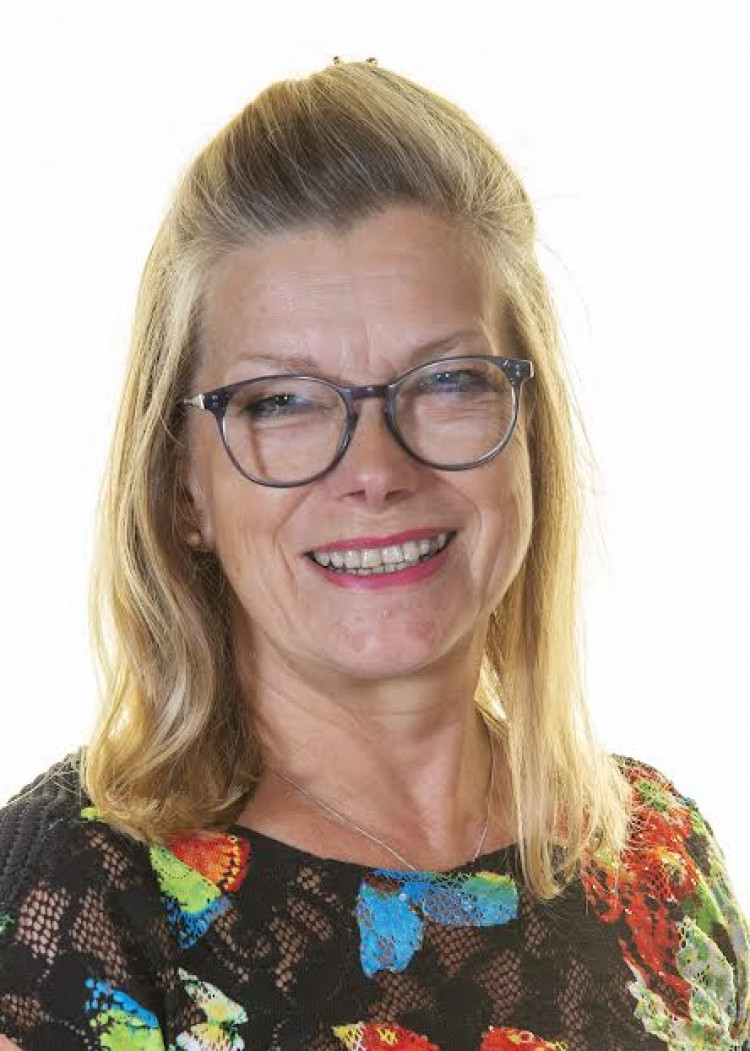 After a vote amongst councillors, the outgoing Chairman, Cllr Russell Boam, announced that the new Chairman would be Cllr Ray Morris.
Cllr Boam, ward member for Valley, has been a councillor since 2015 and has used his year as Chairman to raise more than £3,500 for his chosen charity Hospice Hope.