Ashby Ivanhoe FC receive three nominations in prestigious national football awards
By Ashby Nub News Reporter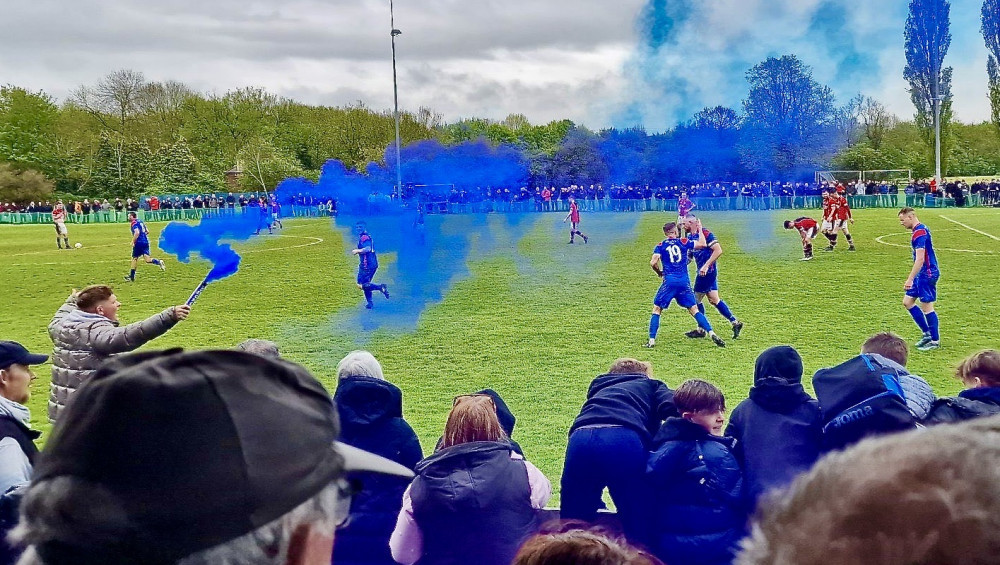 Ashby Ivanhoe Football Club have been nominated in a series of categories at the Grassroots Football Awards.
After a season which has seen them win promotion from the Midland League First Division, Ivanhoe also have ambitious plans to expand their Lower Packington Road base.
Now, they have been nominated for :
• Club of the Year
• Grounds Team of the Year
• Positive Football Environment Award
Jon Emmerson, Director of Ashby Ivanhoe FC CIC said: "This is a massive achievement for everyone involved with the club.
"It means that someone in the football community has taken the time to nominate our club, individuals, league or project, and to recognise our huge contribution to the beautiful game. It's a big, big thank you"
A social media post added: "The senior section has been simply unbelievable, with both the Firsts and the Knights gaining promotion (First via play-offs, Knights winning the title!) and a Cup double.
"This season has seen the club grow to a club all time high of 32 teams, with both the boys and girls sections growing substantially.
"On the open aged ladies' side, we have introduced the FA initiative 'Just Play' football sessions making football accessible to those in the area that want to play socially or give it a try.
"If anybody would like anymore information on the club or get involved, then please feel welcome to get in touch."