National Forest collaborator uses Moira venue to promote new spring clothing range inspired by the area
By Ashby Nub News Reporter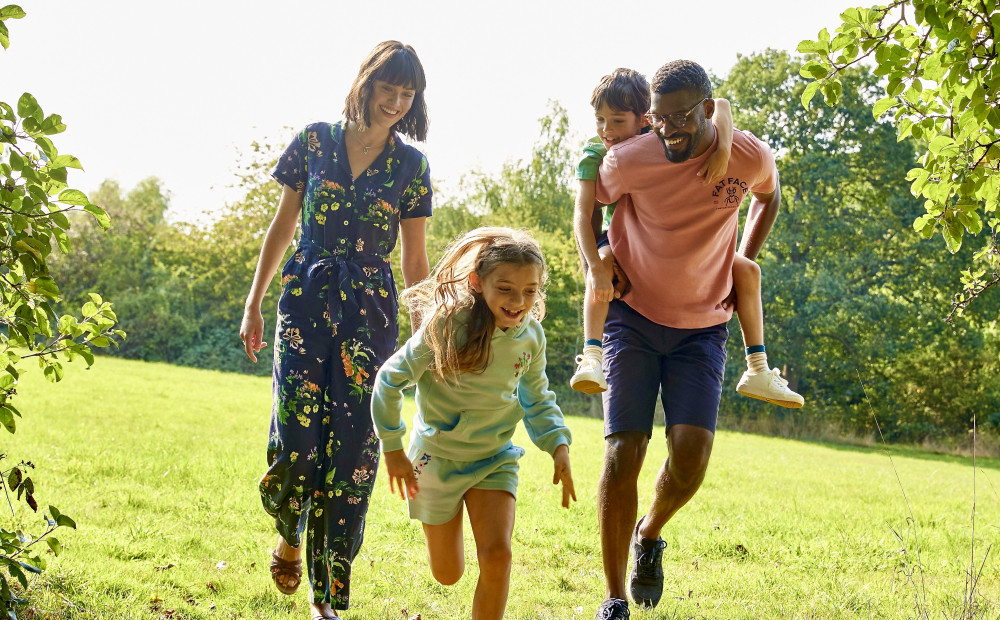 The images were taken at Feanedock near Moira. Photos: National Forest/Fat Face
The National Forest is to promote its spring clothing range - in collaboration with top fashion retailer FatFace - using imagery photographed near Ashby de la Zouch.
The clothes have been inspired by the National Forest and the collection includes designs and prints based on the wildlife, flora and the industrial heritage of the area.
It features hand-sketched florals, whimsical prints and utility styles, designed by FatFace's in-house artists and designers.
The collaboration is a celebration of the National Forest's 75-year partnership with FatFace - which began in 2021 - with 60,000 trees planted at the Minorca Woods site near Measham as part of an innovative carbon storage project.
This was aimed at highlighting FatFace's commitment to the environment and to a greener future.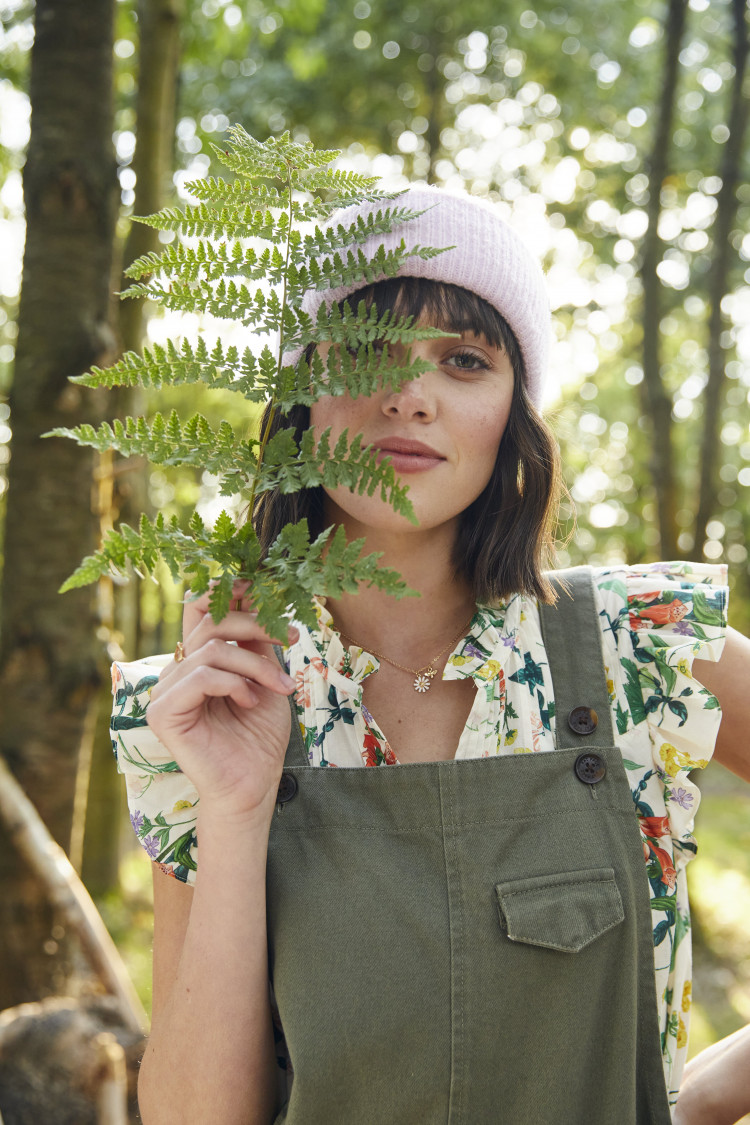 The collection includes a women's, men's and children's version which will be available online and in FatFace stores - and will feature imagery shot on location at Feanedock Woodlands in Moira.
Sustainability has also been considered in the creation of the collection, with the National Forest Company saying clothing has been made from responsibly-sourced cotton and prints created digitally, giving greater depth of colour, whilst reducing water consumption and wastage of materials.
Pieces from the collection include a floral midi dress, which boasts bright woodland florals, a leaf printed shirt and a wildlife inspired t-shirt, featuring illustrations such as a barn owl, noctule bat and stag beetle.
Kate Brown, FatFace Product Director, said: "We are delighted to have collaborated with the National Forest on this incredible range.
"Our partnership started a few years ago as a key cornerstone of our sustainability strategy and we were so inspired by everything we saw in the forest and learned about its heritage; we felt a product collaboration was an exciting next step.
"The collection draws from the mining heritage of The National Forest using workwear-influenced styling, balanced with the beauty of nature returning to the heart of our country.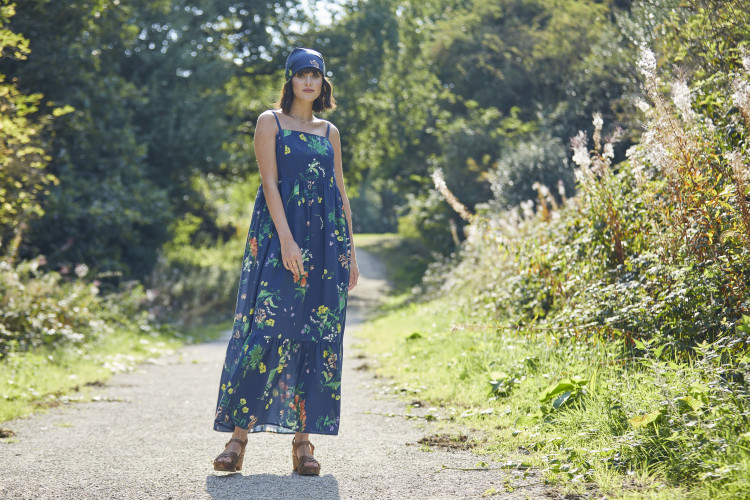 "The prints are hand-drawn and completely unique, and we were determined to create the range as responsibly as we can while still delivering the perfect fit and quality for our customers."
John Everitt, Chief Executive of the National Forest Company, added: "Partnering with FatFace on this new clothing range demonstrates our shared commitment to sustainability and quality.
"From trees and carbon to biodiversity and wellbeing, the partnership is literally growing from strength to strength.
"And through this collection we are excited to have such a well-loved brand as FatFace tell the story of the National Forest to a much wider audience – demonstrating how we have turned this place from Black to Green and are creating a sustainable destination for more people to come and be inspired."
You can view the full National Forest clothing collection online or by visiting your local FatFace store.