Leicestershire NHS boss outlines major recruitment drive to tackle staffing crisis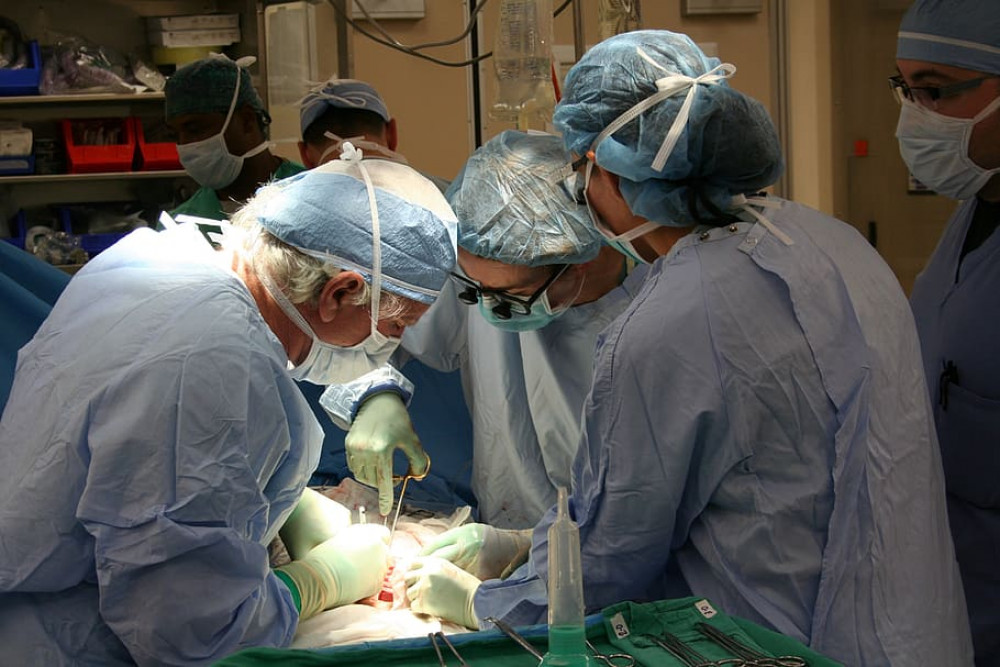 More than 100,00 posts are currently unfilled nationally, according to recent figures
The boss of the NHS in Leicestershire has set out a plan to go out into the community to recruit people to plug gaps in the workforce.
Richard Mitchell said a 'rich variety' of jobs remain unfilled and set out a number of incentives to convince people to sign up.
The NHS is in a recruitment crisis and the number of vacancies has increased since September 2020. More than 100,00 posts are currently unfilled nationally, according to recent figures.
Mr Mitchell, chief executive of University Hospitals of Leicester (UHL), has outlined how he plans to tackle this in Leicestershire.
He said: "We're going to have a presence on the High Street enabling our communities to come in and we will explain to them the rich varieties of jobs that we have in the organisation. Actually, why working in the NHS can be a job for life.
"We certainly want to establish Leicester as the place that I would like to go and work.
"There's a lot of work we need to do before that, but we also want to engage far more effectively with our local communities. I don't think Leicester is particularly effective at engaging with its local communities."
As well as a series of public recruitment events, Mr Mitchell outlined other ideas for getting people into NHS jobs.
These include offering safer parking as well as measures to help staff with the cost of living crisis, including the free use of washing machines and offering quality food at affordable prices.
He also said more staff would be recruited from India, adding: "I think international recruitment has a really important role in overall recruitment and retention.
"I think it has to be done ethically. The last thing we want to be doing is to have a detrimental impact on any other country because we're importing doctors and nurses, other health care professionals into the NHS."
Speaking to the the Voices of Care podcast, by Newcross Healthcare, he also admitted he was making an effort to tackle issues surrounding delayed pay times for staff in the local NHS.
He said he was "ashamed and embarrassed to admit" the trust has been unable to pay workers consistently and accurately on time, because of "a range of historical reasons."
He added: "People are coming to work and working their socks off, and if we're not paying them on time, we're doing them a disservice.
"So, we're putting a huge amount of effort into all of our payroll functions and our transactional HR teams to make sure that people get paid for the work that they do."
Mr Mitchell re-joined UHL as the chief executive in October 2021, having previously worked in the city as the chief operating officer for more than four years. He also serves as chair of the East Midlands Cancer Alliance and Midlands Regional and Talent Leadership Board.