Leicestershire County Council Offers Support to Elderly Victims of Domestic Violence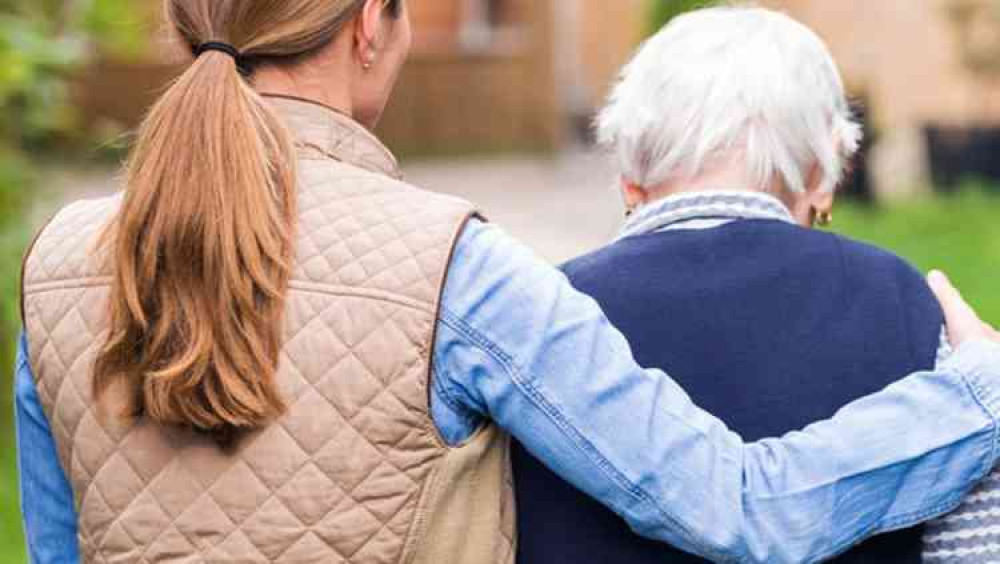 Leicestershire County Council is offering help to elderly people enduring domestic abuse.
Over 500,000 people suffer elderly violence and those over 60 are less likely to seek help.
But Leicestershire County Council is offering support. If you think you or someone you know is a victim of domestic abuse or sexual violence, you can contact United Against Violence and Abuse.
They offer Text only support on 07715 994 or a phone advice line: 0808 802 0028 which is open from 8am to 8pm Monday to Saturday. It's free, confidential and hidden from bills.
The police work closely with UAVA to make sure that victims receive the help and support they need.
Domestic abuse can include; controlling, threatening or coercive behaviour; family and partner violence which can be in the presence of children; forced marriage; so called honour-based violence which is an umbrella term to describe a collection of practices used to control behaviour within families or other social groups to protect perceived cultural and or religious beliefs.
The signs of an abusive relationship are tnha you may be in fear of your partner or family member; controlled by your partner or family member; or constantly belittled.