Un-bee-lievable as Ashby Company Wins Leicestershire Tourism Award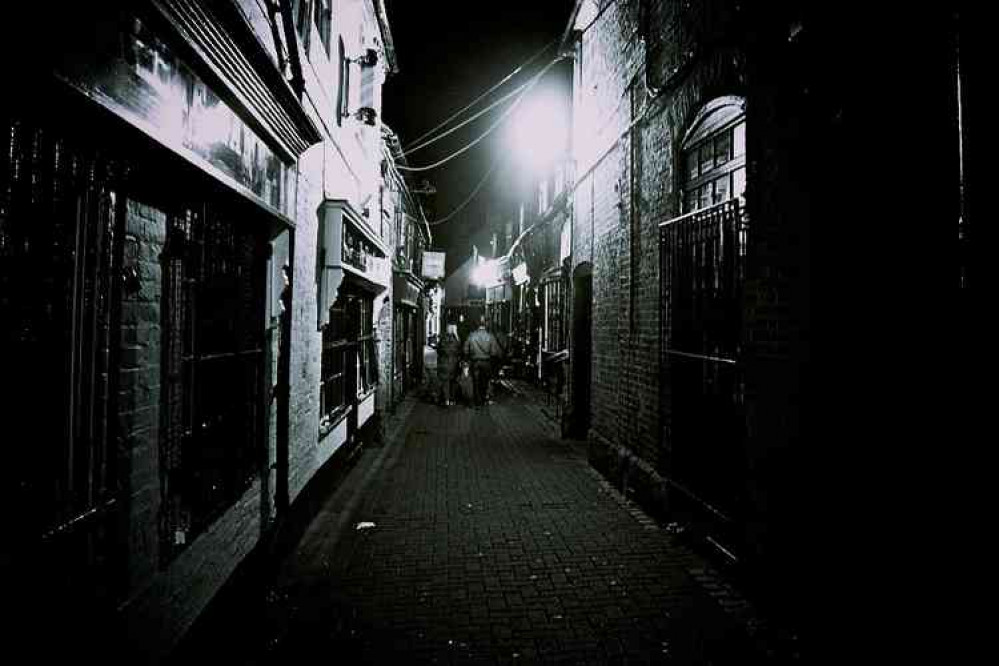 The Bee Farmer in Ashby has won the Best Local Food and Drink Producer at the 2019 Leicestershire Tourism and Hospitality Awards.
The Market Street-based company is run by David McDowell who supplies his products to outlets in Ashby, Coalville and Whitwick as well as other East Midlands venues.
"I like to think I am an advocate for bees. I have given a talks to the local Women's Institute and the allotment association. I have been interviewed on BBC radio and facilitated a shoot for Countryfile," says David.
"I am a member of the BBKA [British Bee Keepers Association] and the BFA [Bee Farmer's Association].
"Redundancy in 2013 afforded me the opportunity to make bee keeping my profession.
"The dream was realised in early 2014 with taking on half a bee-keeping business. I put the plans I had been daydreaming and honing over the past few years into action.
"The honey can be extracted in my newly fitted out honey extraction room.
"The website has been revamped and I have new style labels for my jars. At the same time I continue to give talks to people interested in bees. Since 2017 there has been a foundation course for beekeeping run by yours truly."
The judges were impressed by what they described as the winner's total absorption in their business and produce.
From Melton Mowbray Pork Pies and Stilton cheese, through to vineyards, breweries and artisan spirit producers, many successful food and drink producers are based in Leicester and Leicestershire. These producers will be competing for the title of 'Best Local Food and Drink Producer' at the annual Leicestershire Promotions 2019 Tourism & Hospitality Awards.
The Best Local Food and Drink Producer award covers food and drink producers that make one or more food or drink products within Leicestershire, using wherever possible, locally sourced ingredients. The end product may be sold to the public either directly or through third parties and/or sold to trade partners.
Great Food Club was launched in 2010 to celebrate the best local, regional and national food and drink independents. Commenting on the importance of local food and drink producers in Leicestershire, Matt Wright, Founder and Editor-in-Chief of Great Food Club said: "Food and drink producers are incredibly important to Leicestershire - not just economically, but because they enrich our communities. Their work makes our villages, towns and cities better places in which to live, and fills us with local pride."
Martin Peters, Chief Executive of Leicestershire Promotions added: "Food and drink is one of the strongest elements of our local visitor economy, and people regularly come to Leicestershire and sample the products from our local producers, either directly from the producers themselves or in cafes, bars and restaurants throughout the city and county.
"This award will recognise the impact that these local producers make on the wider tourism and hospitality industry."