Ashby drivers warned to beware of burst pipe near Tesco supermarket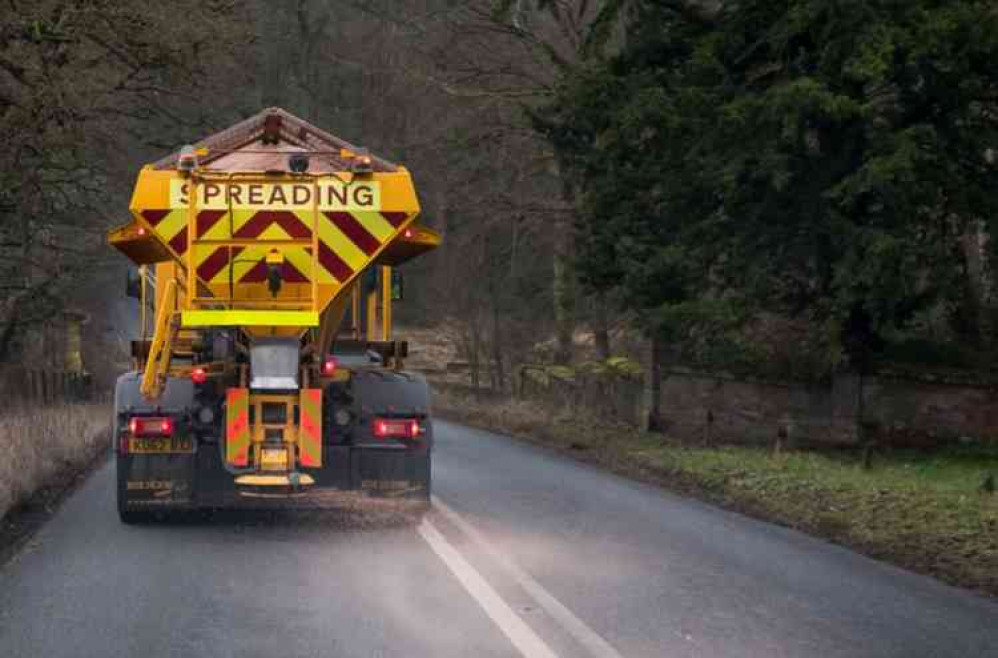 Leicestershire County Council has issued a warning to drivers in the Tesco/Retail Park area of Ashby.
Severn Trent Water are currently working to fix a burst water main near the supermarket just off the A42.
The Council warns that there may be problems with frozen water overnight and they have sent out gritters to try and cope with the problem.
Drivers have been warned to take extra care if they are travelling near this area over the next few hours.