Leicestershire County Council Offering Free Support to Quit Smoking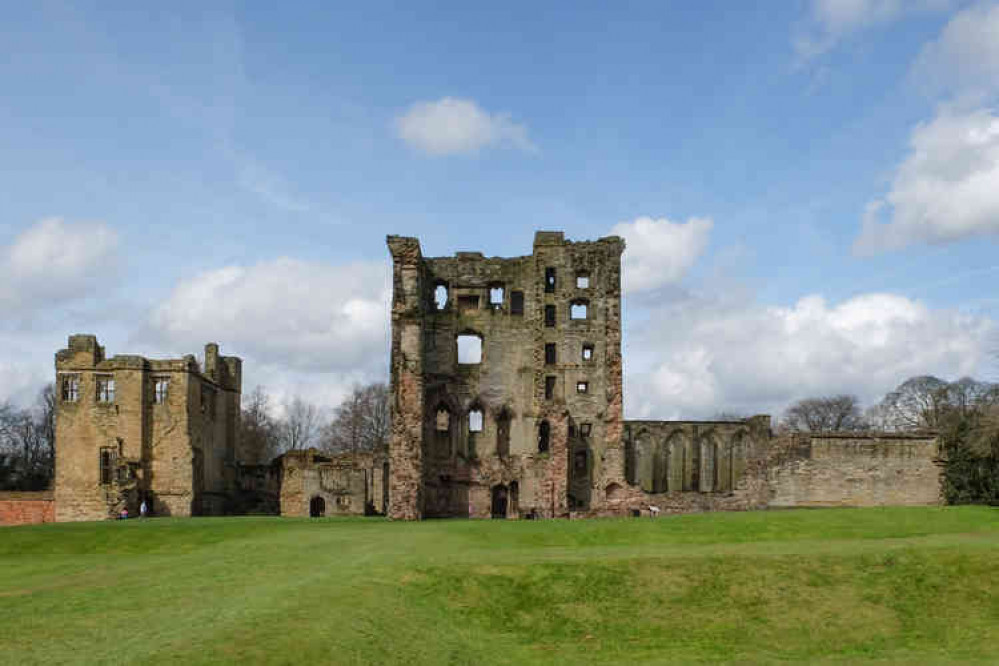 Leicestershire County Council is offering free support to quit smoking with free support from Quit Ready.
Quit Ready is part of Leicestershire County Council and welcomes anyone who wants to stop smoking - even if you have tried stopping in the past. They always encourage people to not give up on giving up!
They offer a tailored stop smoking programme that is led by you, the patient. Their service is non-judgemental, confidential and free.
There are no waiting times and you will be contacted by one of Quit Ready's friendly advisors as soon as they are in receipt of your interest.
One of their friendly advisors will give you call and stay in touch with you over the 12 weeks of the programme. They will provide you with the most up to date support and coping mechanisms to help you stay smoke free.
Did you know that you are four times more likely to stop smoking if you have support from an advisor as well as stop smoking medications?
As well as speaking to you on a weekly basis, advisors will stay in touch with you in between appointments - provided you are happy with this - to make sure you have the best possible chance of staying smoke free.
Quit Ready also provides you with 12 weeks – worth of nicotine replacement therapy, Champix or Zyban .
And they can keep in touch with you via various different ways such as telephone support, text messaging, webchat and email. Whatever suits you best!
Quit Ready operates Monday to Friday from 9am until 7pm and on Saturdays from 10am until 2pm.
Photo courtesy of: De Facto