Ashby Council Releases Events List for 2020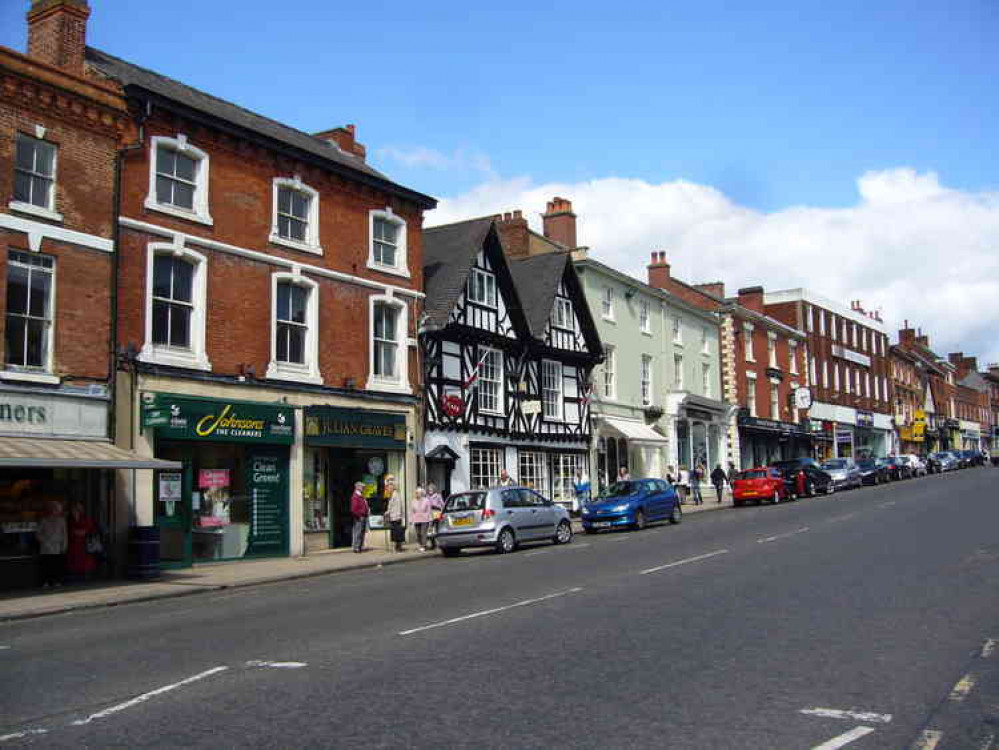 Ashby Town Council has published its events list today and this is what is being lined up for 2020.
Ashby & Coalville Comedy Festival 6th – 10th February.
Ashby Big Tidy Up – March/April;
Commonwealth Day on Monday 9th March;
Ashby 20 Road Race on Sunday 15th March;
Ashby Arts Festival commencing on Friday 8th - 10th May
75th Anniversary of VE Day on Friday 8th May (Bank Holiday).
Ashby Food & Drink Festival on Saturday & Sunday 23rd/24th May;
Fake Festival Saturday on Saturday 30th May;
Blackfordby Open Gardens weekend TBA
Twinning visit from Pithiviers on 6th/7th June (60th anniversary);
REALfest on 20th June
Ivanhoe Way Challenge on Saturday 20th June;
StrEATfood Social Festival on Saturday 27th June;
Scooter Rally on Saturday 4th July;
Ashby & District Agricultural Show on Sunday 12th July;
Ashby Triathlon on Sunday 18th July;
Jim's Tractor Run & Family Fun Day on Sunday 26th July.
Ashby Open Gardens weekend TBA
Ashby Festival of Transport TBA
Ashby "Inside Out" event on Saturday 29th August;
Ashby Statutes on Friday 18th September;
National Forest Way Challenge – September;
Ashby FABulous Event on Saturday 3rd October;
Remembrance Day on Sunday 8th November;
Armistice Day on Wednesday 11th November;
Christmas Fair & Market on 5th/6th December;
Santa Fun Run on Sunday on 6th December.
Christmas carols around the tree on Thursday 24th December
Photo courtesy of: Tanya Dedyukhina