How new 'family hubs' will work in Leicestershire following county council's £1million investment
By Ashby Nub News Reporter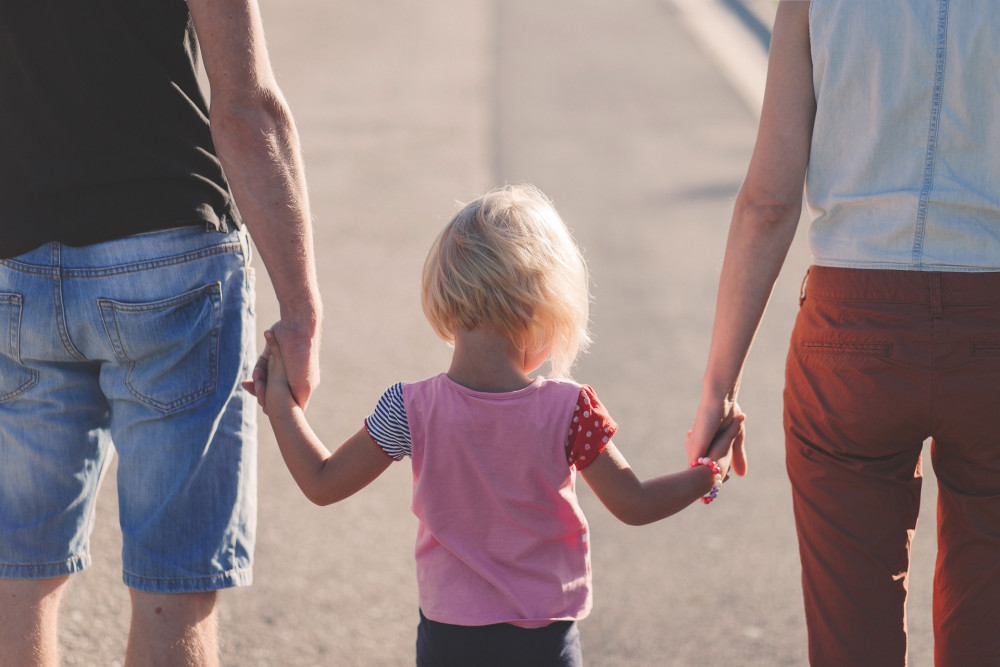 'Family hubs' will be 'one-stop-shops' where parents and carers can access family advice and support services in Leicestershire.
The county council has explained how they will work locally, following the announcement that it secured a government investment of nearly £1m for them.
The hubs will be a mixture of physical and virtual spaces, where people can have easy access to a range of guidance on issues such as social care, education, debt management and mental and physical health.
This follows the news that the council is one of 12 local authorities which secured a slice of a £12m pot of grant funding to transform the way services are delivered for families.
The scheme will benefit families with 0-19 year-olds (or 25 for young people with special educational needs or disabilities).
Cllr Deborah Taylor, lead member for children and families at Leicestershire County Council, said: "We are delighted to be rolling out this scheme, which we believe will help give our families the best start in life.
"There is a lot of information and tools out there to support parents in caring for their children and own wellbeing, but it is not always clear how, and where, to access it all.
"The family hubs, whether in a building or accessed 'digitally', will be places where information, advice and support can be easily found in one place.
"The idea is to provide seamless support and the best start right from the get-go, and help parents and carers navigate parenting from conception, through the early years into the start of adulthood.
"Hopefully they will also mean families won't need to 're-tell' their stories to different professionals, which should make accessing help much easier."
The details of the roll-out of the family hubs for the county are still being finalised, but the physical hubs will be in existing buildings such as libraries and children and family wellbeing centres, where staff will be specially trained to offer and signpost to the right support.
It is envisaged that information, advice and guidance will also be available at the time families need it through outreach and a catch-all website with a long-term ambition of adding virtual support such as video calling.
The county's family hubs are set to be up and running by spring 2024.
A total of 75 local authorities will benefit from a £300m share of funding from the Government's Start for Life programme to establish family hubs. The council is one of 12 councils selected out of 84 which bid to share a slice of £12m for this from an additional 'pot' – the Transformation Fund.