Fishers Solicitors: Is your home registered with the HM Land Registry? If not, we can help!
By Ashby Nub News Reporter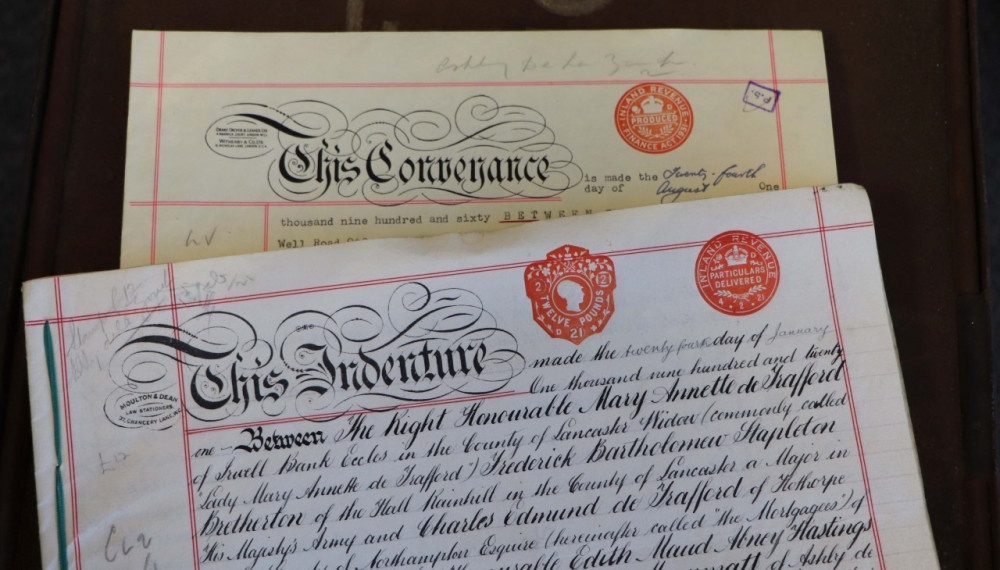 Do you have the deeds to your home? In a cupboard, in a drawer, in the loft? The deeds to your home are of a huge significance.
If you have the deeds to your home, Fishers can help you to register the deeds for the first time with the H M Land Registry. This is known as a Voluntary First Registration. This process gives many benefits including protection from fraud, and it will be much easier for your family to deal with your property later on.
If this is you and you may be considering leaving your property to family members, by gift or in your Will, or a sale or even equity release, instructing Fishers to undertake a Voluntary First Registration application will ensure that the deeds to your home can never be lost or misplaced, as copies of the titles are held electronically at the Land Registry and can be easily obtained at any time.
Why else could a voluntary First Registration beneficial to me?
• A title plan is issued to clearly show the land within your ownership
• Registration protects claims from third parties against your home
• The title register will clearly and concisely set out any rights that affect or benefit your home
• Prevents the need for deeds to be held in a paper format, whilst you retain your original documents
• Provides greater security of title
Nobody knows your home better than you. Should any queries be raised by the Land Registry, who best to answer them than you.
Your knowledge and personal use of your home will provide information on the property that nobody else would know, beyond the facts and statements contained in the deeds. It is important your family or loved ones understand every detail about your property if they go to sell it in the future.
Fishers has extensive experience in dealing with first registrations of unregistered land and property – anything from a terraced house to large and complex country estates.
So, consider protecting your home today! Contact Fishers Solicitors to discuss Voluntary First Registration further on 01530 412167. There is no better time as the Land Registry continue to offer a reduced first registration fee for applications submitted on a voluntary basis.
Article written by Beth Abbott, Residential Conveyancer