Ghost Walks through Ashby return to the town thanks to Haunted Heritage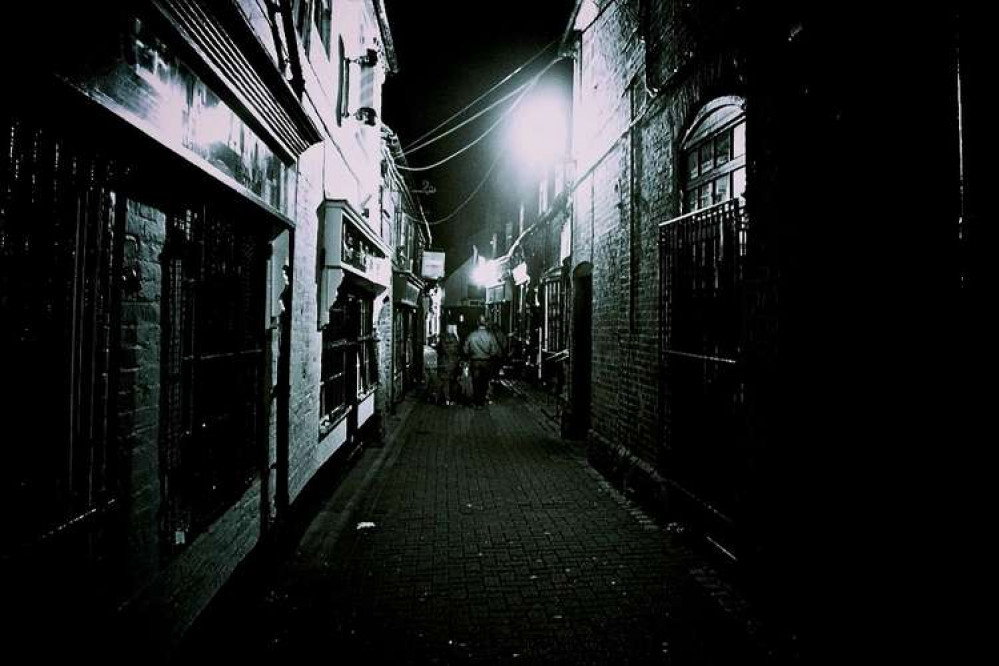 Ashby has many stories to tell according to Haunted Heritage. Photo: Ashby Nub News
Haunted Heritage Ghost Walks are back in Ashby - and the next one is on Tuesday evening.
The Coalville-based company has chosen the historical town as one of its regular venues.
And the company reveals exactly why that is on its website.
It says: "Join us on our amazing Ghost Walk around Ashby-de-la-Zouch.
"Ashby de la Zouch is an ancient market town and civic parish.
"The town was originally known as "Ashby" which was an Anglo-Danish word meaning Ash Tree Farm.
"It became Ashby-d-la-Zouch after the Norman conquest, when the La Zouch family came into possession of Ashby during the reign of King Henry III.
"Ashby-de-la-Zouch has many stories to tell … especially as there remain ruins of a 12th Century castle here.
"This castle is stunning and well worth a visit.
"The castle and the town came into the possession of the Hastings family in 1464 and it was William Hastings that enhanced its fortifications.
"Will you pick up any of the Hastings family as we meander past the castle ruins?
"During the English Civil War, Ashby-de-la-Zouch one was of the Cavaliers' chief garrisons under the command of Colonel Henry Hastings.
"Will you encounter any spirits as you wander through the streets of the town?
"Many of the buildings in Market Street, the town's main thoroughfare date back to Elizabethan times and have some of the original timber frames.
"With so much history, as you can imagine, this town has many a ghost story.
"So who not join the Haunted Heritage team on a ghost walk around the Ashby de la Zouch, taking in the historical significance and tales of ghostly encounters!"
After Tuesday, there is another walk planned next month - as well as one at Moira Furnace.
You can find more details HERE.