Ashby councillor supports new Kickstart cash boost - and urges Leicestershire businesses to take advantage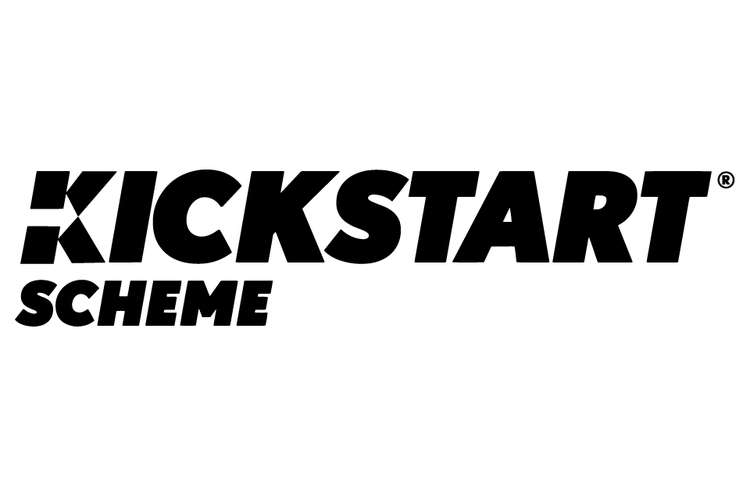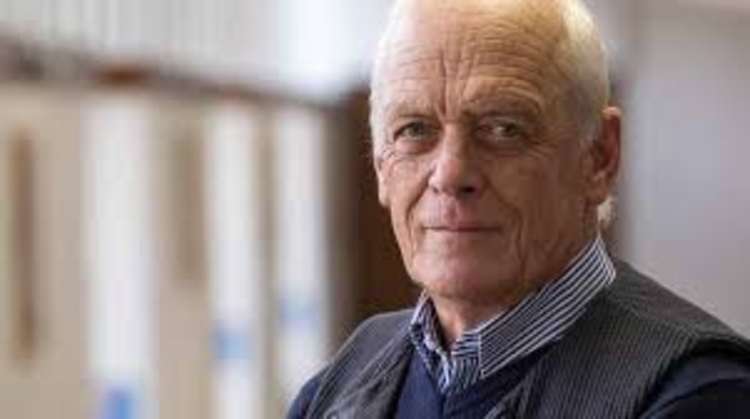 Ashby councillor and Leicestershire County Council leader Nick Rushton
An Ashby councillor is backing a a new cash pot enabling Leicestershire businesses to extend paid work experience for young people.
Leicestershire County Council is encouraging companies to increase placements offered under the Government's Kickstart from six to 12 months, after the Leicester and Leicestershire Enterprise Partnership (LLEP) pledged £500,000 to bolster the scheme.
The council already has a similar plan for its own placements and has offered placements to 12 young people so far, with further opportunities available in areas including highways services, waste operations, surveying, business support and administration.
County council leader and Ashby town councillor Nick Rushton said: "The pandemic has had a big impact on the jobs market in Leicestershire and the news of this extra funding is very welcome.
"The Kickstart participants employed by the county council are already benefitting from the experience and I would urge all eligible businesses to make sure they take up this opportunity to extend their Kickstart placements to 12 months to give our young people the best possible chance of finding permanent work."
Kevin Harris, chair of the LLEP Board of Directors said: "This additional LLEP funding should greatly improve the employment prospects of young people participating in the scheme, and also helps to support local SMEs with their skills needs."
Leicester and Leicestershire's population of 16 to 24-year-olds is above the national average, and data gathered by the LLEP shows that young workers are more likely to be disadvantaged by any economic downturn. LLEP's 2019 Employer Skills Survey showed that 68 percent of employers cited having relevant work experience as critical to recruitment for young people.
The Government's Kickstart scheme offers six-month paid work placements for 16-24 year olds who receive Universal Credit.
Successful organisations will need to offer a further six-month work placement for a minimum of 25 hours per week to existing Kickstart participants, paying at least the minimum wage. The scheme will cover salary costs for up to 30 hours per week, employer National Insurance contributions and employer minimum automatic enrolment contributions.
Applicants and businesses wanting to find out more or get involved can do so at HERE.
Supporting Kickstart is part of a package of measures offered by Leicestershire County Council designed to boost the local economy, up skills and help people into work, including:
Launching a free one-to-one service offering support, advice and information to people looking for secure paid employment or training.
Extending superfast broadband to hard-to-reach rural areas.
Investing almost £4m in supporting community groups, hundreds of small businesses and struggling rural pubs.