Ashby has a bigger Christmas light show this year - thanks to Business Improvement District funding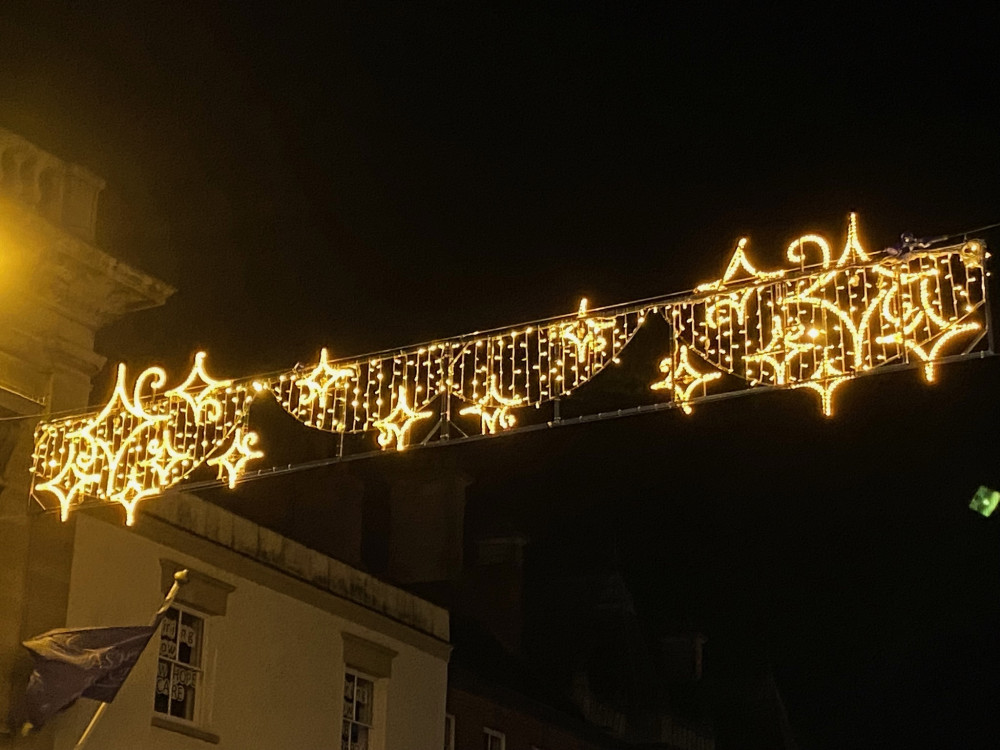 Ashby's Christmas lights were unveiled this week. Photos: Ashby Nub News
Ashby town centre's Christmas lights have benfitted from Business Improvement District funding this year.
The lights and tree were unveiled this week - and proved popular with local residents on social media.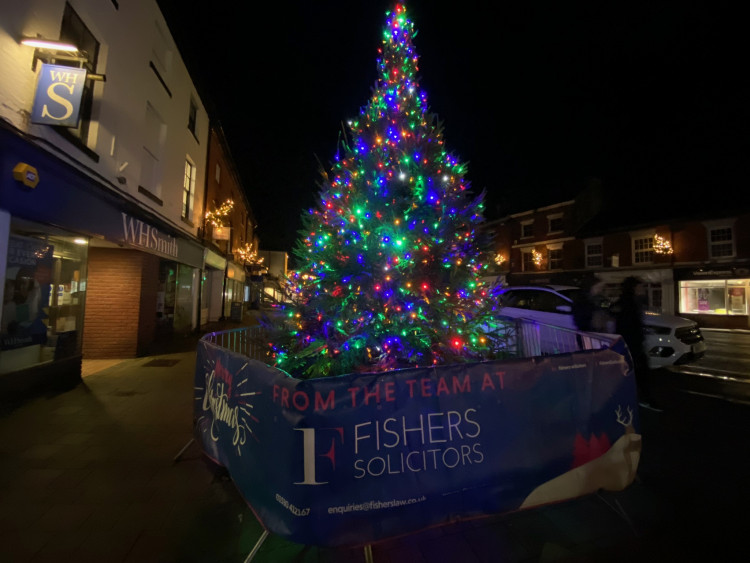 But the display includes 50 extra trees as well as three sets of lights arranged across roads in the town.
Ashby Town Centre Manager, Stuart Benson, explained: "Ashby BID have funded a further 50 pre-lit artificial trees that go above the shops - with the focus on areas that had previously not had them before.
"There are three cross-street decorations, Market Street, Brook Street and Kilwardby Street.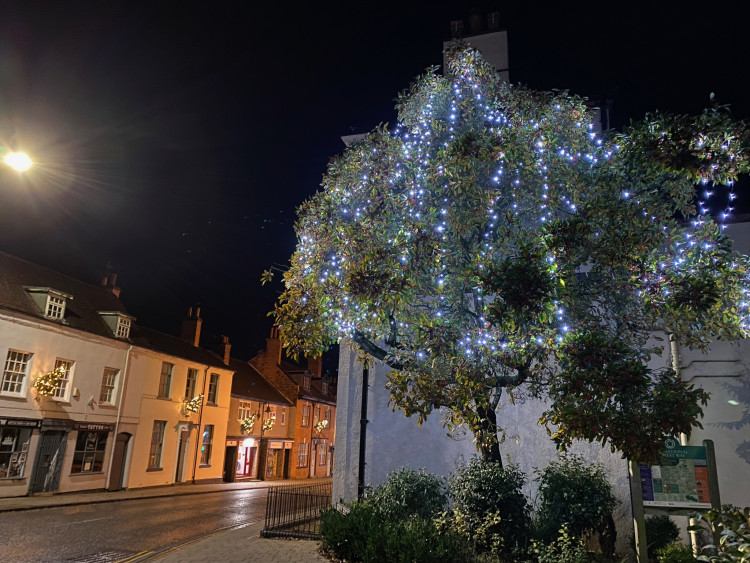 "A fourth location on Bath Street was planned but sadly the building failed the strength test and we ran out of time to get the permissions in place for another building.
"A 20ft real tree has been placed in the Leisure and Cultural quarter on North Street by the car park.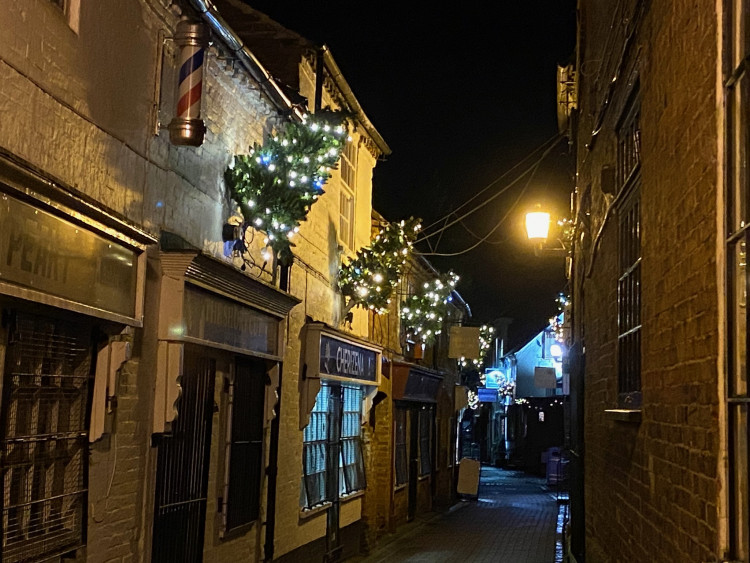 "The tree in Market Street has again been sponsored by Fishers Solicitors.
"We hope that everyone enjoys the lights and they bring some festive cheer to the town."