Councillors declare Ashby to be 'a Labour town' after taking control of Town Council at May elections
By Ashby Nub News Reporter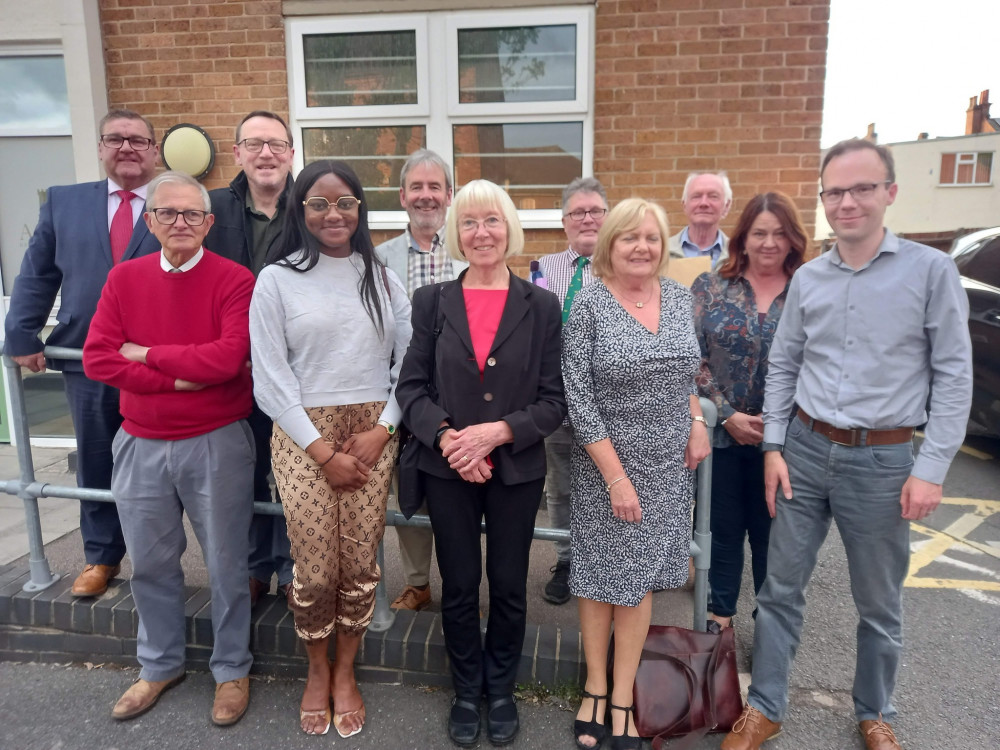 Ashby's Labour councillors are now in control of the Town Council. Photo: North West Leicestershire Labour
Ashby has been described as now being a 'Labour town' after last week's annual town council meeting.
Labour now has control of Ashby de la Zouch Town Council following the local elections earlier this month.
The councillors - some new, some remaining from the previous administration - faced the camera ahead of Monday's meeting,
A social media post from North West Leicestershire Labour said: "Labour are in control in Ashby de la Zouch!
"At its Annual Meeting, the Ashby de La Zouch Town Council appointed Labour Councillors for Holywell, Avril Wilson and Liz Parle, as Mayor and Deputy Mayor.
"Labour hold all the Chairs of committees and Willesley Councillor Chris Smith is the Leader.
"With Labour holding four of the five District Council seats in Ashby de la Zouch and a majority on the Town Council, it is fair to say that Ashby de la Zouch is now a Labour Town.
"Labour's Team have great plans and look forward to working with everybody to make Ashby and Blackfordby even better places to live.
"We thank everyone for their support at the May 4 elections."