Councillors Call For Action On Flooding Issues In Ashby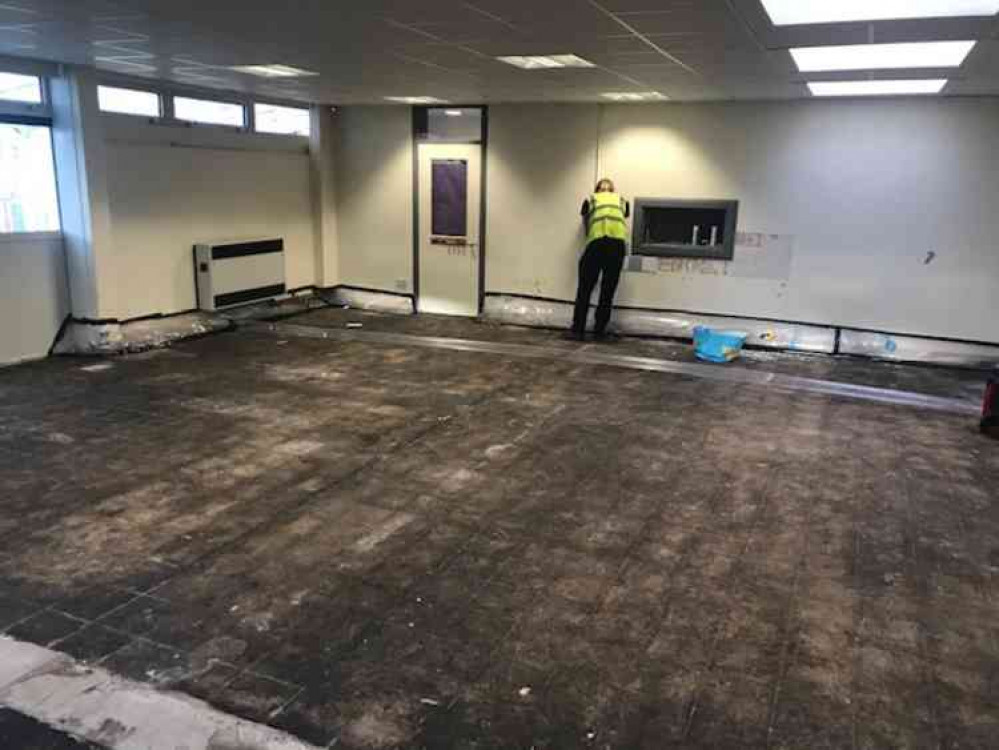 Flood Damage Was Caused to Willesley School in November. Photo: Willesley School
Labour councillors are calling for action to stop the 'flooding crisis' affecting Ashby.
Labour district and county councillors have be campaigning for agencies to work together to manage flood risks and plan for emergencies.
Flooding is affecting the lives of many residents in the district.
Willesley Primary School was badly affected by the flooding in November last year.
On 14 November fire crews rescued adults and children at the end of the day when flood water surrounded the school.
Twenty adults and 20 children had to be rescued when the area outside the school flooded.
The school was closed to all pupils the next day and to Key Stage One pupils until the following Wednesday.
The flood affected classrooms and the hall - and has resulted in the need for a large refurbishment project. Some of the affected areas are still out of action.
The cause of the flood is not obvious as there is no stream and the road itself does not flood.
Labour councillors are urging agencies to work together to end problem ahead of a meeting to be held at County Hall on Thursday.
The meeting between officers, local councillors and residents will review the problems with flooding and explore possible solutions.
The district council must work with highways, the environment agency, water authorities, housing developers and district planners.
Drainage systems are currently overwhelmed and heavy rain due to climate change means that the threat of flooding is too common.
Cllr Sean Sheahan said: "We cannot continue to approach flooding problems with the idea that each agency should deal with their own area of dysfunctional pipework in their own time. This risks more stress being put on the unimproved parts of the system, exposing frailties, leading to a worse overall outcome.
"When piecemeal improvements make matters worse, a risk-based funding strategy flips on its head. We must take a more comprehensive and sure-footed approach to this. Local residents and representatives are starting to feel let down and we need to see some positive action."
Cllr Terri Eynon said: "Labour councillors are concerned that planning decisions are being driven by developer interests and informed by desk-top data that does not take account of climate change and this is putting our communities at risk.
"In villages across the district, residents have been promised investment from developers and we are waiting for this money to be released. We cannot pretend that this problem will get better on its own, it will only get worse until we start to work together more effectively."