Calls For Parish Councils Around Ashby To Develop A Neighbourhood Plan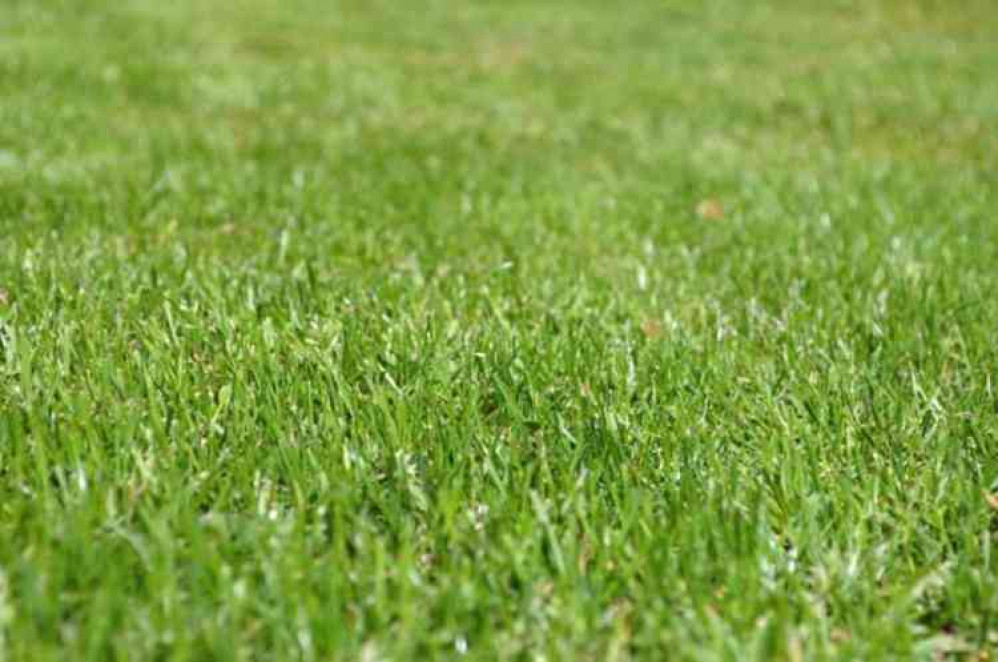 Labour Councillors are pressing the District Council to identify areas of 'Local Green Space' in and around Ashby in the Local Plan, currently being reviewed.
Designation as Local Green Space gives beauty spots and recreation areas strong protection against development in planning law.
It is equivalent to Green Belt status.
However, at the Council's recent Local Plan Committee meeting, a Labour motion to include Local Green Space in the Local Plan was rejected six votes to five on the chairman's casting vote.
All Conservative members present voted against, whilst the Labour, Lib Dem and Independent members were all in favour.
Labour's planning spokesman, John Legrys said: "This decision makes many valued open spaces in villages and towns around the District vulnerable to development.
"The only way to now get Local Green Space protection is for Parish Councils to develop a Neighbourhood Plan.
"This is a costly and time-consuming process and some places like Coalville don't even have a Parish Council."