Coronavirus: Ashby Surgery Is Giving This Advice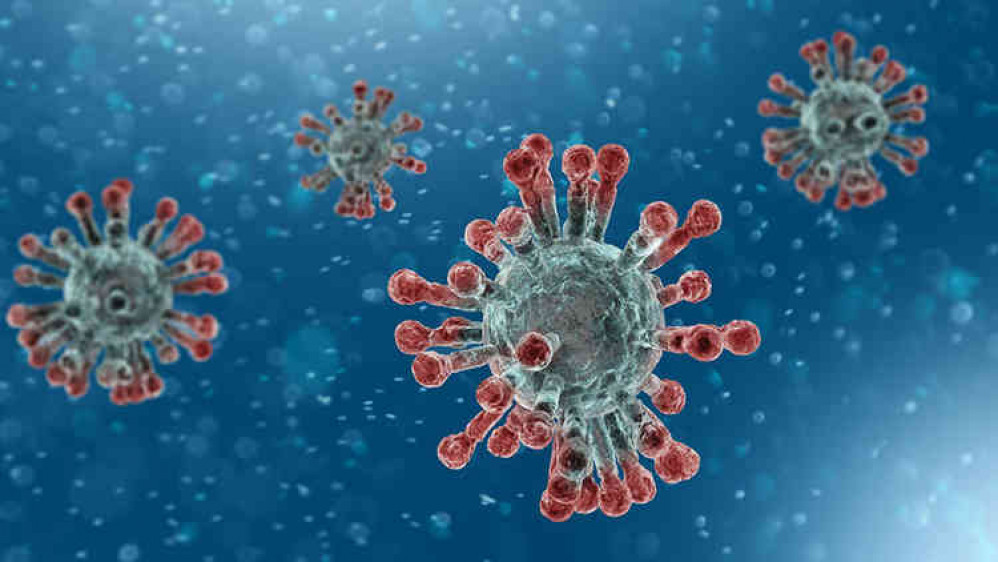 Castle Medical Group in Ashby has issued a message to anyone who thinks they may be showing symptoms of Coronavirus NOT to attend the surgery.
The Burton Road centre has given the advice on their website this week and it features on their home page along with countries people may have visited and returned from recently.
The latest patient diagnosed with the disease in England is the first to catch it in the United Kingdom.
It is unclear whether this was directly or indirectly from someone who recently returned from abroad, England's chief medical officer said.
The man is from Surrey and had not been abroad recently himself.
It takes the total number of UK cases to 20.
Castle Medical Group is giving the following advice.
"Please DO NOT attend the surgery if you are experiencing symptoms and have recently travelled back from one of these named areas. Call 111 for advice."
Category 1: (Wuhan City and Hubei Province China, Iran, Daegu or Cheongdo, Korea, any Italian town under containment measures: Travellers should self-isolate, even if asymptomatic, and call NHS 111 to inform of recent travel. Go home or to your destination and then self isolate.
Category 2: (Cambodia, China - except areas mentioned in Category 1), Hong Kong, northern Italy (except areas mentioned in category 1), Japan, Laos, Macau, Malaysia, Myanmar): Travellers do not need to undertake any special measures, but if they develop symptoms they should self-isolate and call NHS 111.
The guidance for Italy, Iran, Daegu or Cheongdo (Republic of Korea), Laos, Myanmar, Cambodia and Vietnam applies to individuals who returned from these specific areas on or after 19 February 2020.
To visit the Castle Medical Group website, click the red button below