Storm Jorge: Flood Alerts Issued For Ashby And Measham Areas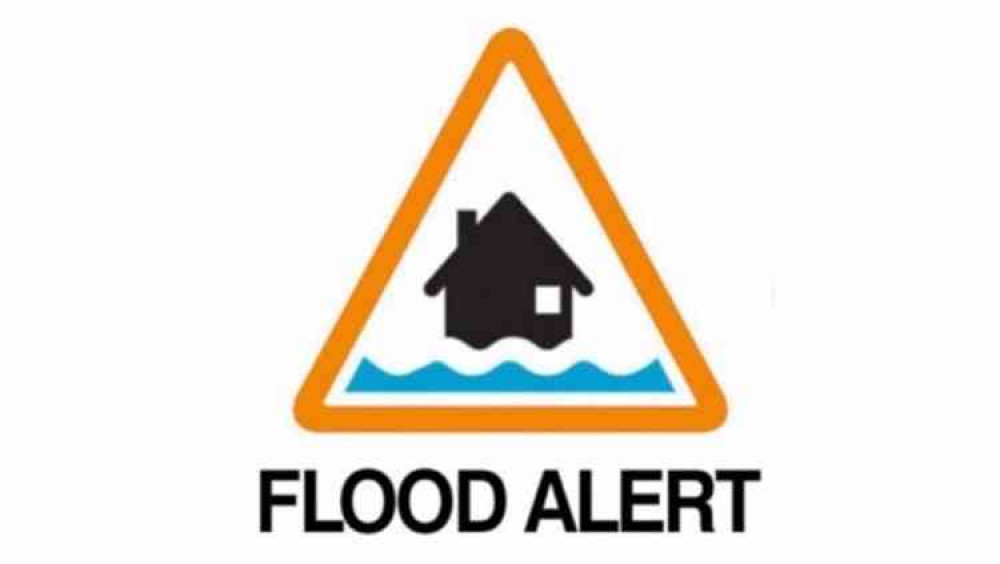 Flood alerts for the River Mease and Gilwiskaw Brook were issued on Saturday evening.
Storm Jorge was expected to bring more overnight rain to the Ashby and Measham area.
And the Government's Flood Information Service issued the following warning.
It read: "River levels have risen at the Clifton Hall river gauge as a result of persistent heavy rainfall last night and further showers on Saturday.
"Consequently, flooding of property, roads and farmland is possible this evening, 29/2/20. Flooding is affecting low-lying land and roads adjacent to the River Mease and Gilwiskaw Brook between Ashby and Croxall.
"Further scattered showers are possible over the next six hours.
"We are closely monitoring the situation. Our incident response staff are actively checking river levels and the weather forecast.
"Please avoid using low lying footpaths and bridges near local watercourses and avoid contact with flood water. This message will be updated on, 01/03/20, or as the situation changes."