Ashby's Bee Farmer collects national food award as 'Best UK Product'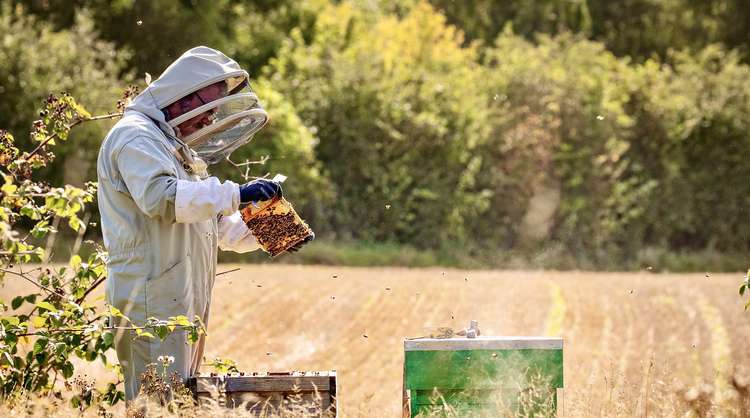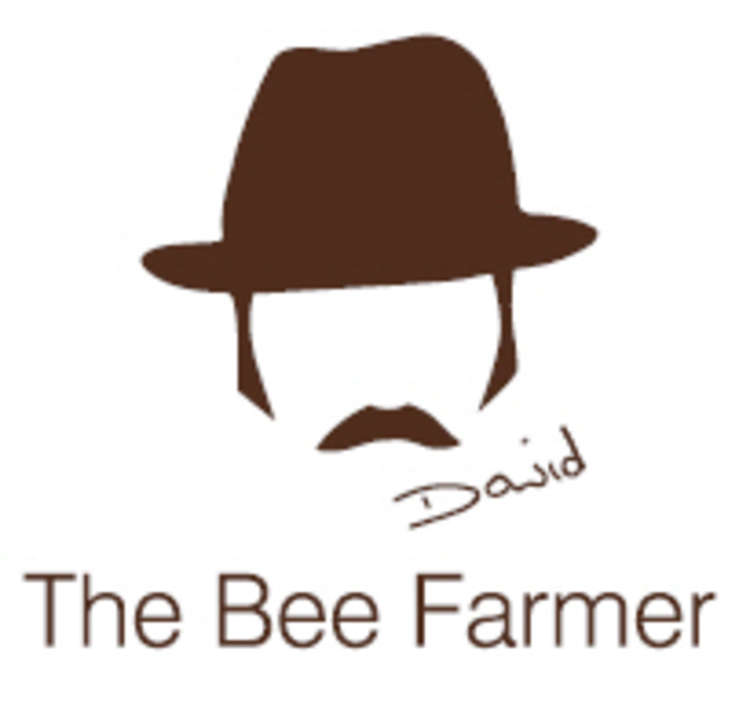 Ashby-based David McDowell - also known as The Bee Farmer - has been voted the winner of the Best Product in the country by Slow Food UK.
The award is based on the most votes from members of the public.
There is a winner in each of the home countries England, Scotland, Wales and Northern Ireland with the producer with the most votes claiming the prize of best in the UK.
The competition takes place each December 10, which is the anniversary of the creation of the Slow Food movement.
The Slow Food international movement believes in Good, Clean and Fair food for all.
David said: "This award is particularly encouraging as it's voted for by the public.
"It's simply people who enjoy my products coming out to show their support."
Slow Food is an organisation that promotes local food and traditional cooking.
It was founded by Carlo Petrini in Italy in 1986 and has since spread worldwide.
Promoted as an alternative to fast food, it strives to preserve traditional and regional cuisine and encourages farming of plants, seeds, and livestock characteristic of the local ecosystem.
It promotes local small businesses and sustainable foods. It also focuses on food quality, rather than quantity
David operates around 100 bee hives across the East Midlands - but centred on Ashby.
He one of the few professional beekeepers in the UK and has kept honeybees for 35 years.
David divides his time between husbanding his honeybee colonies, teaching adults beekeeping, providing experience days and hosting his honeybees in his "School for Bees" programme.
He is also a brand ambassador for Ashby de la Zouch.