Ashby: Importance of getting Autumn Covid booster jab is highlighted by county's GPs
By Ashby Nub News Reporter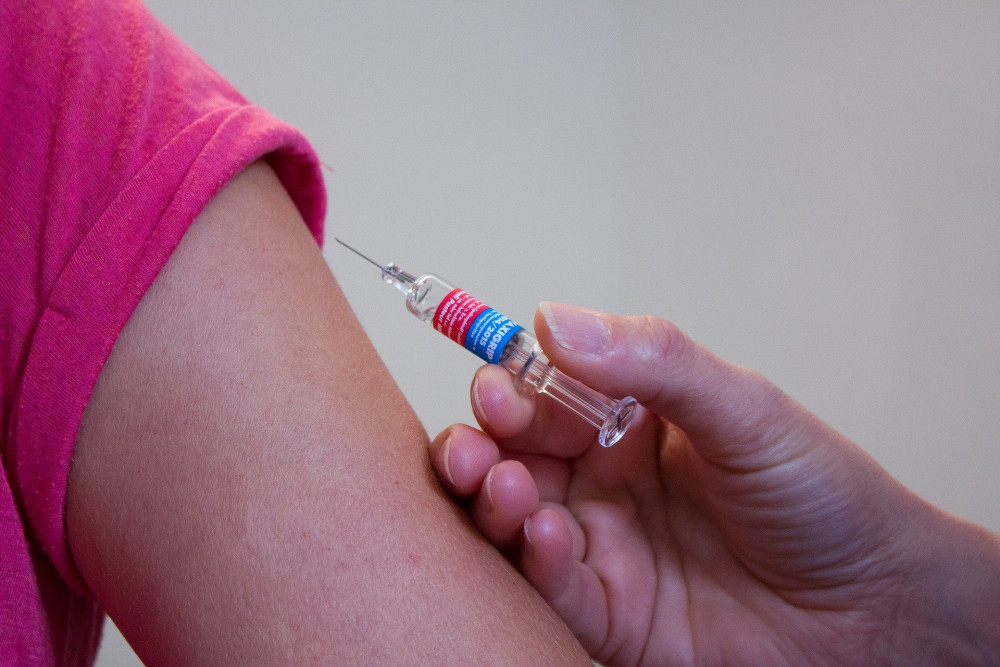 GPs are reminding people in the Ashby area and Leicestershire of the importance of getting the autumn Covid booster when it is their turn.
A series of video messages by local GPs, in a range of community languages, is being shared on social media by the LLR Integrated Care Board (ICB), explaining why it is so important for those most at risk from Covid to make sure their immunity is topped up.
The videos are also available on the LLR ICB's website.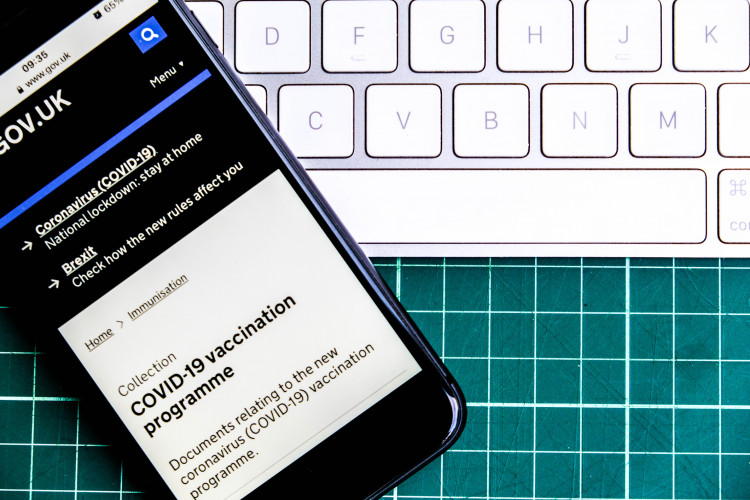 Dr Sulaxni Nainani, Leicester GP and Deputy Chief Medical Officer of the LLR ICB, said: "As we have such a diverse population in Leicester, we want to make sure that this important health message reaches people in their own language, so that everyone who is eligible for the autumn booster has the opportunity to be fully protected ahead of the winter.
"Even if you've already had the Covid vaccine, you need to have a booster doPeople who are eligible for a flu vaccine may be able to have this at the same time as their autumn Covid booster.
Our GP videos in various languages urging eligible people to get their autumn booster can be accessed below.
You can book an appointment through the National Booking Service online HERE
You can also book by calling 119.
There are also walk-in clinics, you can find your nearest clinic HERE.
The NHS will contact people when it is their turn to book in for the vaccine – you do not need to contact the NHS.
Eligible patients may also be contacted by their GP – you do not need to contact your GP practice.
Detailed information about the vaccine and who is eligible can be found HERE.