Ashby Food Gusto Festival returns to the Bath Grounds this weekend for the first time since 2019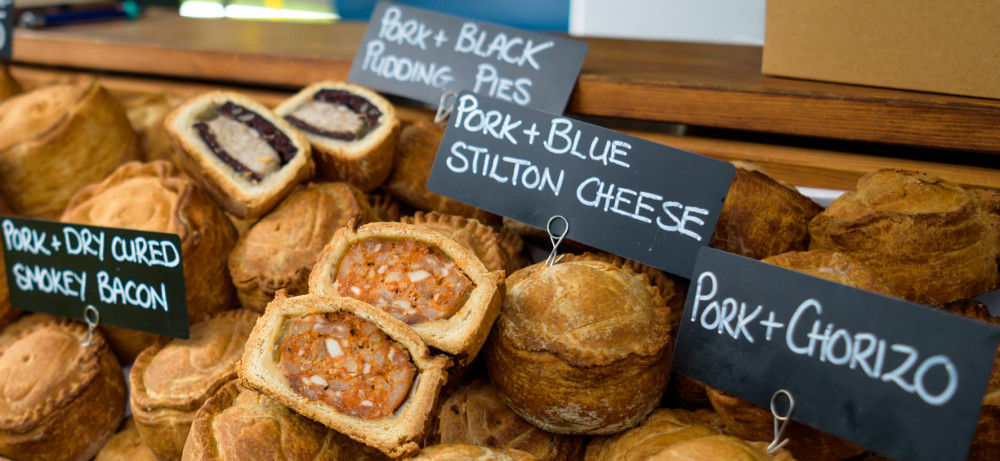 Ashby Food Gusto is back next weekend. All photos courtesy of Food Gusto
The Ashby Food Gusto Festival finally makes its return next weekend after two years of cancellations due to the Covid pandemic.
This Saturday and Sunday (May 28-29), you can come and experience some of the region's best food and drink, at the Bath Grounds.
You will be able to try something new and chose between wood fired pizza, organic beef burgers and sausages, spicy home made samosas, authentic Caribbean BBQ, Greek Gyros and Korean to name but a few.
These could all be washed down with a barista coffee, local craft ale and cider, new British cocktails or English wines grown and produced in the Midlands.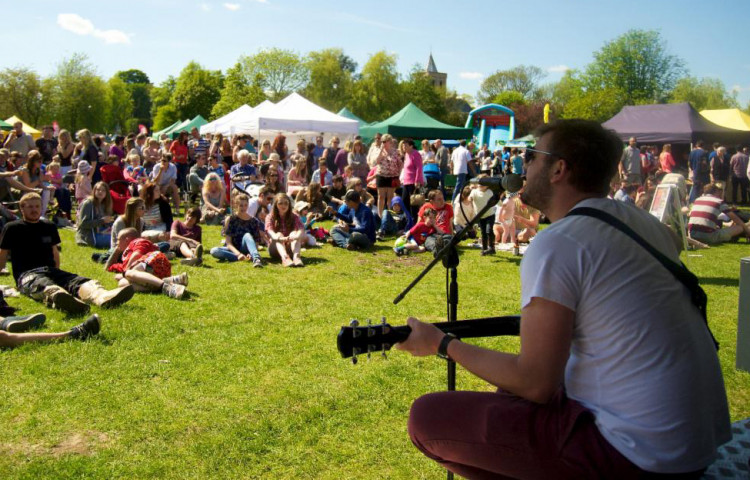 There is a fantastic lineup of producers and products from venison, pies, farmhouse cheese, preserves, olives, artisan bread and crepes to cakes, doughnuts, traditional sweets, local wines, beers, ciders, spirits and more.
Vincent Turner, one of the Gusto organisers based in Packington, told Ashby Nub News: "The last one we had in Ashby was in 2019, it's great to be able to do it again after two postponements.
"I think people are keen to come out again and visit events after the last two years, but we're optimistic that people will come down to the Bath Grounds.
"It's an event for everyone, a real mix. Plus is a beer tent and a gin bar as well as the food on offer.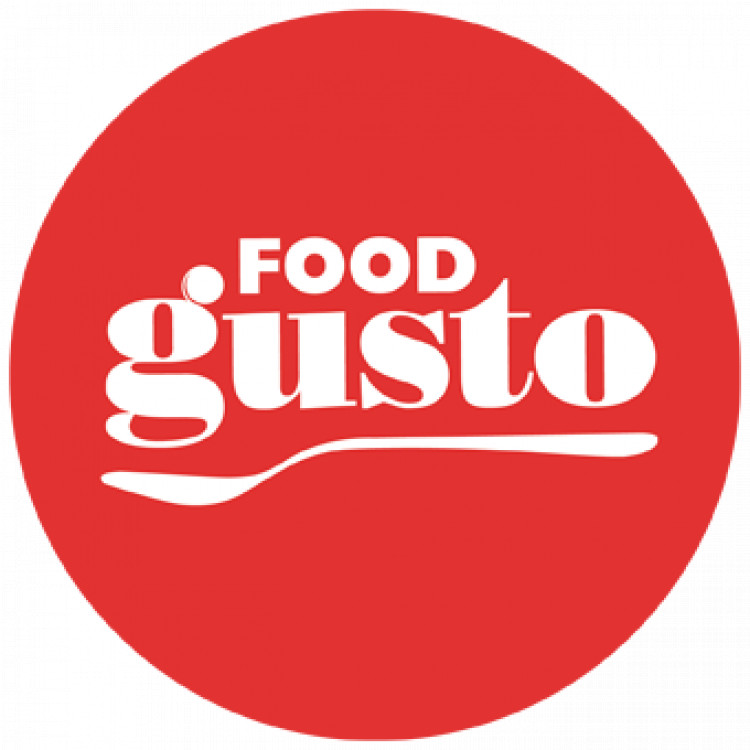 "This year we have a lady doing Greek breads and pastries which is quite interesting, but there's a great range of food on offer.
"There's something to cater for every tastes, including vegan food."
The Bath Grounds is considered an ideal venue for the event - which began in 2009 in Packington.
Vincent added: "Ashby has been a great area to push into.
"The Bath Grounds is a perfect venue in the middle of the town and good to have.
"It's rare to have that kind of space, it's brilliant. Ashby's on the up and you also have the Artisan Market every month.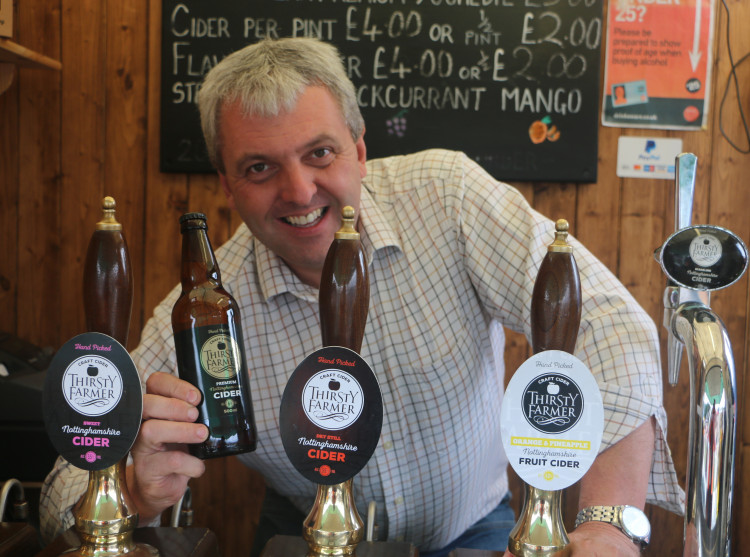 "But with a position just off the A42, we also get people from Birmingham and Nottingham.
"Overall it's good to be back."
The original founder of the Food Gusto event, Wesley Ewing, sadly passed away two years ago.
His wife Alison continues to organise the event, with around 75 per cent of the exhibitors being Midlands-based.
Vincent added: "A few of them are also Ashby-based such as Biddulph Pizza and Caldecott Creative.
"There will also be local music, children's rides and children's activities run by Ashby Rotary to keep the whole family entertained."
You can help support local producers and relish the taste of some great food and drink.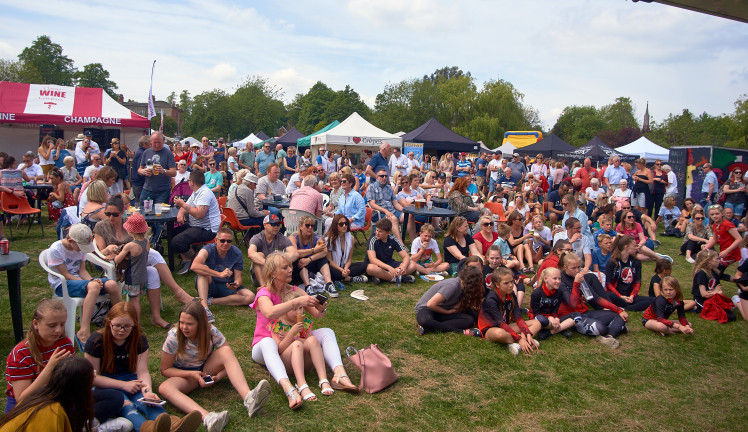 Hot Food will be available all day and Food Gusto can supply your brunch, dinner or afternoon tea.
The event runs from 10.30am-5.00pm both days on the Bath Grounds in Ashby, LE65 2GP.
Entry is just £2 for adults, with Children under 12 going free.
Payment is made on the gate.
For more information about visiting or exhibiting at the event please contact Vincent at Tel: 01530 411337 or [email protected].