Ashby councillor says Cllr John Deakin's election as town Mayor is a 'wake up' for town's Tory group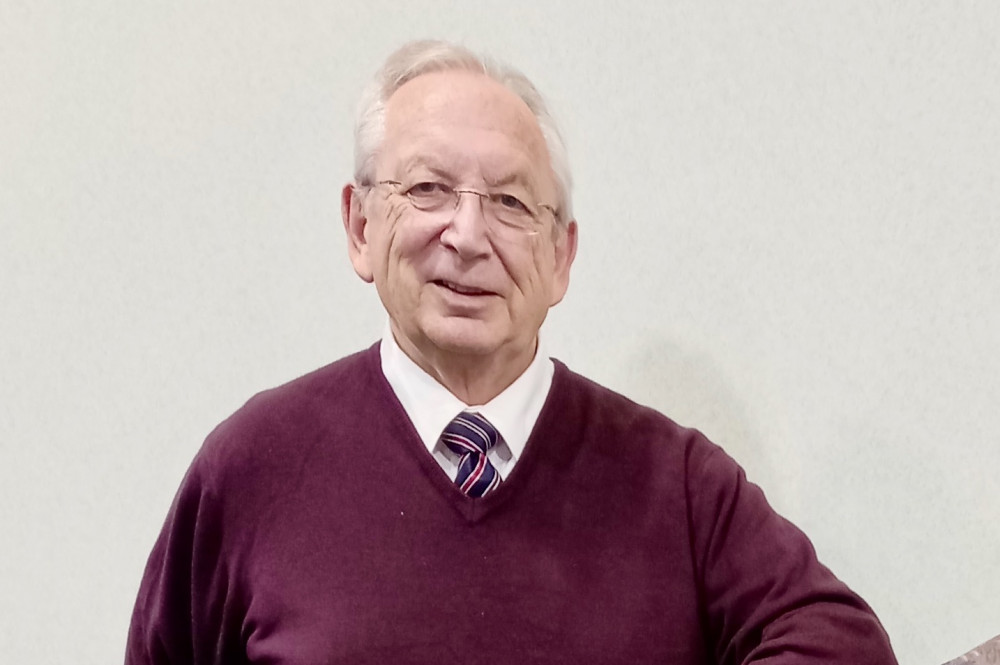 Ashby councillor Graham Allman
An Ashby town councillor says the election of Cllr John Deakin as Mayor is a 'waking up' for the council's Conservative group.
Cllr Graham Allman - a former Ashby Mayor with two decades of service to Ashby de la Zouch Town Council - believes the move is a 'paradigm shift'.
Cllr Deakin was named as Ashby's new Mayor at last week's full annual council meeting - with Cllr Brian Beggan as deputy.
Cllr Allman told Ashby Nub News: "I was heartened at last Monday evening's full annual council meeting, to witness a big paradigm shift and waking up in the mindset of the Conservative Group of Ashby Town Council.
"This was the structure that I put forward for the civic year 2021/22, but it was suggested then that they lacked experience and gravitas for the posts at the time.
"It was my opinion that something had to be done to put a halt to the Tory dominance of the council of 14 to two representing the town.
"This was the main reason that I supported an Independent candidate earlier this year at a by-election, the extraordinary and knowledgeable passionate local family man Mr Martin Cooper, causing the Tory Group to lose two seats . For which I was banished from the Tory Group.
"However at Monday's meeting , when asked by Labour Councillor David Bigby, I confirmed that I am still a Conservative by nature and heart however not an Ashby Tory.
"I speak as a three-time former Town Mayor in my 20th year of service to Ashby Town Council - as well as being Chair of North West Leicestershire Conservative Association for three years and a former Chair of North West Leicestershire District Council -
"We have recently witnessed the loss nationally of circa 500 Tory Council seats. A wake-up call?"
The Conservative group is badly in need of uncontaminated of new blood and hope that John & Brian will become the shinning new beacon of the next generation of Ashby Conservatives.