Ashby de la Zouch Town Council says it offered up alternative venues for Sekou's hometown gig - but could not reach an agreement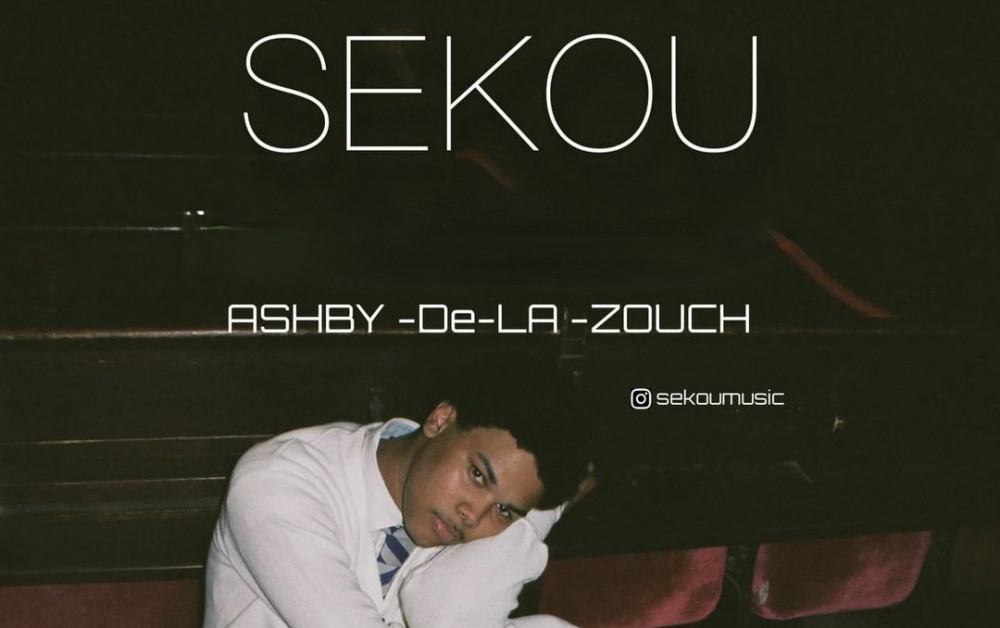 The gig was to happened this week at the Venture Theatre in Ashby de la Zouch
Ashby de la Zouch Town Council says it offered up a number of 11th hour alternatives to try and allow Sekou Sylla's hometown gig to go ahead as planned.
The rising music star from Ashby will be playing live at the Glastonbury Festival this Sunday.
But the 17-year-old singer wanted to warm up with a show in Ashby tonight (Thursday) at the Venture Theatre in North Street.
However, after talks with police, this was cancelled on safety grounds.
But Ashby's Town Centre Manager Stuart Benson explained that all efforts were made to get the gig on.
Alternative venues included the Bath Grounds and the Lyric Rooms.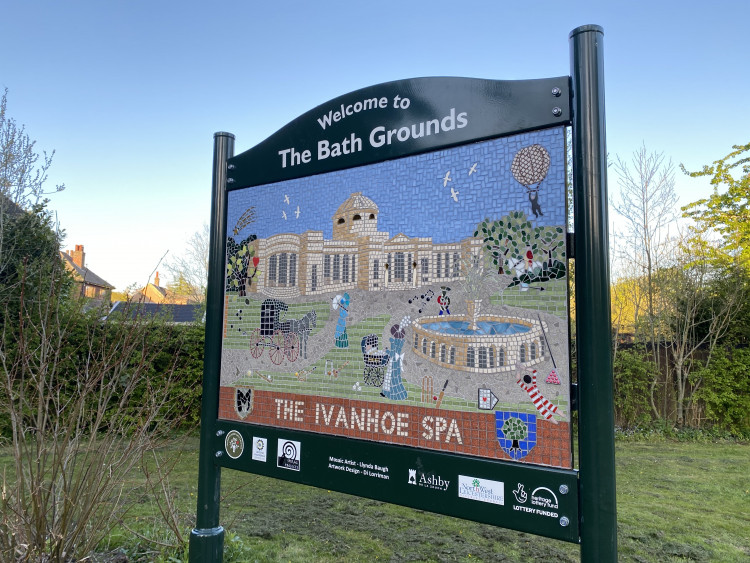 But no solution could be reached - and an offer to play at Ashby's Big Weekend in August could not be taken up as Sekou has another engagement.
The Town Council has, however, extended the invitation to the 2023 event.
A statement from Stuart reads: "Although the performance was organised directly with The Venture Theatre, once safety concerns were raised, the Town Council became involved.
"I personally had direct talks with Sekou's promotor, acting as bridge between them, the police and licensing officers, to try and smooth over any of the concerns that had been raised regarding safety.
"We offered up the Bath Grounds as an alternative venue which lends itself to large scale outdoor events, in the hope that this would alleviate the concerns.
"Everything was in place to cater for the event with a small stage, sound and production all booked and on standby.
"Understandably the management team preferred this to be a more intimate gig and could not take us up on this option.
"The Lyric Rooms was also contacted and were happy to facilitate, but sadly this could not be achieved with the authorities either.
"Having tried our best to work with all parties it was such a shame to not be able to come up with a compromise that would suit everyone.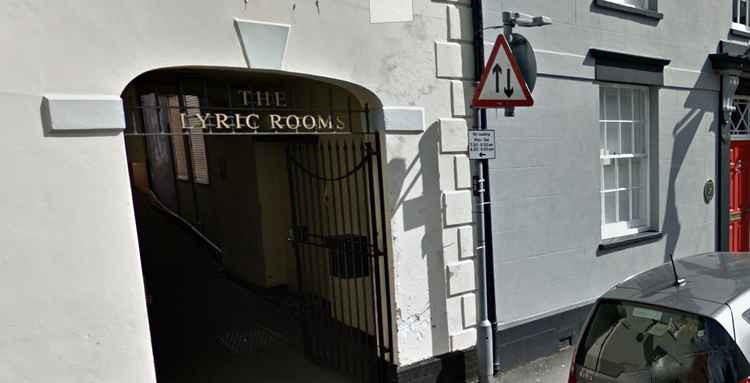 The Lyric Rooms was prepared to stage the show
"We would really like to support Sekou and hope that we can do so in the future.
"I would have loved to get him booked in for the Ashby Big Weekend at the Bath Grounds on August 27-28.
"However, I understand he is not available on those dates this year, but the invitation is certainly in place for 2023.
"If Sekou would like a slot then he would be most welcome."