Ashby Councillor: New Parking Spaces Welcomed But 'Example Needs To Be Set' Over Car Charging Points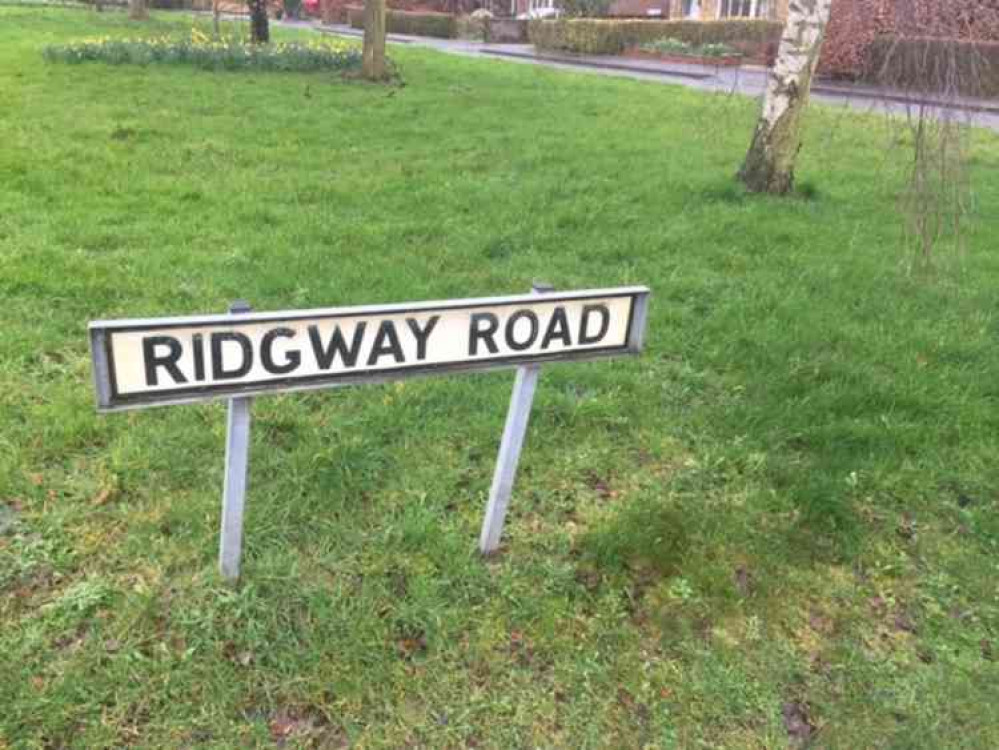 There will be 43 more parking spaces in Ridgway Road after plans approved
But Labour 'disappointed' there is no provision for electric charging points
Residents urged to write to Council Housing Department
There are calls for improvements to car parking in Westfield estate
A decision by the District Council Planning Committee to approve plans to provide 43 more parking spaces on Ridgway Road in Ashby has been strongly welcomed by Ashby Branch Labour Party.
They say this project will provide much needed off-road parking for residents, however, the scheme does not include charging points for electric cars.
Labour District councillor for the area, Dave Bigby said: "Ridgway Road has been suffering from insufficient parking for many years now, resulting in major access issues especially for emergency vehicles.
"However, I was disappointed that the scheme, as submitted, did not include electric charging points for the residents.
"Council officers ruled that the planning committee did not have the power to require these to be installed.
"The Council has declared a climate emergency and it is time it started setting an example, especially to its own tenants, by providing charging points in all its car parks.
"People aren't going to switch to clean vehicles until they can be sure that they have access to charging facilities".
At a recent planning meeting however, the Council stated that it would install charging points if enough residents requested them.
Councillor Bigby added: "Now is the time for Willesley residents to tell the Council that they need charging points at the new car park so they can be installed during
construction. "I urge people to write or email the North West Leicestershire District Council housing department as soon as possible." Ashby Labour Party is also calling for the Council to provide improved car parking facilities on the Westfield estate. Westfield was built on a similar design to Ridgway Road, with many houses having no road frontage or parking space. "Residents are struggling with poor access and congestion on a daily basis and Labour is determined to see improved parking on the estate."