Ashby councillor Dan is confirmed as chairman of Leicestershire County Council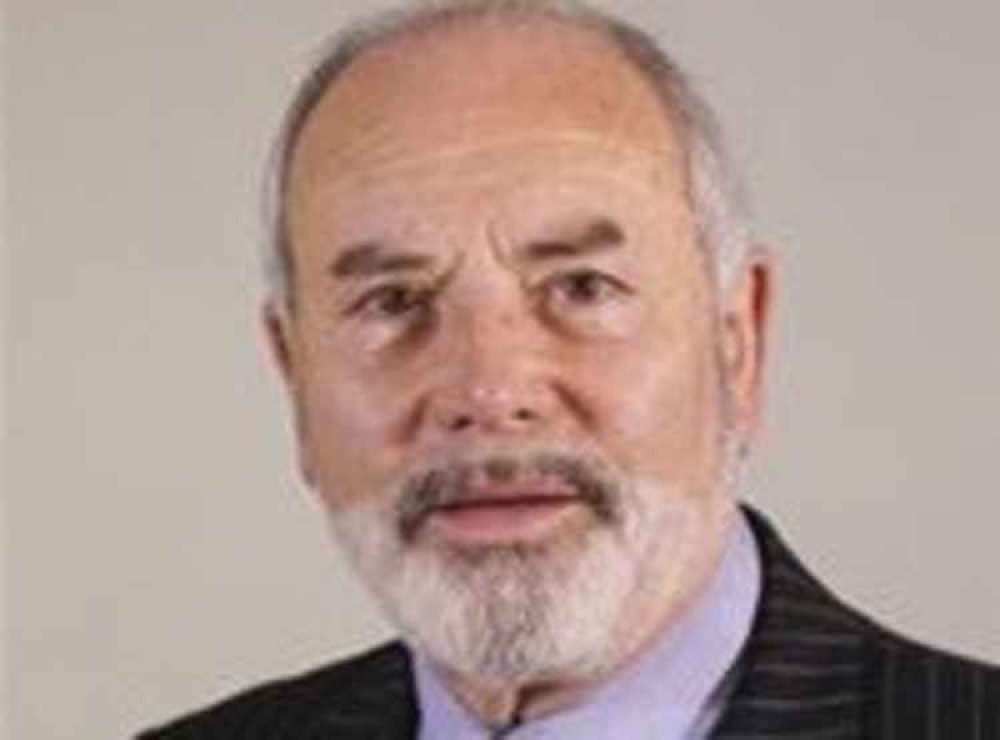 Dan Harrison is chairman of Leicestershire County Council
Ashby de la Zouch Town councillor Dan Harrison has been confirmed as chairman of Leicestershire County Council.
Retired businessman Dan, the 46th person to hold the post, has been involved in local politics for over 40 years.
First, being elected as a district councillor in 1976, then in 1979, he stood for the parliamentary seat of West Bromwich West, against Betty Boothroyd who went on to become the first woman to be Speaker of the House of Commons.
Several years later, Dan was invited to a reception at No 10, hosted by Prime Minister Margaret Thatcher.
He will be supported in his year of office by his daughter, Daniella Rushton and has chosen Dementia UK as his charity for the year – a cause close to his heart.
Dan, who also represents the Money Hill Ward in Ashby, said: "I am delighted to be taking up the position of chairman of the county council, it is a great honour and I am looking forward to carrying out my civic duties around the county.
"I particularly look forward to meeting residents and getting to know more about our local communities.
"I have chosen Dementia UK as my charity for this year.
"It is a cause very close to my heart as a much-loved family member suffers from this distressing condition.
"We often think of dementia as something which affects just the elderly but this is not the case and there are few of us whose lives have not been touched by dementia in some way, whether in our own families or those of our friends.
"I hope to raise as much money as possible to support research into dementia and to help provide more support and help for those who need it most."
Dan was first elected to the county council in 2017 to represent Ibstock and Appleby and has served on various council committees, including scrutiny commission, environment and transport, and development and regulatory control board.
He is now in his second term with the council.
A former British international judo player, Dan now teaches school children judo as well as anti-bullying and stranger awareness classes.
Councillor Dr Kevin Feltham will serve as vice-chairman. Kevin has been a county councillor since 2001