Ashby woman earns place at national business awards final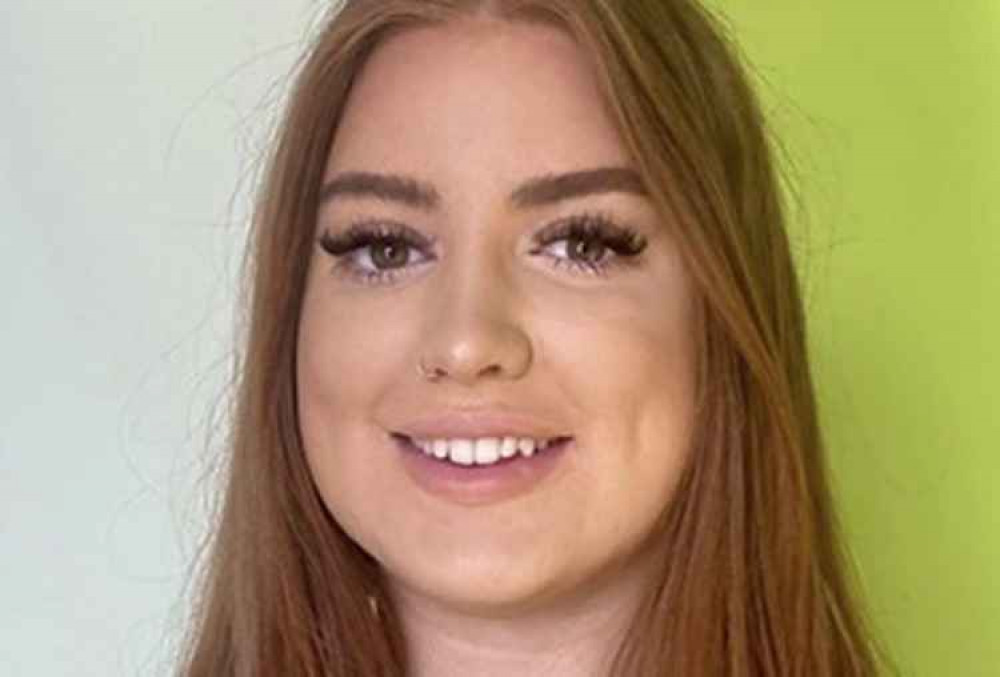 Sian Coley is a finalist in the Apprentice of the Year section
An Ashby woman has been announced as a finalist at the 2021 Amazon everywoman in Transport and Logistics Awards.
After the Covid-19 crisis threw the critical role of transport and logistics into the spotlight as never before, the finalists comprise 66 of the most outstanding individuals working in the industry today.
Sian Coley, representing Ashby company CEVA Logistics, based in Excelsior Road, has been named as a finalist for the Apprentice Award.
Representing all sectors of the industry - from freight and retail to automotive, maritime and air transport, this year's finalists showcase the crucial positions women hold in transport and logistics, demonstrating progression, accomplishments and increasing avenues of opportunity.
Maxine Benson MBE, Co-Founder of everywoman, comments, "We are thrilled to announce the finalists for the 2021 Amazon everywoman in Transport & Logistics Awards.
"The events of the past year provided the transport and logistics industry with myriad challenges, from skyrocketing demands for home deliveries and keeping staff safe, to coping with plummeting passenger numbers.
"It is an industry that has risen to the challenge thanks in no small part to the incredible talent of its female workers.
"In our finalists we see the passion, dedication, skills and leadership that has kept transport and logistics dynamic and resilient, and that kept the country moving in the most unprecedented of times.†
Judging Day was last month, with the finalists now named and winners announced d at the ceremony on July 8.