Ashby businesses are getting help with how to deal with the cost of living crisis says the town's BID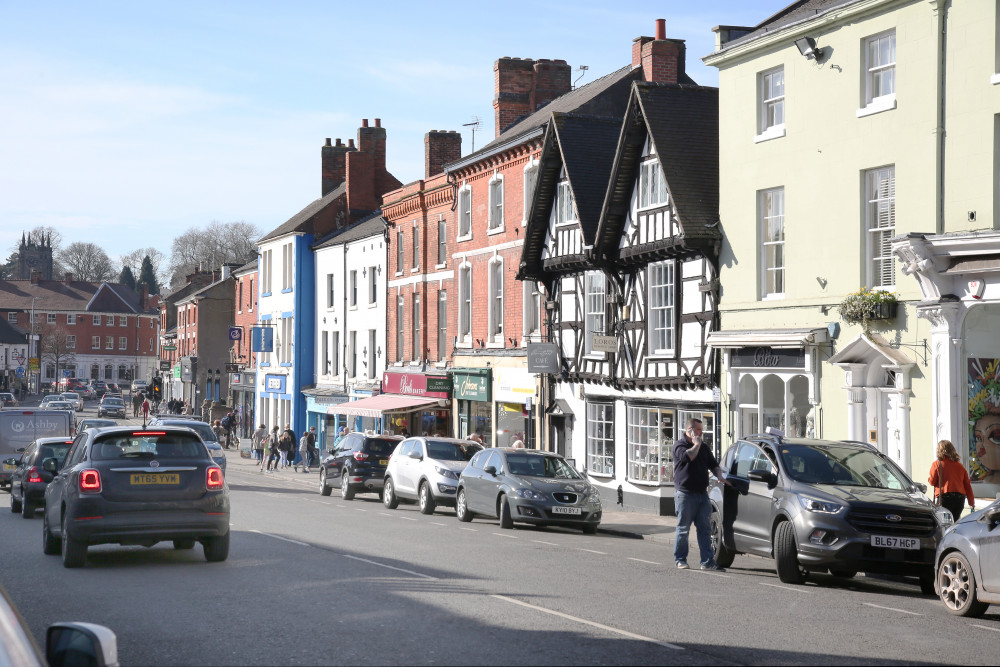 Market Street in Ashby. Photo: Ashby BID
Ashby businesses are being offered advice and help during the cost of living crisis - in a bid to keep them in the town.
In a week when Market Street Mmacaron has announced it will be closing this month due to escalating costs, Ashby's BID has stepped in to try make sure other shops and companies do not go the same way.
Ashby Town Centre Manager Stuart Benson said: "It's certainly not nice to see a business having to close down.
"Mark McIntosh at Mmacaron has an excellent business model and he has been a great asset to the BID as a director.
"But the BID is actively helping businesses, working with a company called Beyond Procurement who have already been liaising with some businesses within the BID area to see how they can help make much needed savings on Energy, Water, Pest Control, Insurance and Card terminal payments.
"Some of those businesses have made savings of up to £700 on telecoms, and just over £2,000 on merchant services.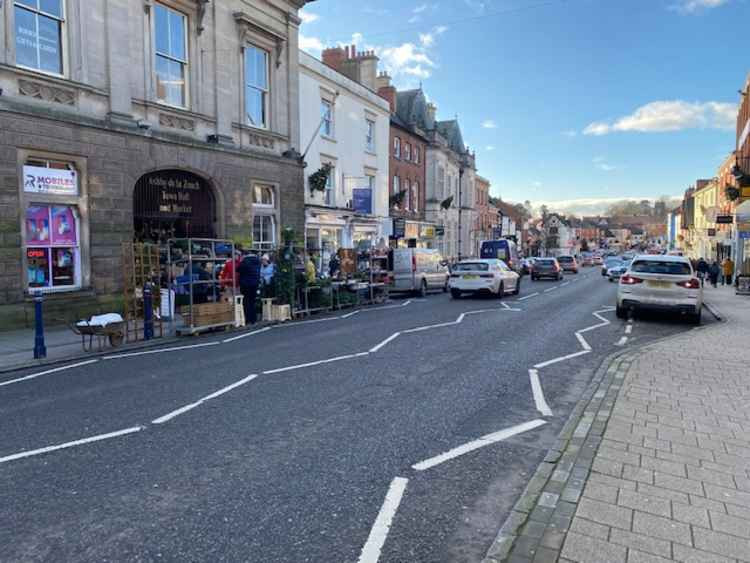 "Obviously we can't do anything about the rise in fuel and food costs but we will continue to look at ways to support businesses through these tough times."
Stuart explained how Beyond Procurement can help businesses.
He said: "They are offering a free 40-minute Energy Workshop webinar for levy payers on November 7, at 10am.
"An energy expert will talk businesses through government support that is available, forecasting and energy saving ideas.
"With the current economic climate, this could be a valuable resource for businesses.
"A link will be sent out to interested businesses or you can register by email to [email protected] or [email protected]
"I think it is also key to highlight the fact the Town Council has nothing to do with how much rent a business pays, as this it a private arrangement between landlord and tenant.
"The same goes for the Council having no say in what business moves into an empty premises.
"Don't forget that we are trying to keep spend local with the Ashby Gift Card which all businesses are encouraged to support."