Ashby MP Bridgen says Truss did the right thing - and there was no way back for her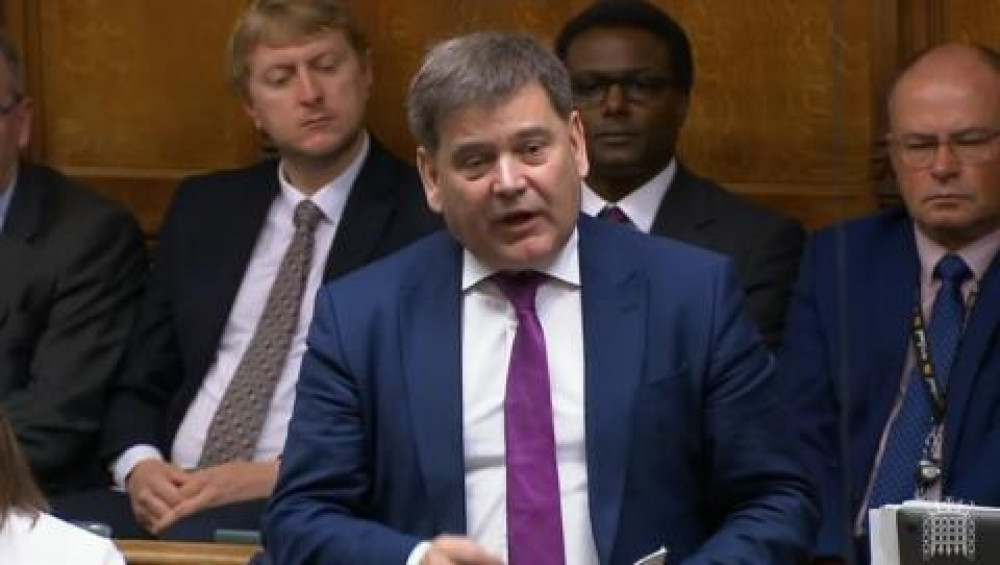 Ashby MP Andrew Bridgen. Photo: Andrewbridgen.com
Ashby MP Andrew Bridgen says Liz Truss was right to quit as Prime Minister - but inists the Conservative Party is now 'drinking in the last chance saloon'.
Mr Bridgen made his opposition to Ms Truss public earlier this week as he called for her resignation.
That came this afternoon (Thursday) as she annonced she was stepping down - with a new Prime Minister expected to be installed by next Friday.
Ms Truss will be the shortest-serving prime minister in British history at just 44 days.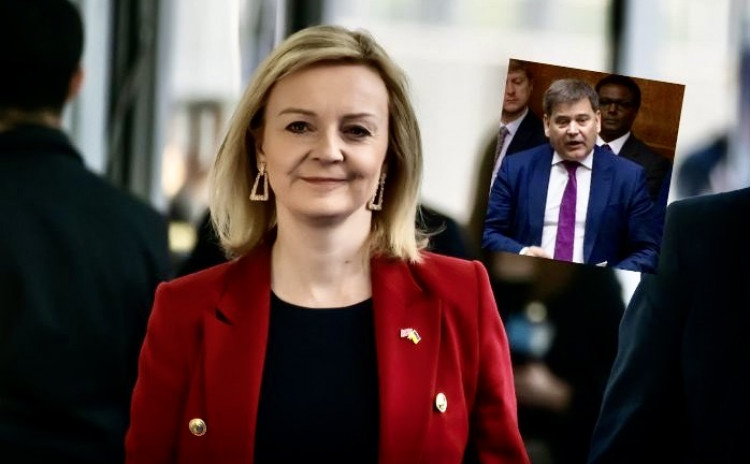 Mr Bridgen also called for the previous PM Boris Johnson to resign earlier this year - but it is now reported that he could stand for re-election.
Speaking to Sky News before reports of Johnson's possible challenge emerged , the MP for North West Leicestershire said: "Yes, is it was the right decision for Liz to resign.
"She'd lost the confidence of not only the Parliamentary party, but also the public at large.
"When you get to minus 70 on personal approvals, you're basically giving the Vladimir Putin a run for his money.
"There was no way back. She's done the honourable thing. Now they'll be a very quick leadership election, I hope that all the main contenders can come together, in the national interest, some egos will have to be put to one side.
"The state of politics we find ourselves in today, if we can't coalesce around a new leadership team, we're heading for a general election.
"That's the last thing we want, and probably the country want to, when we are facing so many challenges.
'All the people who stood in the summer, they've got to have a place at the table.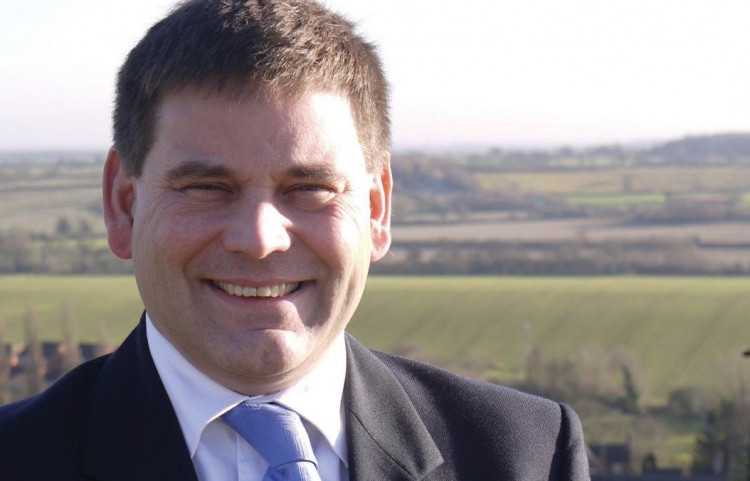 "I think it's probably between Rishi Sunak and Penny Mordaunt, they are the most acceptable. I'm hoping we won't even have to run the full week.
"I'm hoping they can all get together and come up with a team that's acceptable.
"They're both very capable politicians , Jeremy Hunt is probably secured his place as chancellor.
"It would be irresponsible to remove him from that position, at the moment, all wings of the party can be in that cabinet, that's the best way forward."
But Mr Bridgen says there is a long way to go before the Conservatives can appear stable again.
He added: "If egos can't be sacrificed a little bit in the national interest, what will focus the mind is that we'd have to go for a general election, if we can't form a stable government.
"The Conservative party is drinking in the last chance saloon.
"Everyone has to recognise that, and if they don't, they'll deserve what is coming to us."
Mr Bridgen also called for the scrapping of HS2 which is planned to run through North West Leicestershire.
He added: "We'll all have input into what Jeremy Hunt is going to have to do in his budget.
"The answer is also to get rid of HS2, cut your losses now, that's a huge amount of money, but that's another one of my hobby horses.
"I'm comfortable with either Rishi Sunak or Penny Mordaunt, but if they came to me tomorrow and said we've decided amongst ourselves that we don't need to vote, I would accept that either way, or maybe it's one round of voting to see who is in front.
"What I don't want it's to see somebody with 51 per cent against 49 per cent, and the divisions continue. We can't have that continuing, we must move forwards.
"If we do that, what's happened over the last few weeks will be seen as an aberration, rather than the norm, this cannot become the norm."