An invitation that left Ashby u3a 'bowled' over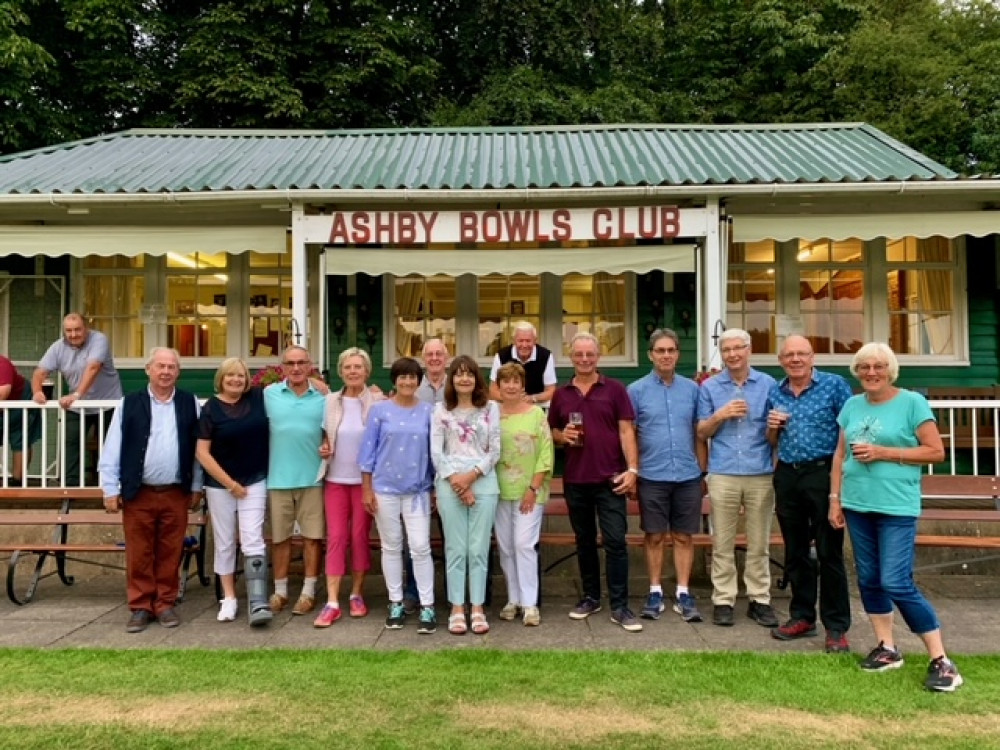 Ashby u3a members anticipating their bowls evening
A fine Friday evening saw 18 members of Ashby u3a enjoy their annual invitation to a game of bowls against players from Ashby Bowls Club.
The evening was enjoyed by experienced and novice bowlers alike and was an example of Ashbyu3a's increasing interaction with the numerous other community groups that thrive in the town.
The setting – Ashby Bowls Club's fine greens and clubhouse in the Bath Grounds, was ideal and gave those attending the chance to learn more about each other's group.
Said Tony Smith, Ashby u3a Chairman said: "As the number of interest activities that Ashby u3a has to offer continues to grow we are pleased to receive invitations for combined activities from Ashby's wide range of clubs and groups – it give us a chance to learn more about them and they can learn more about u3a.'
More information about Ashby u3a is available at ashbyu3a.co.uk