REVIEW: U2:UK Tribute at Conkers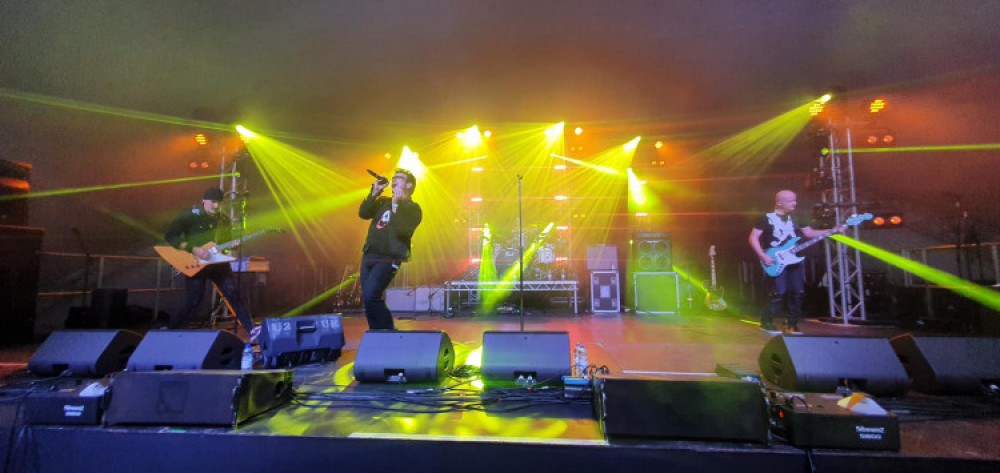 U2:UK played live at Conkers near Ashby de la Zouch
U2:UK have been playing together as a band for 20 years - and it shows.
Tribute acts are big business these days and fans of the actual band demand you have to get it right - which is exactly what U2:UK do in a spectacular set dedicated to the world famous Irish superstars.
In fact, they are so tight and well-versed in the U2 back catalogue, you could close your eyes and believe you're actually seeing Bono and The Edge in action.
U2:UK played live last weekend at Conkers in Moira - an impressive outdoor bowl, with the audience rising above the stage and looking down on the band. If you've never been there, you should.
It turned out to be perfect for what was a sort of homecoming for U2:UK. Guitarist Simon Pellecchia is Ashby-based and owns Fitness Republic in Market Street with wife Sarah.
The rest of the band are from the Derby area which meant friends and family were at the gig to make it even more special.
Of course they played the hits, the ones everyone knows. But it wasn't just that. There were album tracks which will be familiar to die-hard fans, but not as well known to those to have only ever heard the singles.
However, the treatment of songs like Bullet The Blue Sky was as powerful as anything the real U2 might do in a venue this size.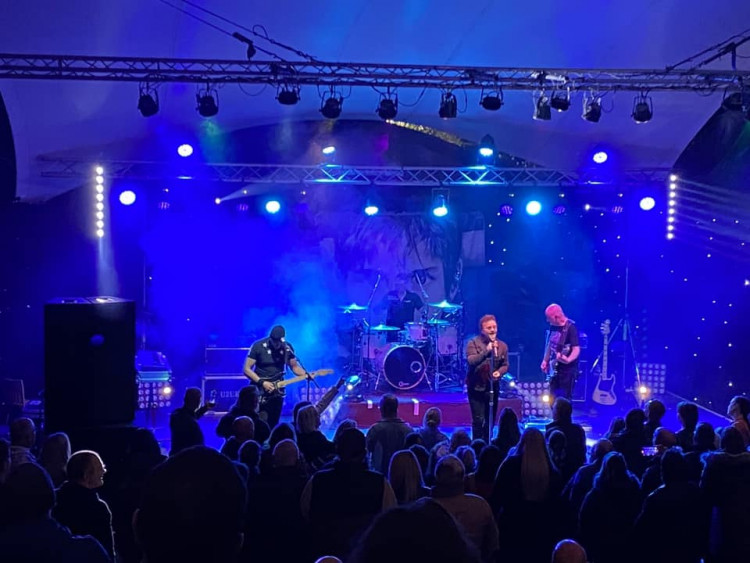 The band on stage at Conkers last weekend. Photo: U2:UK
It wasn't all about turning the volume up though. At one point, the entire band decamped into the middle of the audience and played stripped down versions of Stay and Desire which worked superbly.
Eighties songs such as New Year's Day rubbed shoulders with Beautiful Day from 2000.
Angel of Harlem and Pride (In The Name Of Love) had the crowd on its feet as U2:UK made the most of the Dublin band's range of classics.
I hadn't seen the real U2 as close as this since the early 80s; and the last time, at the 02 in London, made a sizeable dent in the bank account.
Here, you get to see a polished, professional performance for a fraction of the cost.
Even better than the real thing? Almost.