Nub News columnist Monty Panesar pays tribute to 'Einstein of Cricket' Shane Warne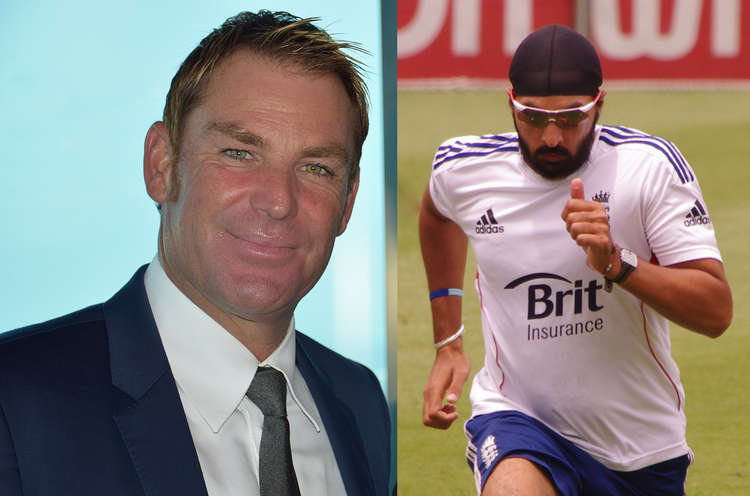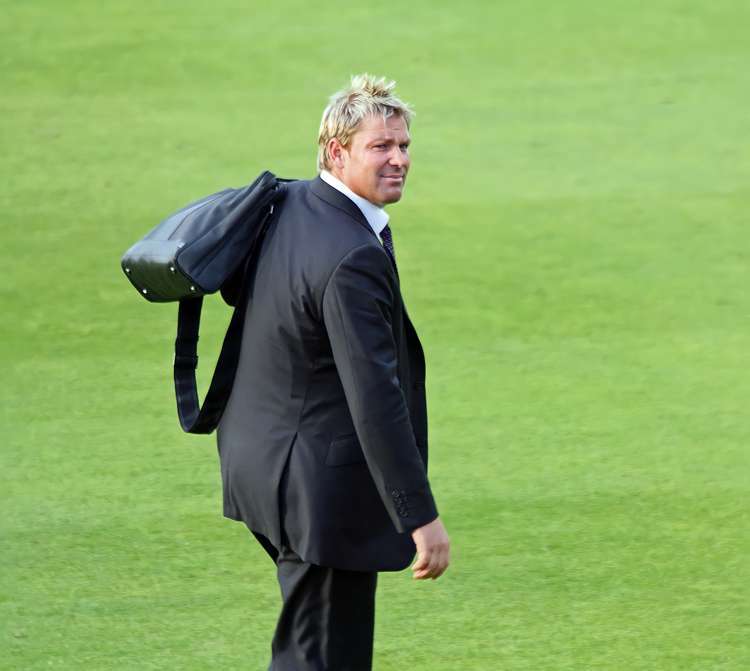 Monty would also play in Warne's final retirement test in Sydney. Warne trapped Monty Panesar lbw for a duck. (Image - CC 2.0 Gareth Williams from Redhill, England Unchanged bit.ly/3IKLiai)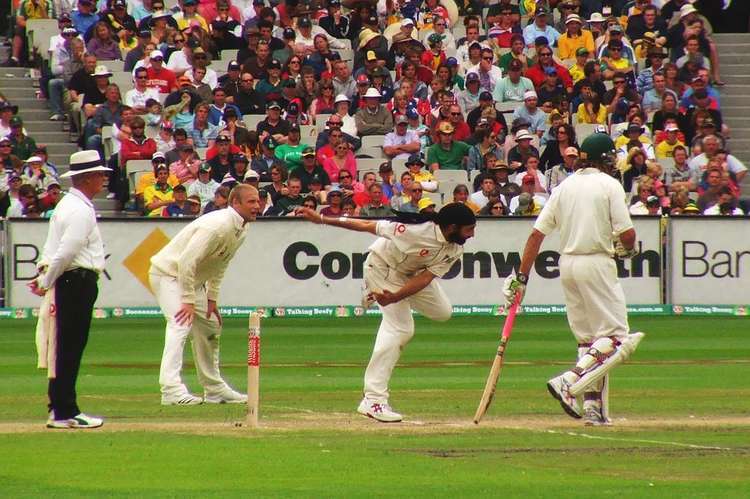 Warne took the final wicket of Monty Panesar (pictured) as Australia won the Ashes in 2006/07. (Image - CC 2.0 Unchanged bit.ly/3hIjbgf mugley)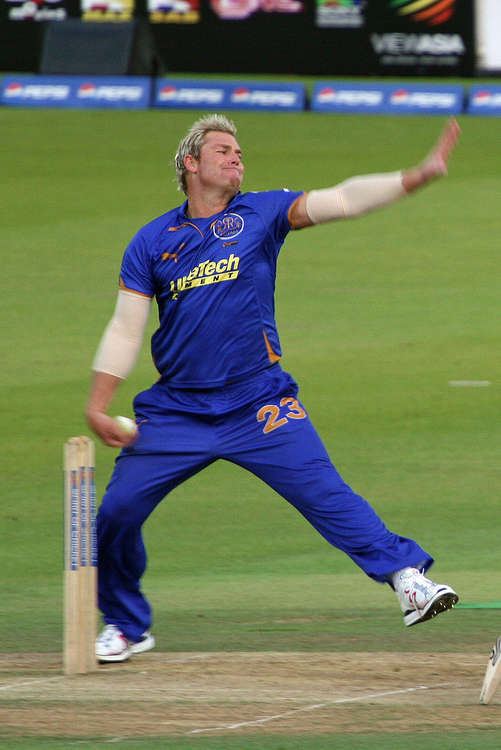 SHANE Warne, who tragically died last week, was rightly regarded as the Einstein of cricket.
When he famously said "Monty you have played one test match 33 times", many people, not least the media, thought he was spot on.
Street smart intelligence comes from living life, not by reading books in the library. And, I should say that, personally, he was very generous with his cricket advice.
As an international spinner, I think you have something in common with every Test spinner, a bizarre connection.
My journey began in Sydney in 2011 playing for Randwick and Petersen Cricket Club in grade cricket.
The president, Mike Whitney, was pleased I was joining the club. It allowed me to interact with one of my good mates, Greg Matthews.
Matthews became a close friend. By the end of the trip, he gave me the confidence 'to have breakfast with the Queen and hang out with a local punter in the evening'.
Our conversations would always resort back to Warne. He loved talking about him, the cricketer and the man, who would see through your eyes and know who you were as a bloke.
Matthews adored Warne and that made me want to know him.
Matthews introduced me to the poem, 'Man in the Mirror', which includes the lines "It isn't your mother, your father or wife
whose judgment upon you must pass, but the man, whose verdict counts most in your life is the one staring back from the glass." I am a believer in the philosophy of 'owning the man in the mirror'. Shane was the living, breathing embodiment of this on the cricket field. As he famously said: "I liked loud music, I smoked, drank and bowled a bit of leg-spin. That's me." In reality Shane Warne was a rockstar of cricket - a once in a lifetime talent. He could win a game of cricket from any position. At the same time, when it was not your day he would be the first to come and shake your hand. There is something about spinners in our game. They create the theatre, win games of cricket, and the team hail you as 'the match winner'. Warne with his 37 five-wicket hauls, over 1,000 international wickets was the first man to 700 Test wickets - and I was his 699th. There are things that we as sportsmen might only dream of achieving, yet he made them a reality. He had a real magic about him. He could party all night, give his friends the time of their life and the next morning go on the field and win a game of cricket. A supremely professional cricketer might be a low maintenance, yes man. Warne was the complete opposite. If he didn't like any coaching methods or ideas, he would be the first to query authority. For instance, he wasn't pleased with a boot camp before the 2005 Ashes series. He had cricketing intelligence in abundance. This comes from experiences in life, living life to its fullest and he was always true to the belief that you either 'go-hard or go home'. He unquestionably went hard with everything life threw at him. We may not see another cricketer like him, but I thank him for being true to himself. We all salute you Warnie and love you for being the man you were.