Ashby MP joins in the condemnation of Russian actions in Ukraine after Putin invasion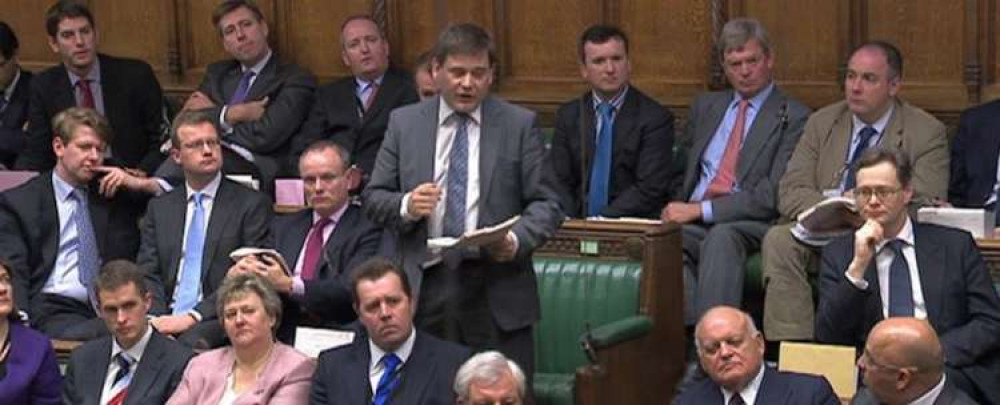 Ashby MP Andrew Bridgen has described the Russian invasion of Ukraine as a 'dark day' adding: 'We know where the blame lies'.
With representatives of all political parties condemning the actions of Russian President Vladimir Putin, the MP for North West Leicestershire shared his views on social media today (Thursday).
Mr Bridgen said: "In condemning the aggression by President Putin, we should in no way blame the Russian people who are victims of his actions as much as the brave Ukrainians resisting his invasion.
"This is a dark day for all those who love democracy and freedom and we know where the blame lies."
He also said that the prospect of a renewed Iron Curtain must be stopped.
The MP added: "My thoughts are with the brave people of Ukraine who are now fighting for the right of a sovereign nation to self-determination and freedom.
"We do not want a new Iron Curtain falling over a European country.
"NATO must respond with strength and unity."