Ashby Rugby Club issues message following the death of Queen Elizabeth II
By Ashby Nub News Reporter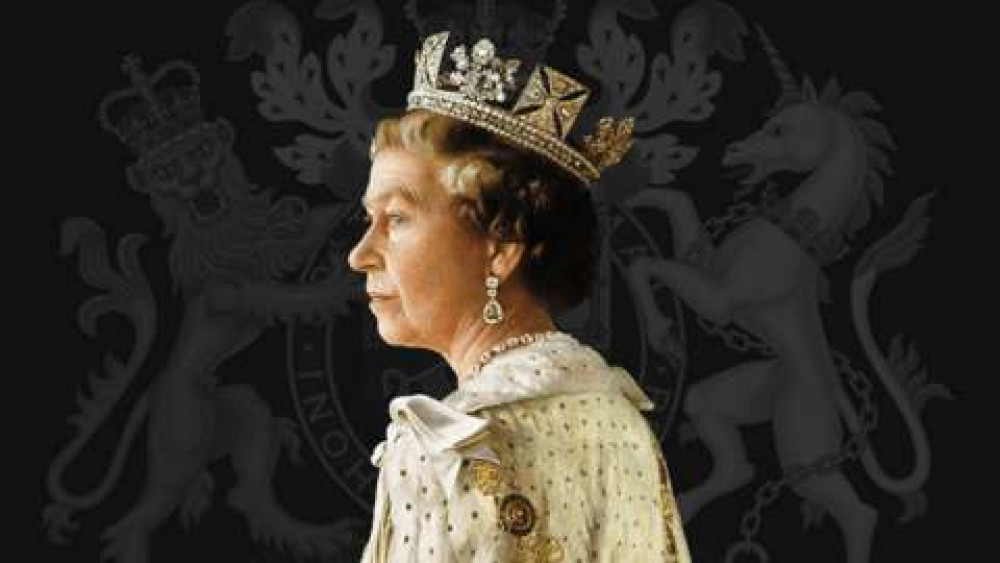 Ashby Rugby Club plan a show of respect before Saturday and Sunday's games and training sessions.
The club say they will be open this weekend for fixtures and training sessiions, following the RFU guidance issued on Friday.
The club posted on social media and said: "Rugby, at its heart, is about community and bringing people together, in good times and sad.
"Rugby clubs are a source of strength and support during times of uncertainty, and we hoe that enabling games and other rugby activity this weekend, with families and friends congregating it will help us all to unite at this time of national mourning.
"To show our respect for Her Majesty, Queen Elizabeth II we will be holding a minute's silence before our 1st XV game against Ashbourne Rugby Club on Saturday.
"On Sunday, our Minis Groups will hold a minute's silence at 9am, and our Juniors & Girls Groups will hold a minute's silence at 11am.
"Our thoughts are with the Royal Family at this time."