Your Guide To Voting In The General Election In Ashby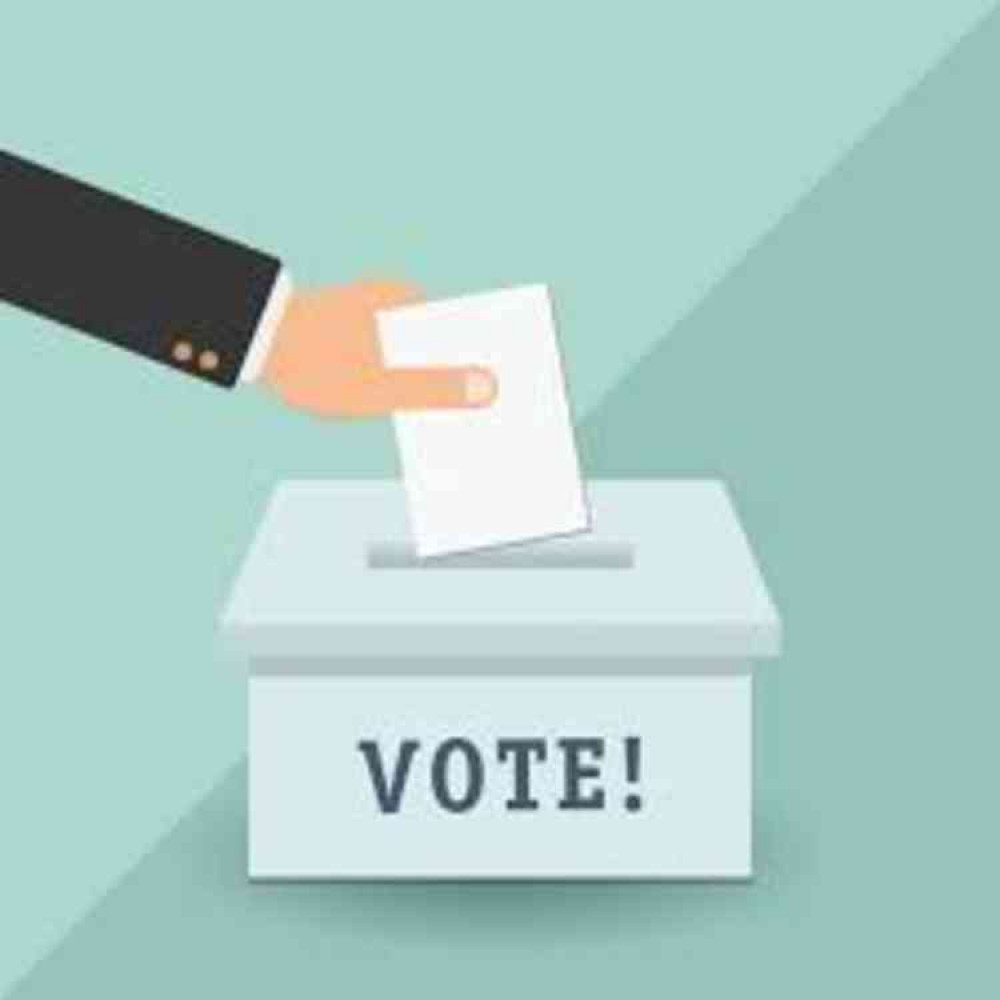 The General Election will be held tomorrow, December the 12th, and we have put together a handy guide with all the information you need to vote.
You will have been sent a poll card telling you when to vote and at which polling station. You can only vote at the polling station location on your card.If you have not received a poll card but think you should (or you have lost yours), you can contact North West Leicestershire District Council on 01530 454512, 01530 454503 or 01530 454511; or Email: [email protected]
You can still vote if you've lost your card.When you can vote:Polling stations will be open from 7am to 10pm on 12 December.
When you get to the polling station:• Give your name and address to the staff inside the polling station when you arrive.
• You'll be given a ballot paper containing a list of the people, parties or options you can vote for.
• If you live in England, Wales or Scotland you do not need to bring any identification to vote.
• You do not have to take your poll card with you.If you're too late to post your ballot paper you may take it to your local polling station by 10pm, or Electoral Registration Office before they close.
You can also check your designated polling station and review the candidates here: https://www.nwleics.gov.uk/pages/elections_electoral_nominations