What's on in the Ashby area this weekend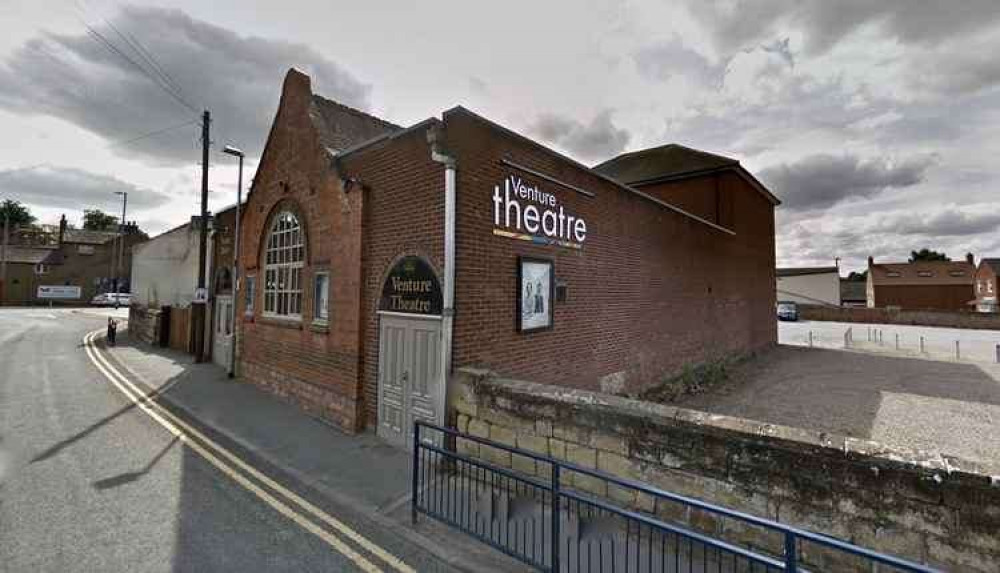 Ashby's Venture Theatre. Photo: Instantstreeview.com
Did you know that Ashby Nub News has its own local What's On page?
Here, readers can submit their upcoming local events, no matter how big or small, and spread the word for free on our site to our thousands of people in the Ashby area.
Events are also listed in our free weekly newsletter which is emailed to over 3,000 subscribers in the Ashby area - you can sign up for that HERE.
Make sure to check our What's On page regularly to find out about the latest upcoming local events, as we update it several times a week with all the newest things happening in and around the town.
We are now also going to be giving you the highlights of our What's On page in our news section - and we have picked out a number of events coming up in the Ashby area this weekend.
If you have an event you would like to be publicised her and on our social media pages, then go to our What's On page HERE, click on the black Nub It button, fill in your details and press 'submit'. It's that easy.
Here are some of the events happening this weekend in Ashby:
Tonight (Thursday until Saturday) the Venture Theatre has a production of The Last Quiz Show On Earth, you can find details of that HERE.
Tomorrow (Friday), the Funhouse Comedy Club moves to Appleby Magna's Sir John Moore Foundation, and topping the bill is the deceptively clever, laid back, charming and consummate Mike Newall.
You can find out more details about that HERE.
On Saturday night, the Bowling Green pub on The Green has a Motown Night.
You can find out more details, HERE.