Tributes Paid As Rail Campaigner Who Wanted To Re-open Line Through Ashby Passes Away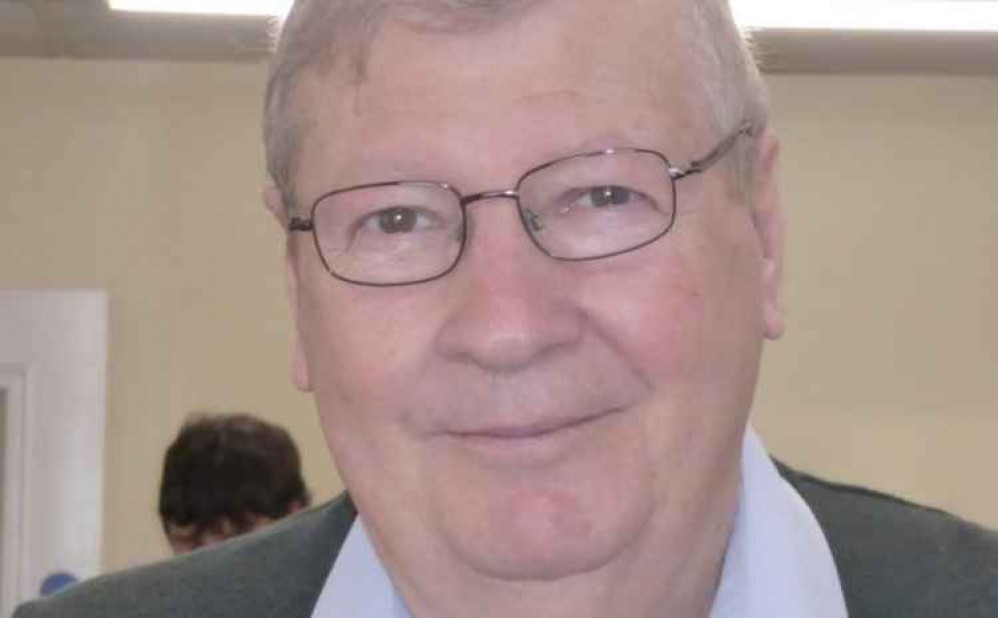 Geoff Bushell who passed away on Saturday. Photo used courtesy of Campaign To Reopen The Ivanhoe Line
The Campaign To Re-open The Ivanhoe Line has paid tribute to its chairman Geoff Bushell who passed away due to Covid-19 at the weekend.
Mr Bushell was one of the key figures in the bid to restore passenger trains through Ashby and Moira along the Burton to Leicester rail line that was closed in the 1960s as part of the Beeching Cuts.
He has been described as the 'driving force' behind the campaign.
Mr Bushell helped raise the profile of the line so much that it was mentioned on national television last Spring by Transport Secretary Grant Shapps.
That helped raise hopes that the line would soon get the go-ahead to re-open.
The Campaign to Re-open the Ivanhoe Line paid tribute to Mr Bushell in a statement released on its Website on Tuesday.
It reads: "It is with great sadness that we announce the loss of our Chair, Geoff Bushell, to Covid-19 on Saturday 7th November.
"Geoff was the inspiration and driving force behind the Campaign to Re-Open the Ivanhoe Line (CRIL).
"Starting with a meeting in a pub in late 2018, Geoff used his gentle powers of persuasion to form a team of volunteers and garner the support of hundreds of people keen to see the Ivanhoe Line open to passenger traffic.
"With huge experience and a long career in both military and civilian environments, Geoff retained a humility and calm that always put people at ease and made him an instantly likeable character.
"The CRIL team will honour Geoff by continuing his work and are expectant to see ongoing success based on the foundations he has laid.
"We thank you for your patience as we work through this difficult time."
CRIL vice-chairman Carl Benfield added: "Geoff had not been well and the campaign had given him a new lease of life. He gave a lot of energy and enthusiasm to it. "He was doing something positive and his work was gaining momentum. "It was sad but he is leaving a legacy in that we have gained engagement with the Department of Transport. "There's lots happening and Geoff was very much central to it. "He's been brilliant at organising meetings with people. "If the line is successful then Geoff will have played a huge part. "He's put it all together and did so so much of the legwork, knocking on people's doors and asking them to be involved. "Without that, it's unlikely it would've got off the ground. "We all offer different skills in the group, and Geoff understood all of the rail side of the campaign, but he was great at connecting with people." At the moment, CRIL are producing a Strategic Outline Business Case as the next stage of a potential re-opening of the line