Ashby Student To Have Short Story Published After Being Selected In National Competition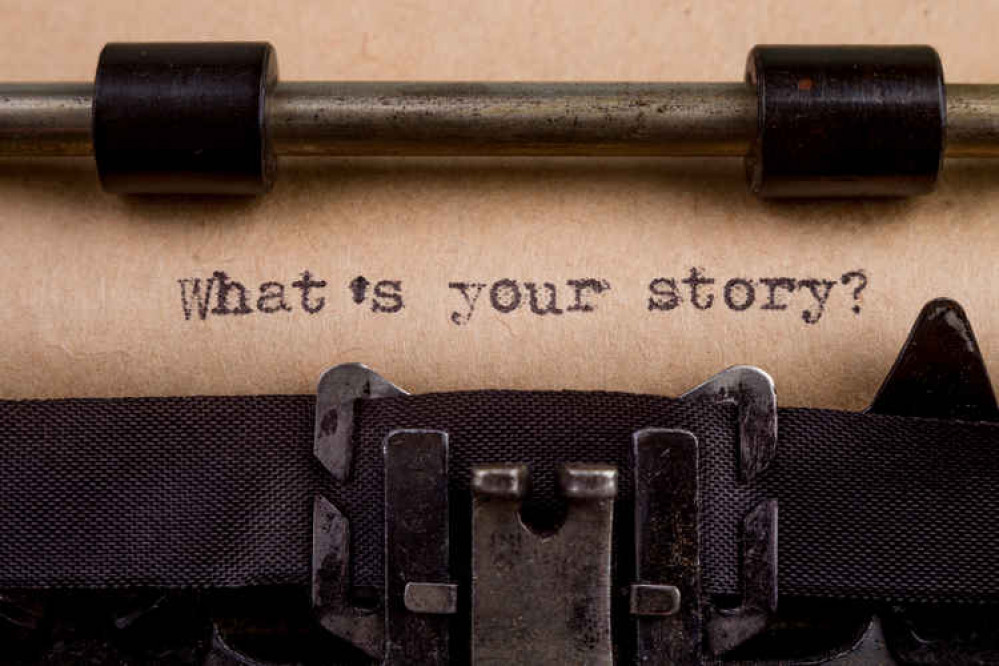 Ivanhoe College Year 8 student Rebecca Pring has had a short story selected to be published in a printed anthology - in a competition which attracted 16,000 entries.
Run by Young Writers, the competition invited young people, age 11-18, to submit a story of no more than 100 words on the theme: SOS Sagas: Trapped.
Young Writers has been running writing and poetry competitions since 1991, with the aim to inspire young people everywhere to become confident and passionate writers.
This particular competition attracted 16,000 nationwide entries.
Young writers said: "Parents tell us time and again what a confidence boost it is when their child proudly holds a published book containing their own work.
"It's a real, tangible sense of achievement,"
Here is the story.
The Crack - Rebecca Pring
"The door opened and a creak filled the room. Footsteps headed for the boy as he cowered in the damp, dusty corner of the chamber. He knew who it was; they were there to hurt him. He wanted to scream for help but instead cowered further into the darkness of the cell. He waited days for his saviour, but no one except the devil could enter. The term was to end soon but his misery wasn't. The woman cackled as he backed away. Crack, the rope came down and the pain swelled. One last cackle rang and all was done."