Town Council: Approval Given To Revolutionary New Ashby Eco Gym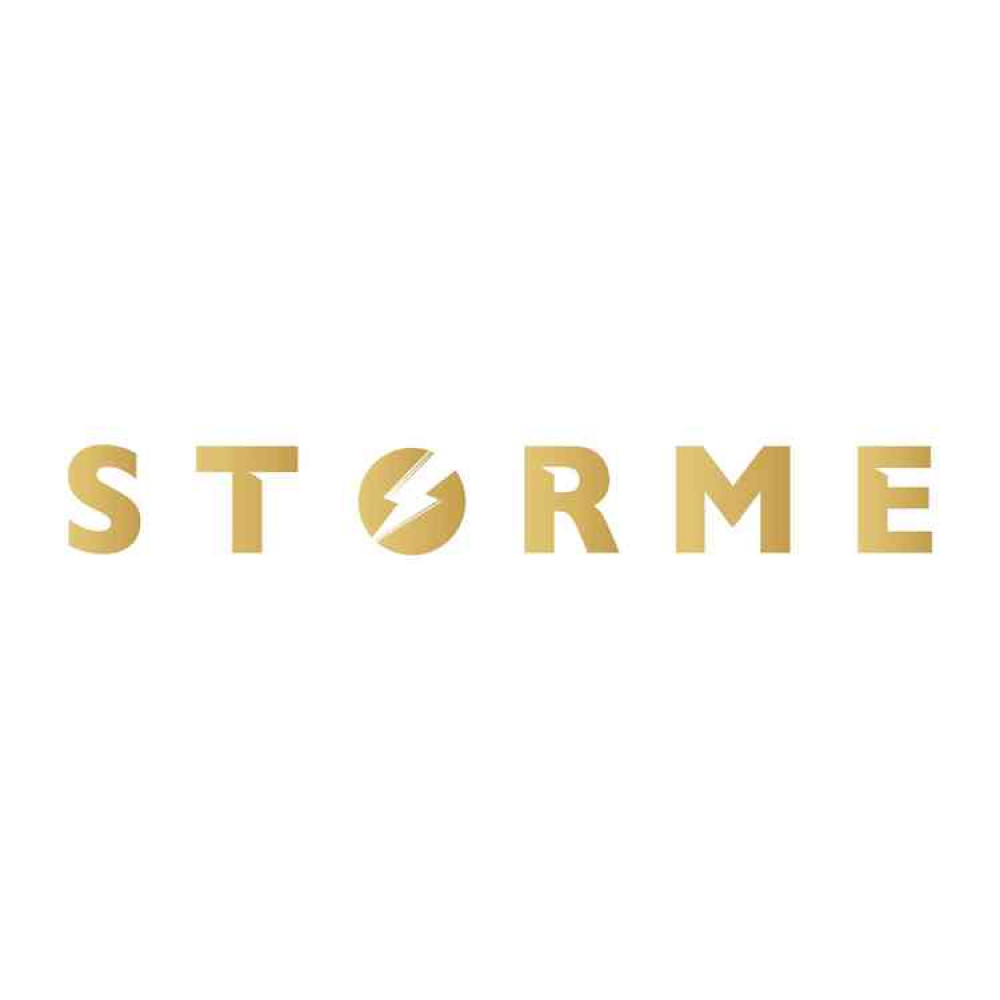 Ashby de la Zouch Town Council has given its approval to a revolutionary new leisure facility - which features an Eco friendly gym.
STORME Ltd has applied for a change the use for a building in Tournament Way from industrial to leisure, including a gym, cafe and soft play area.
The applicants say that nothing like it has ever existed in this area before.
And the Town Council's Planning Committee raised no objections to the scheme,
The committee also heard that most of the responses to the application on the North West Leicestershire District Council had been in favour of the plan.
Julian Orme, a personal fitness trainer in Ashby who is behind the plans, attended the meeting to explain what the new facility would offer and how it would benefit the community.
He told the committee members: "We are hoping to open a facility which could cater for families, looking after young children while we exercise and be a place for the community to meet and socialise.
"It will be the first eco-powered gym in the district, the only spa facility in Ashby.
"Our ethos is health and well being - and we are trying to promote this from a very young age, from age nought in soft play to people in later life where they can still take part in group fitness sessions.
"Our focal point is with the interaction with coaches and staff, we make sure you never feel alone.
"We've noticed there is a gap in the market for a business like this, a lot of corporate companies seem to lose the connection with individuals and we feel as though we can meet those demands."
The soft play area will also be a crèche, and the first in Ashby.
It will allow families to become more active and give parents, who may struggle for childcare options, much needed help to visit the health club.
The committee was also told of two issues of concern including the previous use of the building which is an un-used unit and has been for over a year now.
Councillors heard that North West Leicestershire District Council claimed there may be some contamination on the site.
The committee was told they want a risk-based land contamination assessment and that the previous occupants made plastic prosthetics - such as false arms and legs.
But councillors were told that the applicants' response was that no ground would be broken.
The other concern raised was over car parking with a request for a transport statement from the applicant.
The scheme was approved subject to the two issues being resolved and the application still has to go to the District Council stage.
To view the positive comments made about the plan, click the red button below.