Sekou's home town Ashby show is definitely off - despite attempts to rescue the gig ahead of his Glastonbury spot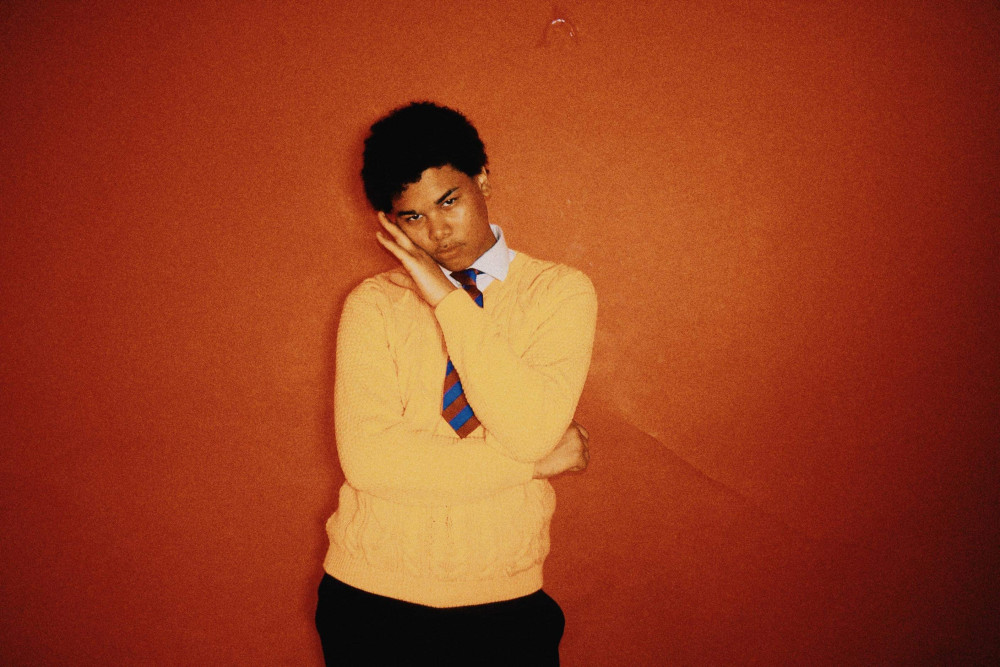 Sekou is scheduled to appear at the Venture Theatre in Ashby de la Zouch on Thursday. Photo: Sekou Sylla
Ashby musician Sekou Sylla's hometown gig was cancelled today (Tuesday) - 48 hours before the event was due to take place.
The rising star is playing a set at the Glastonbury Festival on Sunday.
But he had planned an intimate show at the Venture Theatre in North Street this Thursday evening - which would have been Sekou's debut solo gig.
Tickets sold out in just 32 seconds with huge demand to see the 17-year-old who is tipped for big things,
But theatre officials were forced to call off the show following talks with the police on Monday.
Efforts were made today to get the gig back on, but to no avail - and It was cancelled on public safety grounds.
A planned outside performance at the theatre, for people who could not get tickets, had already been halted.
A theatre spokesperson told Ashby Nub News: "People from London were trying to rescue the event, but to no avail."
It was to have been a warm-up for his performance at Glastonbury - after being hand-picked by Arlo Parks to perform at the BBC Introducing Stage.
The prized spot will be a groundbreaking moment for this humble young artist.
Before the gig was called off, Sekou told Ashby Nub News: "I'm so so excited about Glastonbury, it's such a huge opportunity and this gig in Ashby will sort of be a practice for that.
The 17-year-old started his music career by taking singing and piano lessons at Ivanhoe College and then at Ashby School
He added: 'I've always enjoyed music - my teachers would encourage me to sing and play piano, and then I started writing my own songs in year 11."
Sekou gained the attention of London-based indie record label Good Soldier after he began writing and recording his own music to post on Instagram and Soundcloud.
He signed a deal with them last year, and has been working hard since to make his mark in the music industry, moving to the Academy of Contemporary Music to continue to perfect his voice.
Sekou said: 'When you know what you want to do and you know how successful you want to be, having people support you on a record label really helps to push you forwards.
"They've really given me a lot of freedom with my music, so I appreciate that."
Since then, he has enjoyed a whirlwind phenomenal success, from performing his gorgeous soul song 'Better Man' live on BBC Radio Nottingham earlier this year (see above video), giving a beautiful rendition of 'Songbird' at Brooklyn Beckham's wedding and supporting John Legend at a London gig of 11,000 people.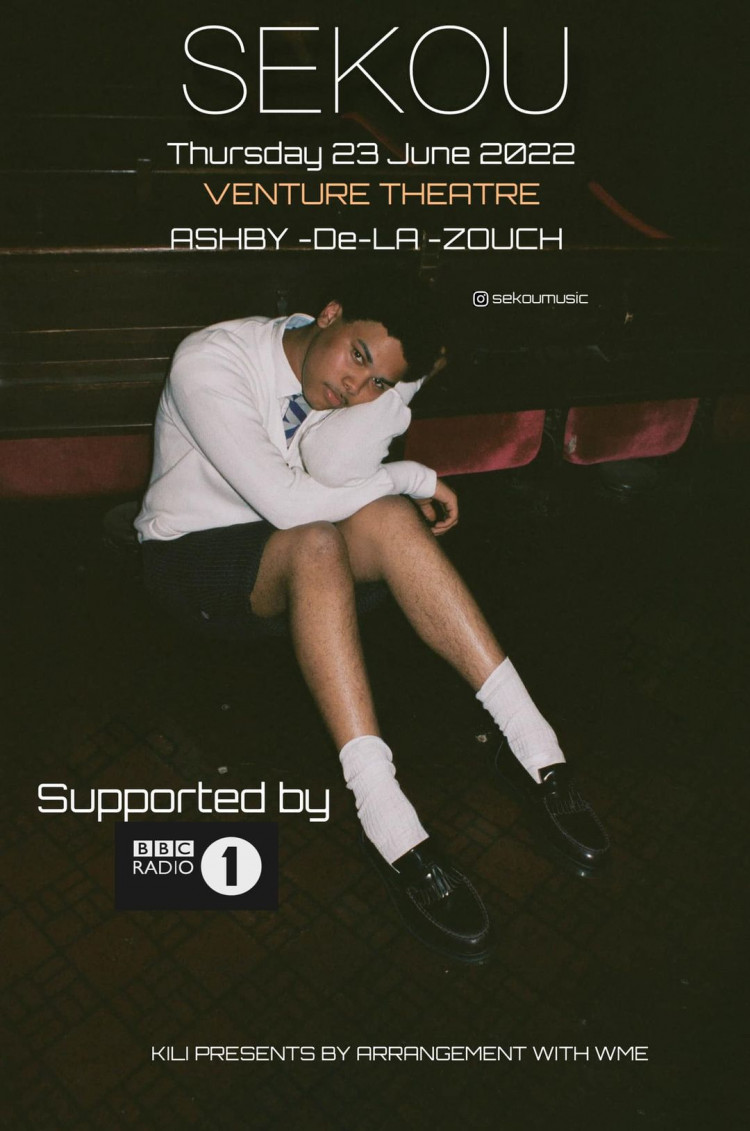 Sekou is also excited to be returning to Los Angeles in July to meet with new producers and finish recording his first single and EP.
He also has a gig lined up with chart topping artist Ed Sheeran in September.
After these huge moments in his career so far, Sekou had been thrilled to be able to bring his music home and perform in the town where it all started.
He later posted his reaction to the decision on social media.
He said: "Ashby, I'm really so sorry, the police and the Venture Theatre CANCELLED my show.
"I'm literally heartbroken!
"The police didn't want me do have people outside, that's understandable.
"And I told them I would tell people not to come outside but they weren't having it.
"They think there's gonna be roadblocks and overcrowding.
"But as soon as I get the green light to do back to back shows in Ashby, its' going to happen.
"I'm so so sorry! Everyone who got tickets, you can still use them at the next show.
"I apologise to everyone who was excited to go."