Updated details given on road works at Ashby warehouse development which will last until September
By Ashby Nub News Reporter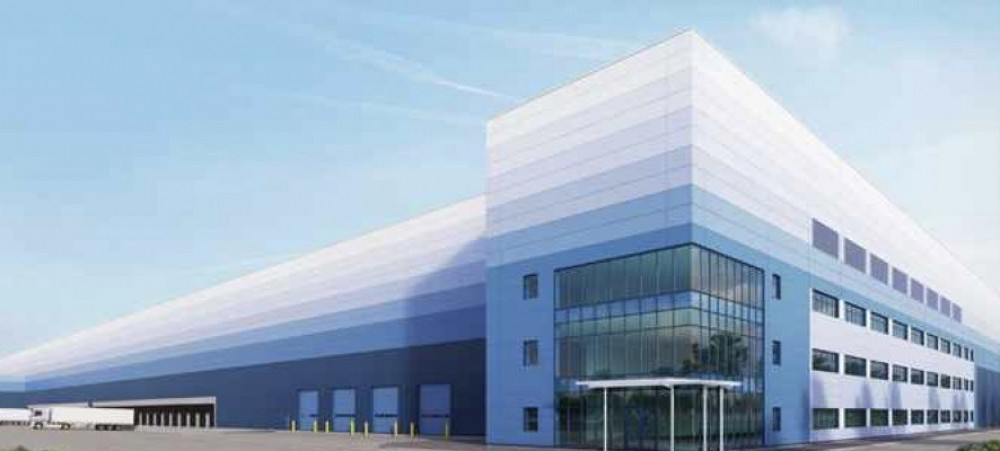 An artist's impression of the new G-Park complex near Ashby
Leicestershire County Council Highways has issued an update on road works and closures in the Corkscrew Lane area which is due to last until September.
Work of around six months is expected close to the new G-Park development just outside Ashby
More details have been released by the County Council, including a 40mph speed restriction on the A511 coming into force in August.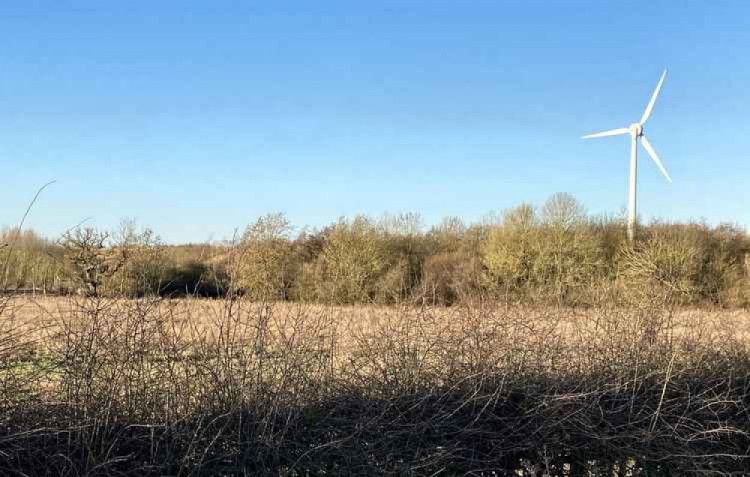 The site of the new G-Park complex just outside Ashby. Photo: Ashby Nub News
Leicestershire Highways says: "Leicestershire County Council Highways has agreed to a Temporary Traffic Regulation Order for the Ashby Gateway Project will be undertaken by Walker Construction on behalf of GLP.
"Corkscrew Lane, Coleorton will be closed between the A511 and Leicester Road, Packington from May 2 to September 21 to safely undertake carriageway improvement works for the new G Park development.
"There will be a temporary 40mph speed restriction on the A511 between the A42 roundabout (Flagstaff roundabout) and Corkscrew Lane (north-east of the A511) between August 15 to September 8 to install new street lighting.
"Overnight temporary traffic signals will be in required to safely manage this phase of works between 2000hrs and 0600hrs."
The new G-Park warehouse complex has been tipped to give the local economy a huge boost - despite strong objections from key figures in the area as well as Ashby de la Zouch Town Council.
Planning permission for the buildings was given by North West Leicestershire District Council just over two years ago.
But the promise of 1,000 new jobs did little to stem the opposition, especially with similar structures at Castle Donington and Coalville.
But the development is happening at the site which is off the A511 near Corkscrew Lane, and is set to occupy 736,000 sq feet.