Ashby cafe will offer a 'public warm space' to help people cope with rising energy costs during winter months
By Ashby Nub News Reporter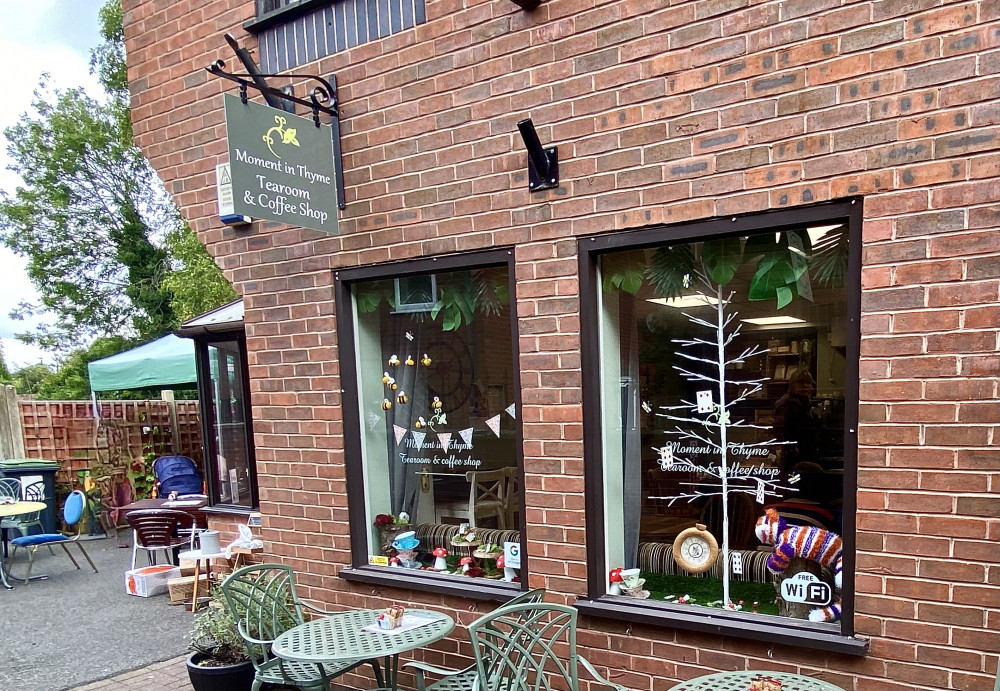 Moment in Thyme will be offering the service in the afternoons
An Ashby cafe will be offering people a 'public warm space' from next week - to help them combat rising energy costs.
From next Monday, September 26, Moment in Thyme, in Pass Courtyard, will be making the gesture between the hours of 2pm-4pm.
Already, it has attracted 'incredible' attention with local businesses offering donations and food to help the initiative.
Cafe owner Paula Beniston told Ashby Nub News: "We have a pay it forward jar for anyone wanting to donate, that will help pay for anyone needing a warm meal or a hot drink.
"Ultimately, we are aiming for people to come together, at a time when energy prices are astonishingly high, and not feel alone in the cold, dark months.
"People can discreetly ask for a bowl of homemade hearty stew, to keep warm, and be around people and not feel alone."
Paula first publicised the offer known on social media., and that is where other companies have responded.
She added: "Between 2-4pm is our quiet time, and originally, this was to try and get more people in during the afternoons.
"But there's been a snowball effect which has exceeded my expectations of what I thought I was trying to do.
"A random woman came in and gave me £20, then said it was in case someone came in who couldn't afford to buy a coffee.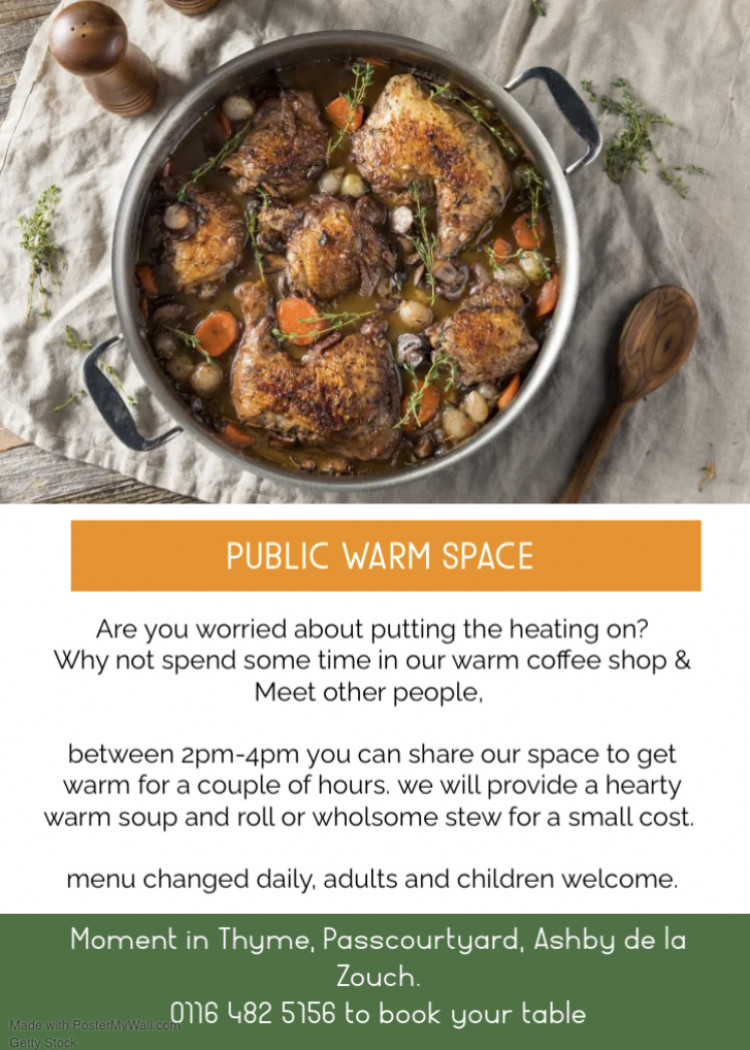 "So it became a 'pay it forward' thing and there's now £400 in that box.
"Then a local business messaged me on Sunday, and wanted to donate £250, they said I could use that in any way I could help people.
"Another business has donated two crates of vegetables.
"So it's grown from an idea of putting a bit of a stew on and giving people a bit of a place to socialise."
Paula, who has been running Moment in Thyme for 18 months, is aware that the cost of living crisis will hit people hardest as winter approaches.
She added: "If you're home alone, and it's cold and miserable outside, then you have to have mental health awareness as well.
"We want to give people a place to go, get them outside and socialising, and give them something to look forward to.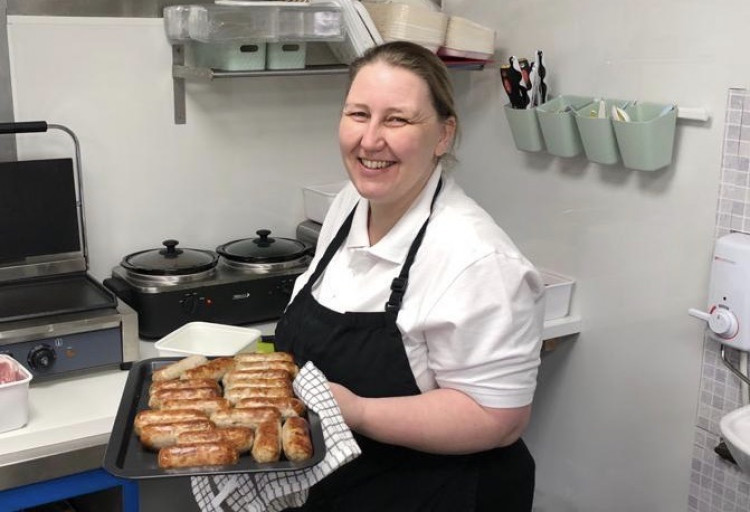 Paula has been running the cafe for the past 18 months
"I thought if we could help one or two people, that would be great, but the response has been incredible.
"Maybe it'll be the difference between putting your heating and electricity on in the afternoon or not.
"We can be discreet about those who are struggling, the offer's there for them.
'We're all in this together."