What's On in Ashby this weekend: One event steals the show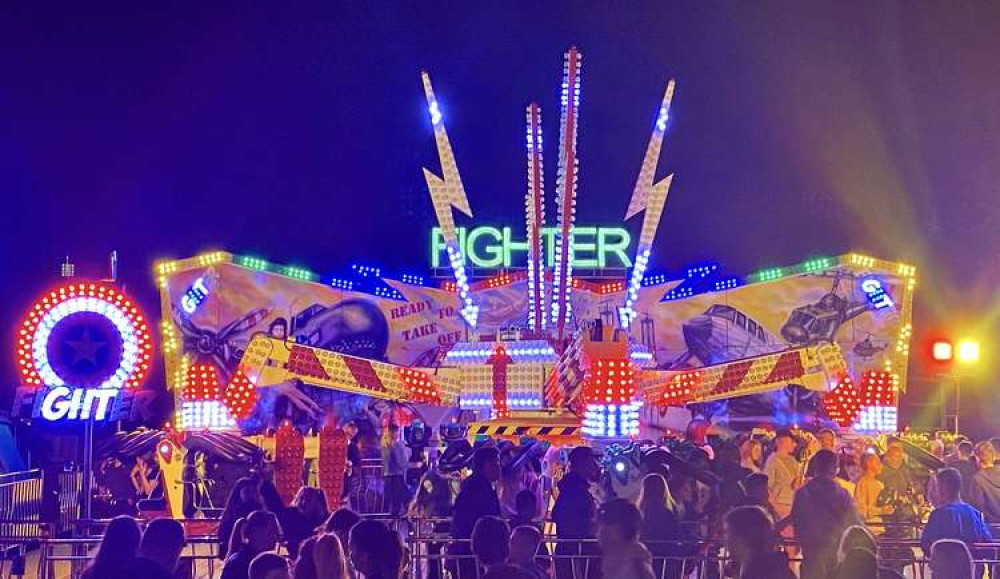 The Statutes return to Ashby this weekend. Photo:L Ashby Nub News
The Ashby Statutes are back - and provides the highlight of the weekend events.
It was to have been staged last week, but was postponed for seven days because of the mourning period for Queen Elizabeth II.
And while a token ride was set up in Brook Street, tomorrow (Friday) sees the full scale Pat Collins Funfair setting up in the town centre.
The historical event - stretching back over 800 years - has had its run tested in recent years, with the Covid pandemic causing it to be called off two years ago.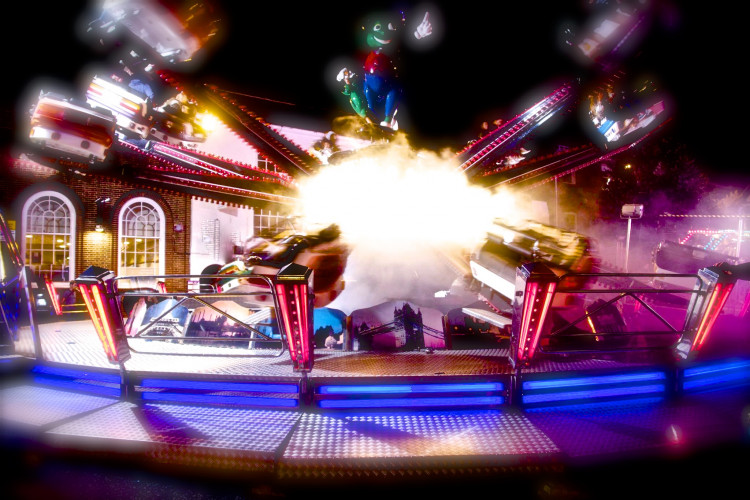 The fair lasts from Friday through to Tuesday and will see Market Street closed to traffic along with Brook Street.
North West Leicestershire District Council describes the Statutes as: "Big rides, small rides, fast rides, slow rides, side stalls galore, toffee apples, candy floss, burgers, hot dogs, fizzy drinks....everything you would expect from a street fair.
"Traditional, colourful and entertaining for all the family."
More details are HERE.
That's not the only event on in Market Street on Friday.
Brew have pop-up street food in the shape of Don Kitchen from 5.30pm.
The craft bar's speciality food days are normally on Saturday - but this co-incides with the first night of the Statutes.
Details are HERE.
Away from Ashby, Conkers is having another one of its Bingo Revolution nights on Friday.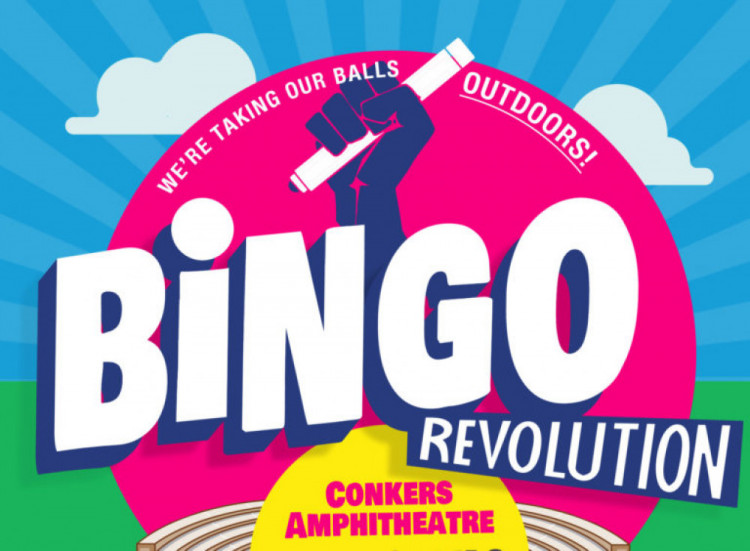 The Moira venue promises an evening of laughing, dancing and dabbing with your hosts top Comedian Cal Halbert, Glamorous Granny and DJ Jim Slipp.
Full details are HERE.
There is live music on Saturday night at The Greyhound in Boundary.
The Modskas are on stage playing the likes of Soul, Northern Soul, 2Tone inc. The Specials, Selecter, Madness, The Jam, and The Kinks..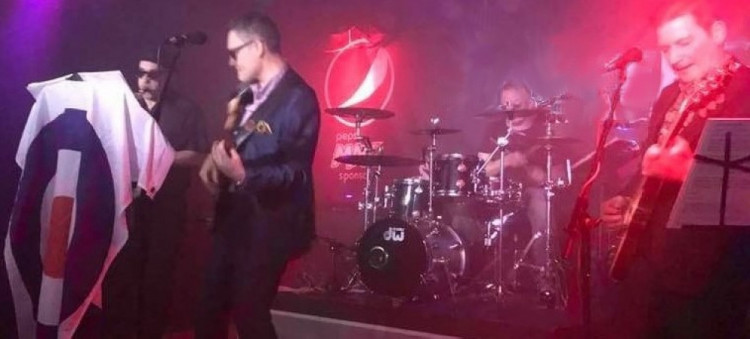 Details are HERE.
Conkers also has music from the Foo Fighters GB tribute band.
Details are HERE, but this event may already be sold out.
Sunday sees Brew hosting its Lazy Sunday Afternoon session.
This week, there is music from Kev Andrews.
Details are HERE.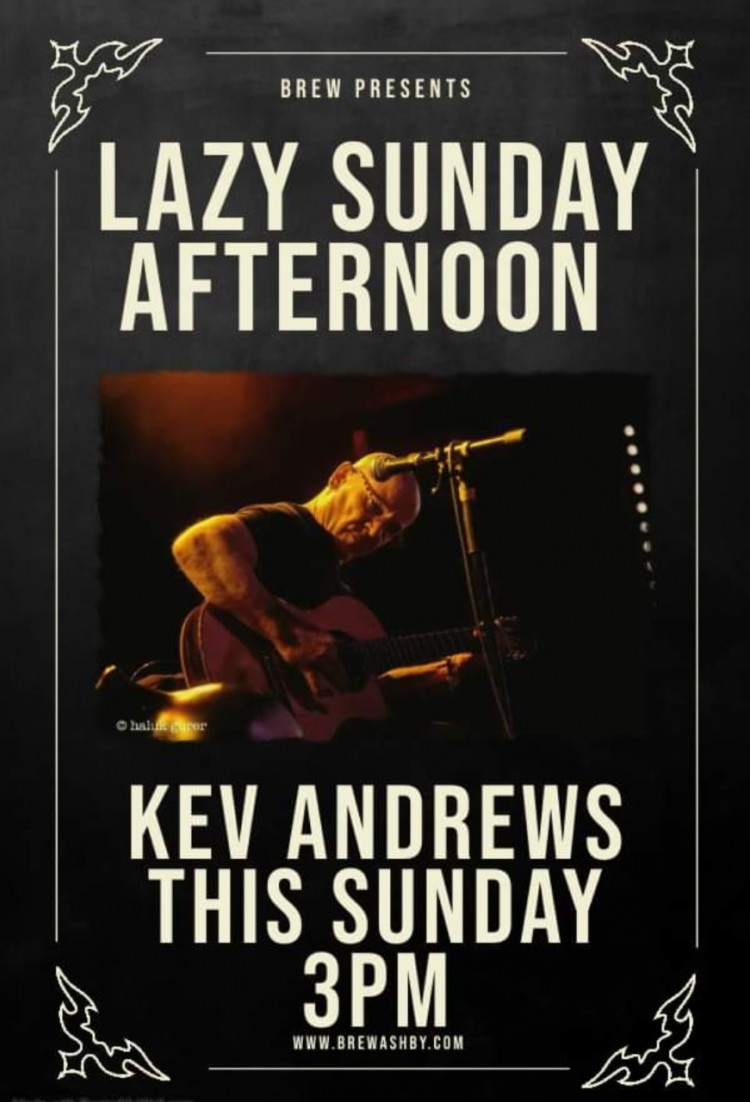 Remember, you can list your event for FREE on our What's On page.
Just go to our home page, click on What's On, click on the black Nub It button and fill in your details.
Or click this link HERE.