Police dog 'reported lost' in Ashby has been found and returned to its owner
By Ashby Nub News Reporter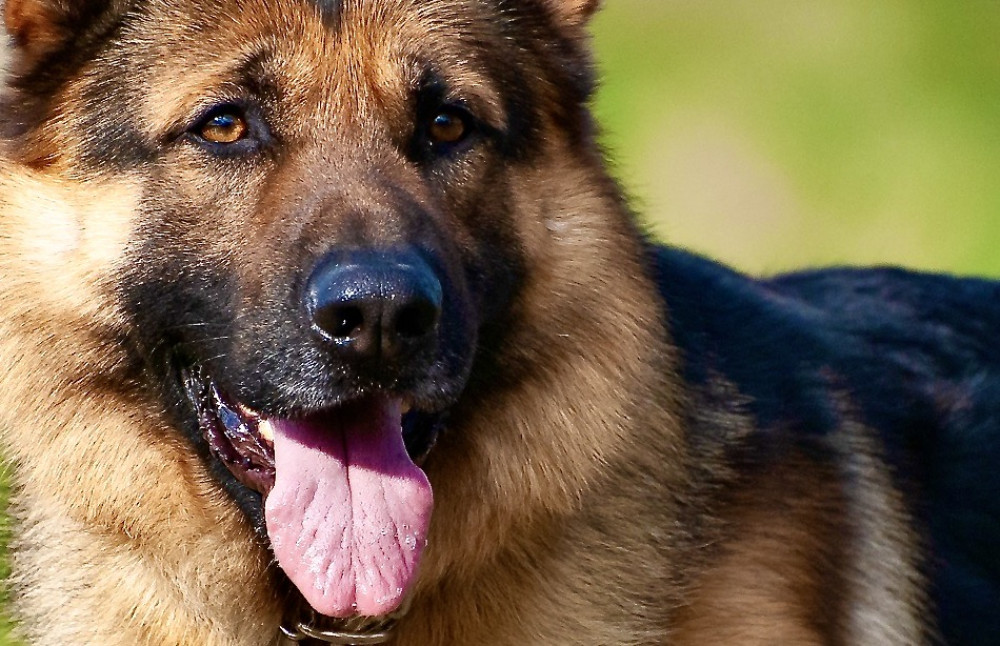 A police dog was reported missing in Ashby yesterday (Thursday) - with local residents warned not to approach it.
Fortunately, he was only missing for 30 minutes and was found by a member of the public before being reunited with its owner - after a visit to the vet.
The alarm was raised when the dog disappeared in the Nottingham Road area.
Leicestershire Police have clarified that the dog was not on duty at the time.
The force's Facebook page posted yesterday: "11:44** Nottingham Road area of Ashby. Lost police dog.
"If you see a loose German Shepherd dog in the area, please do not approach it.
"11:54** Dog has been found, safe and well."
A spokesperson for Leicestershire Police said: "At around 11.25am yesterday (January 12) one of our general-purpose police dogs was reported missing from an address in Ashby.
"The dog was found nearby by a member of the public and taken to a local vet.
"He was missing for around 30 minutes and was not on duty at the time.
"He is safe and well and has now been reunited with his handler.
"Police would like to thank the member of the public."