Police carry out speed checks on Ashby estate where residents have complained of 'noisy and ridiculous' drivers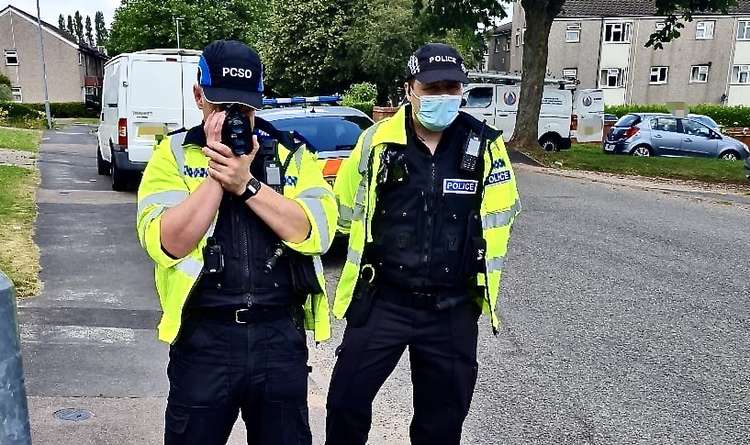 Police carried on speed checks after complaints from residents. Photo: North West Leicestershire Police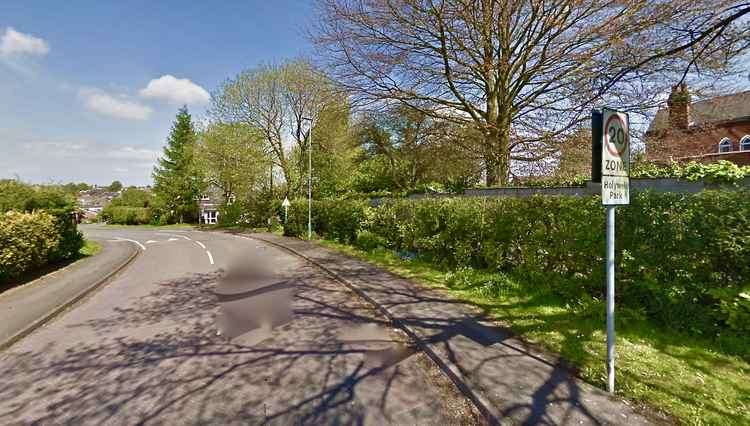 Speeding drivers on Marlborough Way have angered many people who live there. Photo: Instantstreetview.com
Police have been carrying out speed checks on an Ashby road where residents have complained about the danger of motorists going too fast.
Ashby de la Zouch Town Council received a letter last month detailing the problem of vehicles speeding on Marlborough Way.
The letter said that some drivers were treating the speed bumps as if they were something out of the 80s TV show The Dukes of Hazzard, adding that a number of cats had been hit and killed, and that residents felt it was dangerous while reversing out of their drives.
It added that some of the driving was 'noisy and ridiculous' and some residents felt 'terrorised' by the speeding vehicles.
You can read that story HERE.
The Town Council agreed to look further into the problem and today (Tuesday) police were there to make sure motorists were sticking to the 20mph speed limit.
A social media post from North West Leicestershire Police reads: "PCSO Tipper and PC Leeks conducted speed checks on Marlborough Way, Ashby today.
"The majority of drivers complied with the 20mph restriction.
"Unfortunately, two drivers received tickets for speeding, one received words of advice.
"PC Leeks, who is on a Neighbourhood attachment said: 'We have received complaints from residents regarding speeding on the estate.
'The drivers we spoke to were understanding and appreciated what we were doing and why we were doing it.'"