Nominate your favourite Ashby business in national competition - and be in with a chance of winning £500 prize
By Ashby Nub News Reporter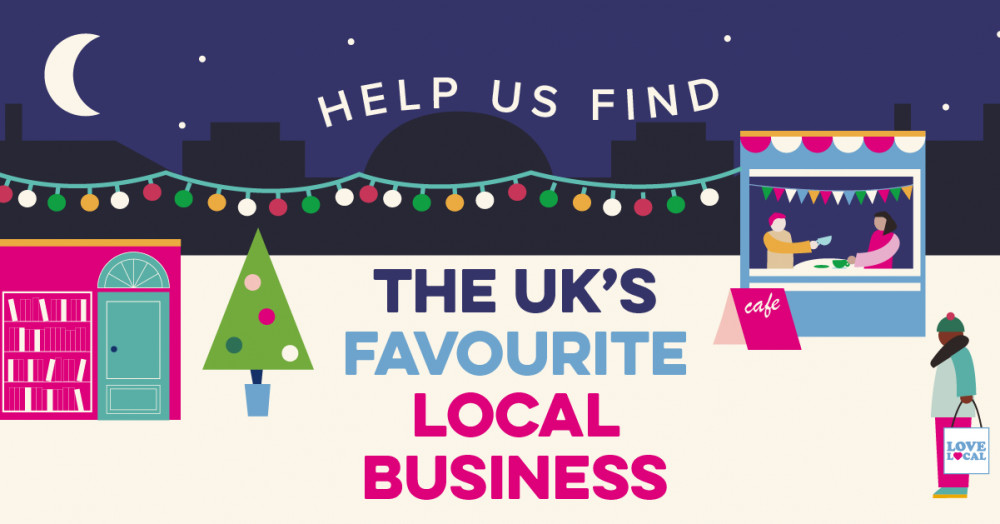 Entries from Ashby are being invited
Ashby Gift Card provider Miconex is inviting nominations from this area as it asks the public to 'Help Us Find the UK's Favourite Local Business'.
Miconex is behind the 150 Town & City Gift Card and Downtown Gift Card programmes running across the UK, Ireland and North America, including in Ashby.
Each card can be used with a range of local businesses in the town, including retail, hospitality, leisure and attractions, diverting spend from online retailers to the local community.
Voting ends on December 21. The winning business who receives the most votes, and one person who nominated them, will receive £500 in Town & City Gift Cards.
Colin Munro, managing director of Miconex and said: "We're pleased to launch the search to find the UK's favourite local business.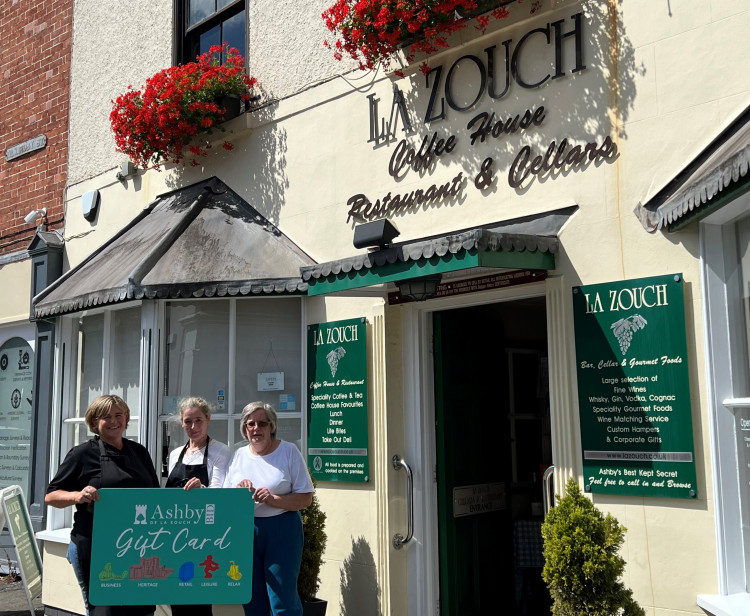 La Zouch Restaurant in Kilwardby Street is part of the Ashby Gift Card Scheme
"We know first-hand just how many unique, fantastic businesses there are in this area.
"It is local businesses of all types and sizes that make our towns and cities vibrant places where people want to work, live and visit.
"These are the businesses that are going above and beyond to provide quality products and experiences, and good service, each and every day.
"Local businesses make our towns and cities what they are, and we'd like to celebrate them this festive season.
"Our August 2022 survey, with 1,500 consumers, employees and organisations, found that support for local is at an all-time high, with 90 per cent of consumers saying they're keen to support local this Christmas.
"In the current economic climate, local businesses need our support as much as ever.
"Nominating your favourite local business in Ashby is one way you can show your support for local, and help to keep your local area thriving."
Nominate a local business for free HERE.